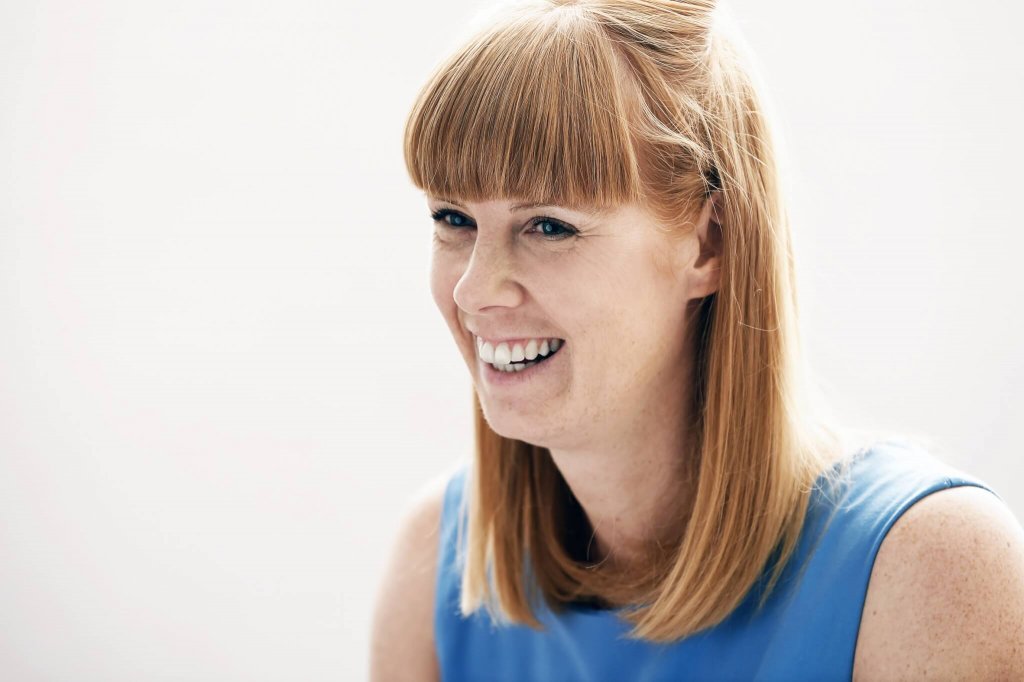 Sarah Stevens
Talent and Development Manager
The Paragon
Counterslip
Bristol BS1 6BX
Talent and Development Manager
For over 14 years, Sarah has supported businesses and their employees through learning and organisational development. She brings experience in several industries, including banking, finance and utilities to her varied role.
As Thrings' Talent and Development Manager, Sarah oversees the recruitment of trainee solicitors and the professional development of all employees.
She is a qualified trainer and coach, holding both Insights and MTQ48 accreditations. Using this expertise, Sarah drives all internal training and helps to implement our people strategy by managing performance, talent mapping and succession planning.
LOOKING FOR ONE OF OUR PEOPLE?