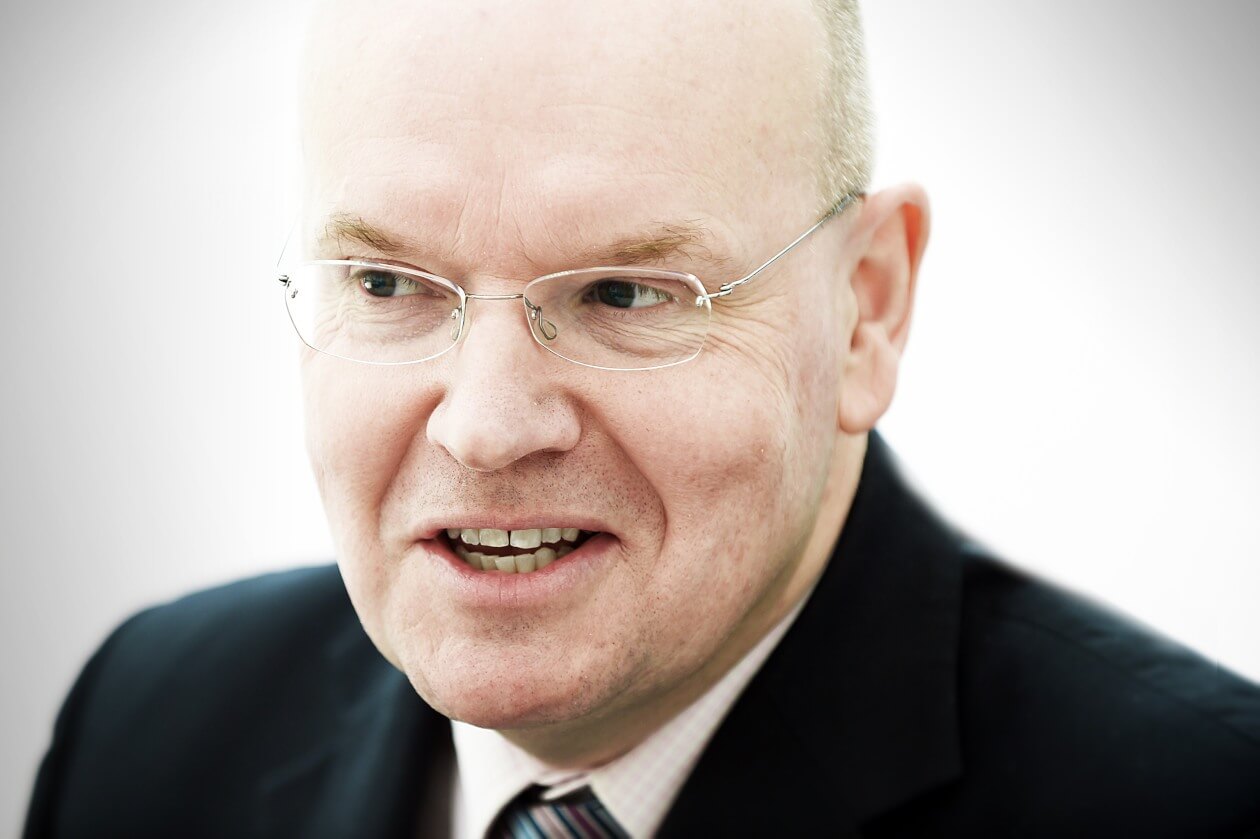 2 Queen Square
Bath BA1 2HQ


Unit 9, The Agricultural Centre
Standerwick
Frome BA11 2PL
Head of Agricultural Property Team
Neil Barbour is Head of the firm's Agricultural Property Team.  He specialises in the sale, purchase, and leasing of agricultural property, and in particular the acquisition and disposal of high value farms, estates and country houses.
In addition, Neil advises and facilitates on a wide range of agricultural property law matters and issues relating to the ownership and occupation of land. This includes secured lending work, agricultural tenancies, contracting agreements, overage and claw back arrangements, the Basic Payment Scheme, sporting rights, rights of way and renewable energy opportunities.
Neil also acts for and advises both farmers and landowners on the particular complexities arising from the part-disposal of farms and estates. His client base includes farmers, landowners, agricultural tenants, entrepreneurs and institutional investors.
Neil is a member of the Agricultural Law Association and is often invited to speak on agricultural property issues.

LOOKING FOR ONE OF OUR PEOPLE?