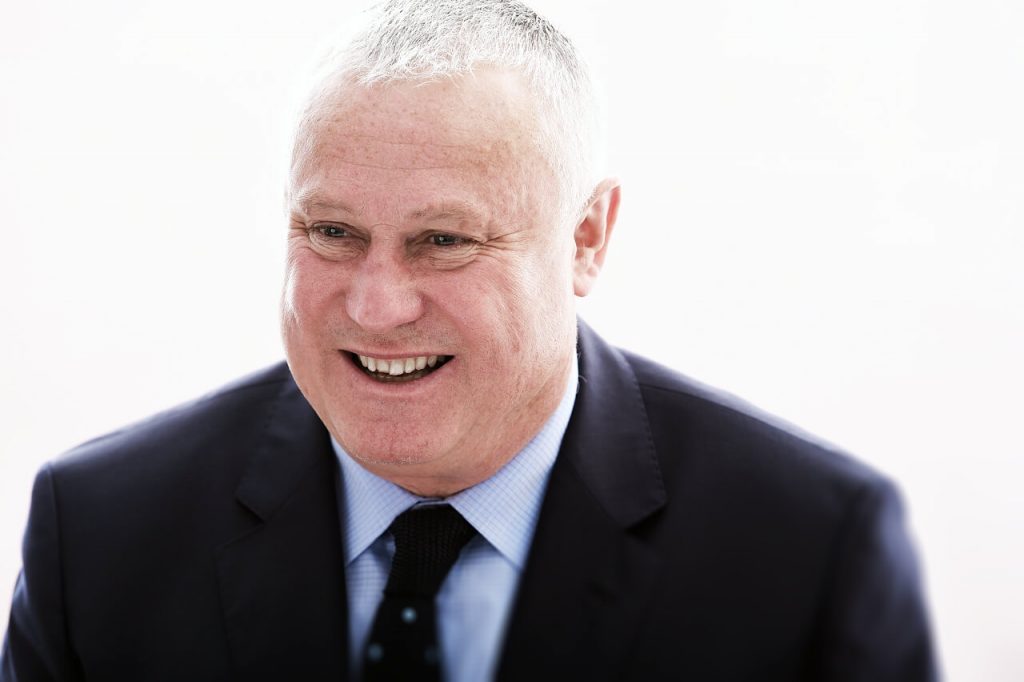 20 St. Andrew Street
London EC4A 3AG
Consultant - Commercial Property
Andrew is a specialist consultant in our international real estate practice and secured lending business. Based in our London office, Andrew represents a wide range of clients – from property companies to financial institutions, including global banks – in commercial property transactions. His particular area of expertise is working with clients involved in investing in or lending against commercial property holdings.
Andrew is also responsible for part of the international real estate practice representing key banks in Singapore who lend against investment properties in the UK. This means he has extensive experience in secured lending both in the UK and internationally. With significant retail experience representing major retailers in all matters of landlord and tenant law, he is an all-round commercial property expert. He was once described by Legal 500 as "the much liked and highly-regarded Andrew Bond".
Key Experience
Andrew's relevant experience includes:
representing a principal UK bank in commercial property transactions
acting for the former London Development Agency and working on the Emirates Airway (cable car crossing in East London)
working on behalf of leading banks in Singapore on significant lending transactions
representing a major high street retailer on a new store development
dealing with a consortium of landowners for a new off-shore wind farm in East Anglia
acting on behalf of several property investment companies on acquiring and managing their own portfolios
representing a major residential developer on some key disposals in London
LOOKING FOR ONE OF OUR PEOPLE?