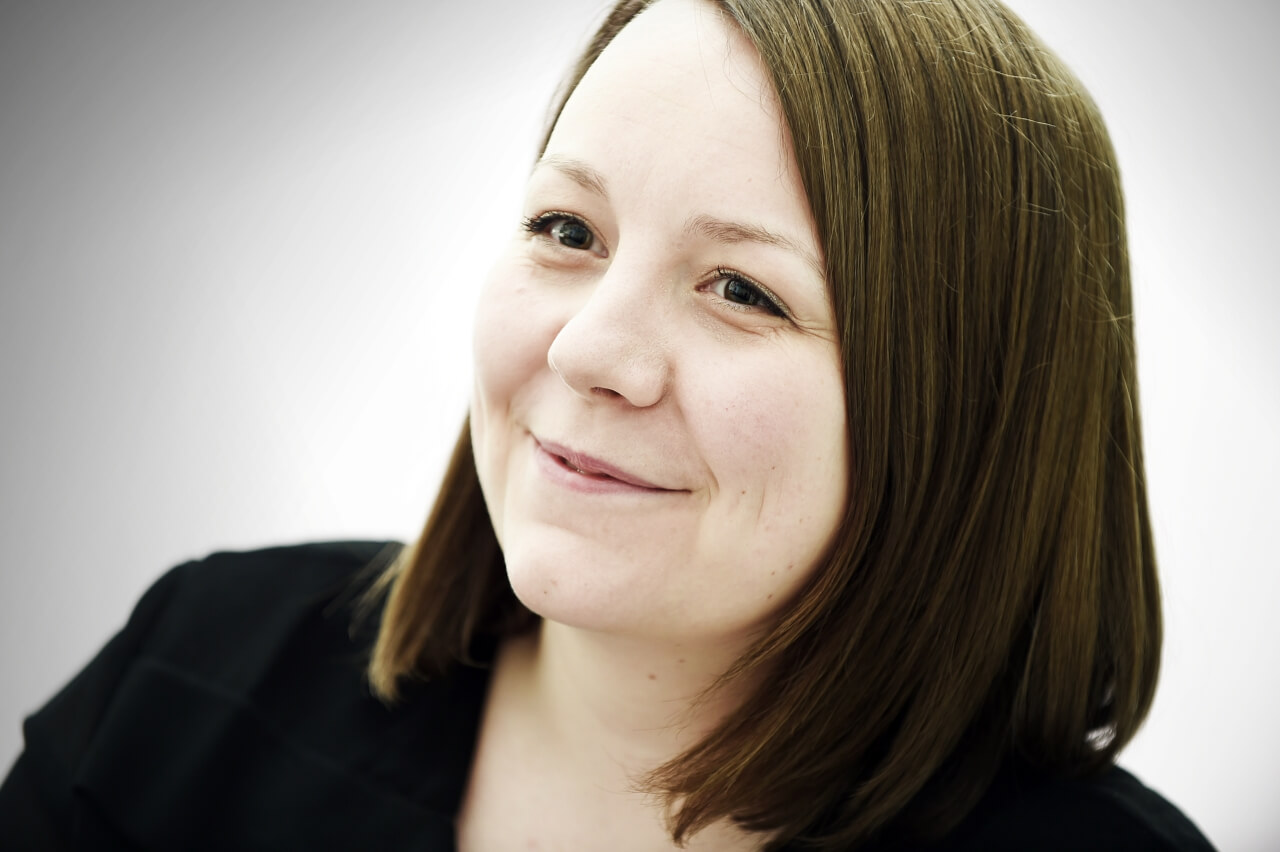 2 Queen Square
Bath BA1 2HQ


Partner - Residential Property
Alice qualified as a solicitor in 2013 and has five years' of conveyancing experience as well as three years' experience as a conveyancing Paralegal.
Alice is experienced in all types of transactions involving residential property, including leasehold sales and purchases, plot sales and purchases, remortgages, assents and transfers of equity. She offers a high standard of service to her clients, personalised to their needs, whether they are first-time buyers or experienced property investors.
Key Experience
Alice's relevant experience includes:
acting for a major charity in relation to its disposition of a number of residential properties forming part of its property portfolio, including the creation and subsequent sale of several new long leases of flats within a listed building
acting for a number of buyers in connection with their purchase of flats and houses on the prestigious Riverside site in the centre of Bath
acting for the purchasers of a substantial buy-to-let investment property in London in a contract race with another party. The property was successfully secured while dealing with the requirements of bridging finance
advising on the sale of a property in London at over £5m and subsequent purchase at over £2m, under strict timescales with exchange required within 10 working days of receipt of papers
dealing with auction sales and purchases
acting for LPA receivers and insolvency practitioners in a number of sales
You met every deadline and were exceptionally clear on both the process and what you needed from us. We were up against a very tight deadline and you went above and beyond what was required to help us achieve it when, I suspect, many others would have just given up. What particularly impressed me was that you thought ahead and identified problems before they became so as well as offering solutions. Thank you.
LOOKING FOR ONE OF OUR PEOPLE?