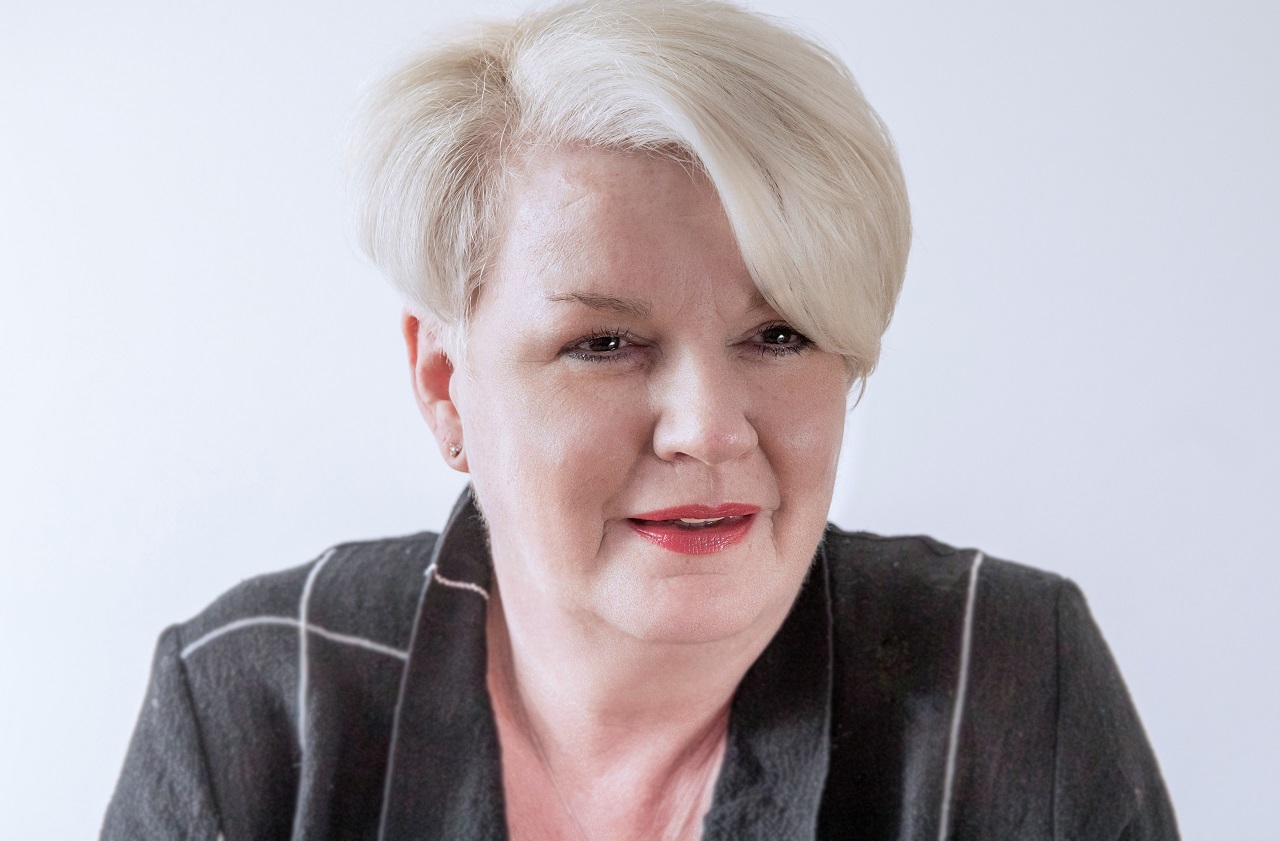 Kathryn Bew
Senior Associate
2 Queen Square
Bath BA1 2HQ


Senior Associate - Family
Kathryn is a key part of our Family Team and a member of Resolution, an organisation for family justice professionals in England and Wales. She primarily advises clients through divorce and separation proceedings, working as a collaborative lawyer to minimise the strain of the process. Her work involves both the financial aspects of separation as well as disputes regarding children. In addition to divorce settlements, Kathryn has extensive experience in pre- and post-nuptial agreements and cohabitation rights.
With a focus on cases where high financial values are involved, Kathryn helps clients understand the implications of agreements for related tax, pensions, trusts and businesses. She also has expertise in handling arrangements for farm estates.
Key experience
Kathryn's relevant experience includes:
acquiring a favourable outcome for a client with substantial trust interests that were challenged by the other party who had a business and property portfolio based outside the jurisdiction
overseeing the negotiation process on behalf of a client with a substantial property portfolio including foreign properties, which involved liaising with Chinese experts, UK tax specialists and lending institutions
acting on a collaborative basis for a client to negotiate an arrangement involving a dispute over children leaving the jurisdiction
representing a member of the Armed Forces through divorce proceedings following a short marriage. A pre-marital cohabitation dispute was involved, yet the outcome was successful with a clean break settlement and no pension sharing order
acting for a client who was part of a complex farming partnership through divorce and financial negotiations, resulting in successfully preserving trust interests
LOOKING FOR ONE OF OUR PEOPLE?