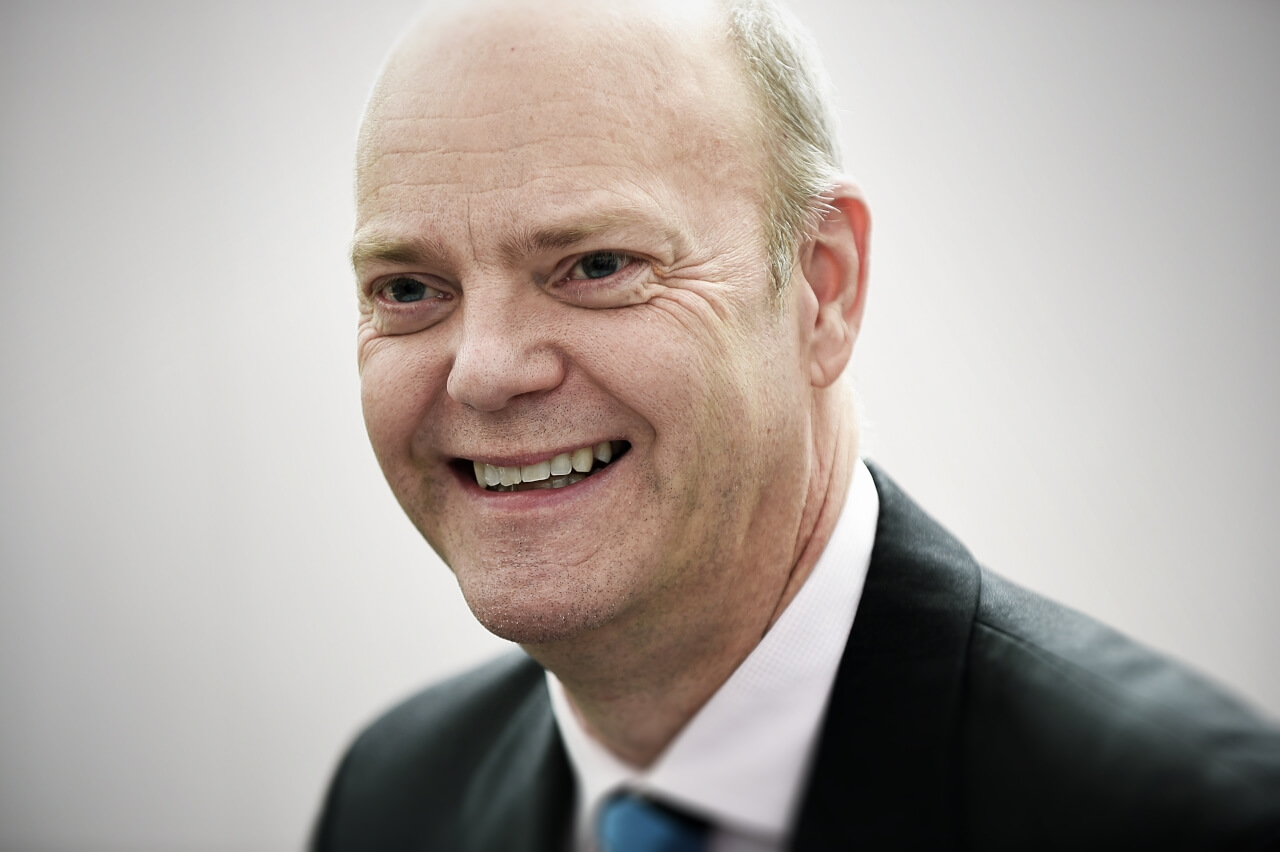 6 Drakes Meadow
Penny Lane
Swindon SN3 3LL
Partner - Dispute Resolution
David is an Equity Member at Thrings, and leads the Dispute Resolution Team in Swindon. He qualified as a solicitor in 1989 and has over 29 years' experience in commercial litigation and dispute resolution, working for  global corporations. He specialises in contractual disputes, competition law, professional negligence claims and engineering disputes. In May 1997, David completed a mediator accreditation course with ADR Group, and through ADR mediations and negotiations, he achieves cost-effective settlements for his clients.
Aside from his role in the Dispute Resolution Team, David is a member of Thrings' Audit Committee.
David has SC security clearance, as sponsored by a Thrings client.
Outside of work, he is a former school governor, and a coach with Marlborough hockey club.

Key Experience
David's relevant experience includes:
Acting for a UK subsidiary of a German company in successfully settling a £3M claim at Mediation prior to the commencement of Court litigation
Advising a US company as to a four party supplier dispute and achieving a settlement at Mediation
Acting for an international company as to proceedings conducted in Lithuania arising from a Factoring Agreement and a £50M annual contract, and negotiating a commercial settlement of the dispute
Settling a £15M dispute arising out of a supply contract, which involved Early Neutral Evaluation ("ENE")
Successfully representing a client in over turning a £1.2M VAT assessment
Advising as to a £7.5M professional negligence claim arising out of property issues
Representing an international company as to a £25M claim arising out of product liability claims
LOOKING FOR ONE OF OUR PEOPLE?