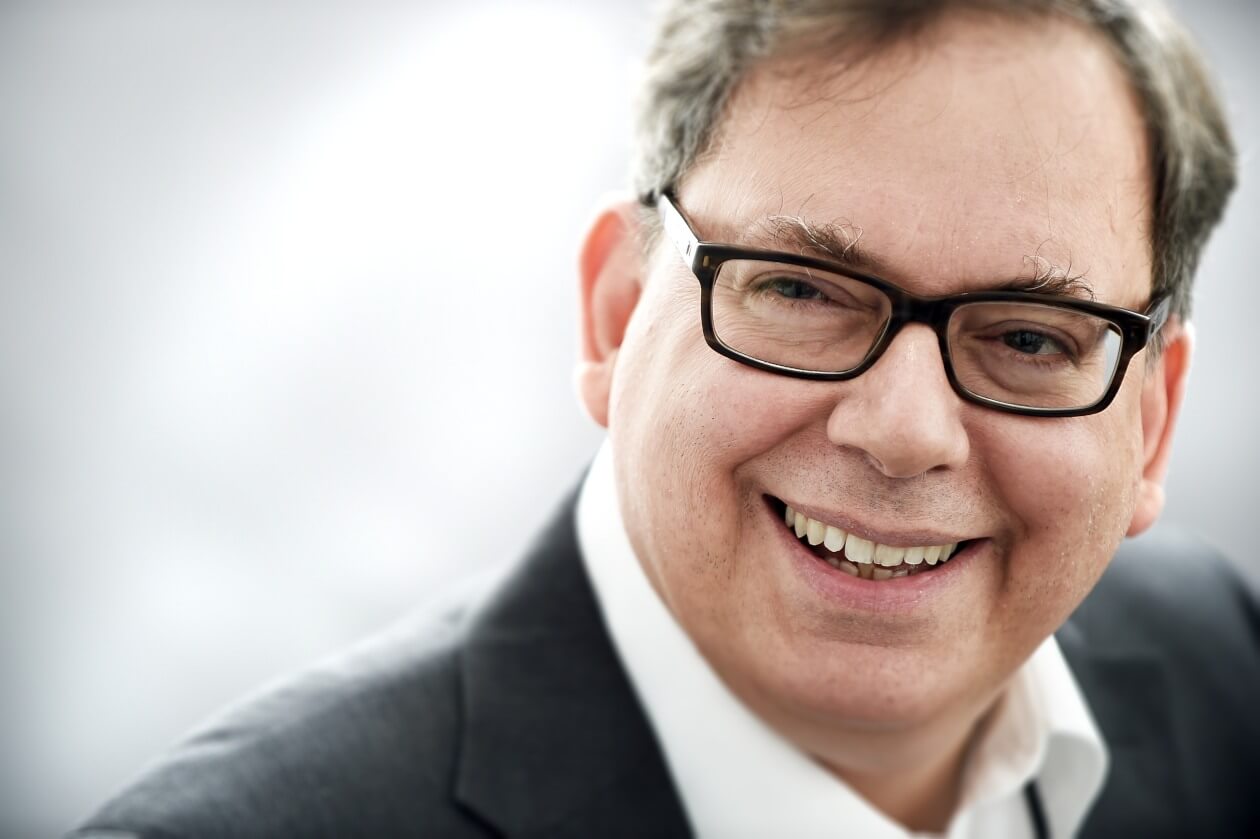 20 St. Andrew Street
London EC4A 3AG
Partner - Employment & Immigration
Andrew qualified in 1989 and since then he has accumulated an in-depth knowledge of the employment law landscape. He regularly works with clients on drafting contracts and policies as well as advising on TUPE, data protection and working time issues.
Having joined Thrings in 2014, Andrew provides expert advice on all aspects of UK employment law including immigration. His work covers everything from business restructuring, outsourcing and TUPE through to contracts for UK staff and expatriates, employee incentives, global mobility policies and international secondments. Andrew is also particularly experienced in matters surrounding team moves, protecting client lists and confidential information, workplace disputes, redundancies, discrimination, wrongful and unfair dismissal, and employee data protection. Another key aspect of Andrew's role at Thrings involves providing diversity training for non-HR Managers and employment law update training for HR Managers.
Key Experience
Andrew's relevant experience includes:
advising the owner of an offshore installation and a major airline on complex working time issues
advising a major European employer on UK data protection issues
providing a solution through a 'double TUPE' mechanism for a UK employer regarding a major reorganisation which involved a pensions minefield
defending an employer from a high-value race discrimination claim by its former HR Director
conducting immigration 'mock inspections'
LOOKING FOR ONE OF OUR PEOPLE?