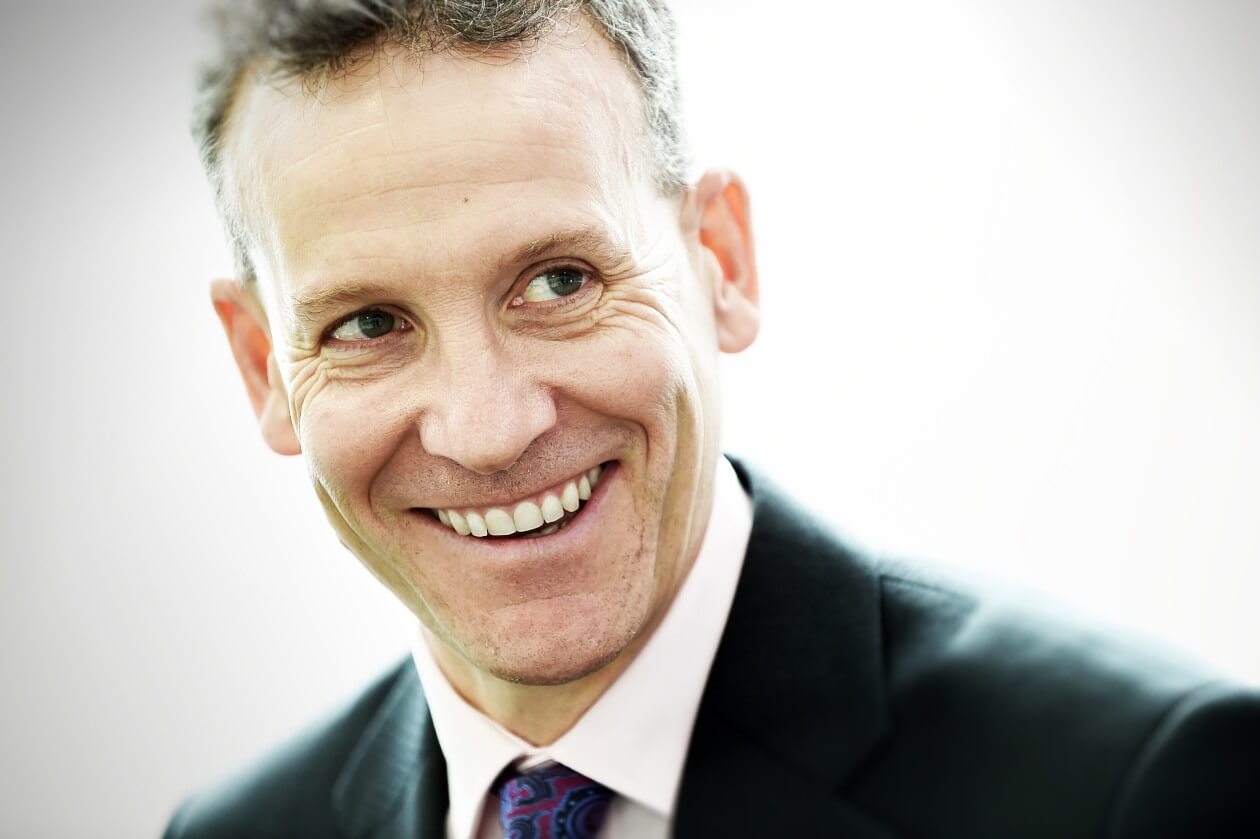 The Paragon
Counterslip
Bristol BS1 6BX
Partner - Head of Commercial Property and Property Litigation
Described by the Legal 500 as 'commercially aware' having a 'keen eye for detail' and praised for his 'sound advice', Warren is one of our leading experts on property dispute resolution. Focusing on property portfolio management, commercial landlord and tenant disputes, corporate occupiers, retail tenants, healthcare property, property investors and developers, and dilapidations, Warren excels in resolving cases prior to Court proceedings. He has in-depth experience in mediations with a formidable success rate. He also has an excellent track record in court when cases have gone to trial.

Key Experience
Warren's relevant experience includes:
acting for a major charity in relation to their £70m occupational and investment property portfolio, including landlord consent issues, tenant alterations, unlawful assignments, rent review issues, business lease renewals, dilapidations, and the enforcement of covenants
acting for Waitrose Limited in relation to their national portfolio and complex rent review issues
acting on a number of high-value land options where the issue of 'Market Value' has been taken to an Independent Expert Determination
acting for the Chartered Institute of Management Accountants with strategic advice on their 2015 exit and relocation from their worldwide London based HQ office building
successfully acting for a major developer in relation to the reported case of Stadium v St Marylebone Property Company Plc [2010] EWCACiv952 and [2012] 04EG108. This leading authority involved a boundary issue, S.62 LPA 1925, a related claim in trespass, and a claim for how damages are assessed
acting for a plc occupier with strategic advice on defending the landlord's seven-figure dilapidations claim and passing this liability on to the sub-tenants
the successful mediation of a high-value right of way dispute involving complex legal and evidential issues
taking a CP0 claim to trial in the Lands Tribunal and achieving compensation equating to £1/3m per acre
acting for a Local Authority in relation to their substantial (220) high-value, high street retail property portfolio. Numerous issues, including a business lease renewal under the PACT scheme, a dilapidations/nuisance claim taken successfully to trial, and a right of way dispute involving emergency injunctive proceedings
acting for a national household name estate agency in relation to their national property portfolio (80 units +) to include wide-ranging landlord and tenant, lease renewals and property management issues
acting for a developer in relation to a disputed boundary (the hedge and ditch presumption) and right of way, which needed certainty in order to release development potential and land value (successful at trial in 2012)
acting in relation to various healthcare property disputes  to include rights of way issues, dilapidations, contentious lease renewals, and property exit strategies
Warren's clients say, 'he understands our position and gives concise and clear advice'.
LOOKING FOR ONE OF OUR PEOPLE?