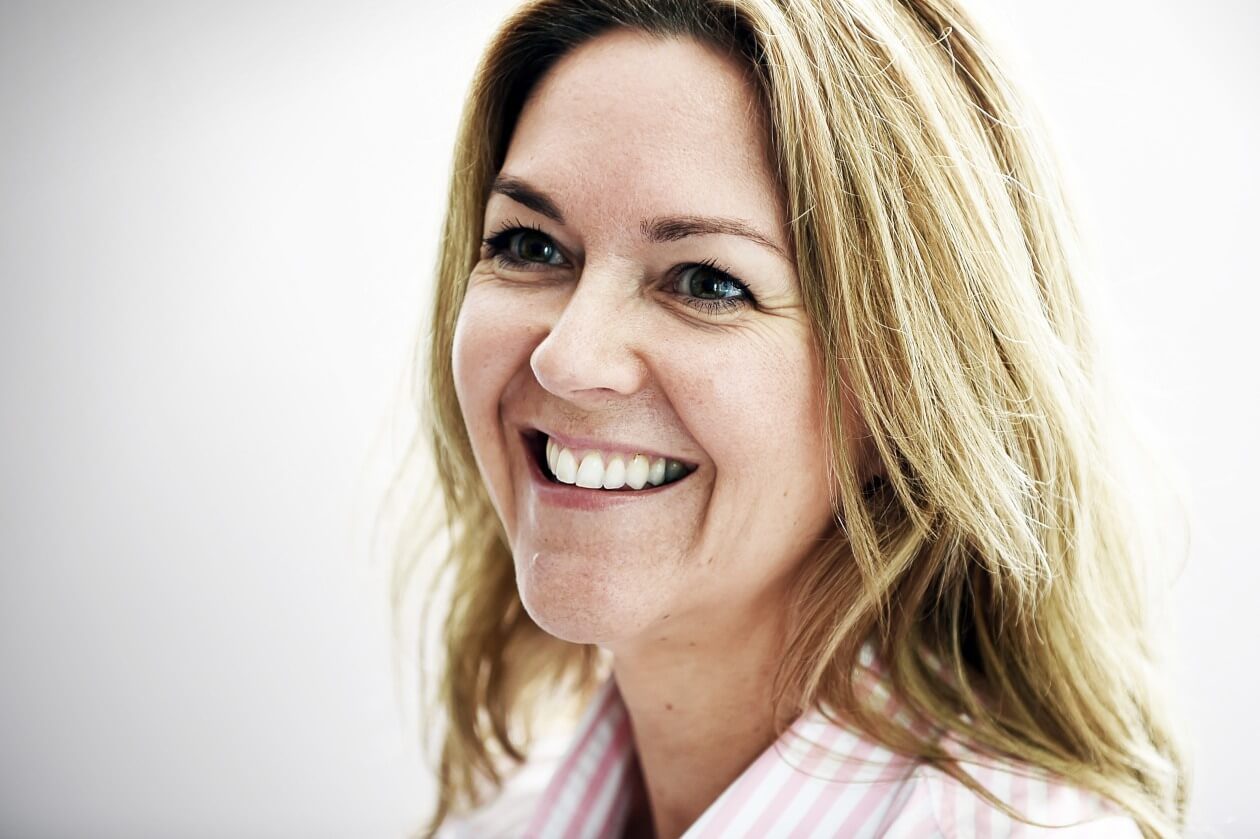 Sarah Ellis
Associate Solicitor
2 Queen Square
Bath BA1 2HQ


Associate Solicitor - Commercial and Corporate
Sarah advises on a wide range of commercial and corporate matters, often acting for owner-managed businesses. She assists with corporate transactions including management buyouts, acquisitions, disposals, company restructures and investments. Sarah also acts on behalf of clients for commercial matters including drafting or negotiating supply of service agreements, distribution agreements, and terms and conditions.
Sarah has in-house legal experience having worked in the legal team at Future Publishing and on secondment at a leading global manufacturer of healthcare goods. She has a professional and approachable style and prides herself on providing excellent client care, with an enthusiastic, commercially-minded approach at all times.

Key Experience
Sarah's relevant experience includes:
acting on the demerger of Sentaca Communications Limited and its subsequent sale to Altran Technologies
acting on the sale of Intrinsic Financial Services to Old Mutual Wealth
acting on the sale of Wild & Wolf, which involved liaising daily with the client and their accountants and managing the due diligence and disclosure process
advising during the purchase of assets in respect of an online horticultural business
acting on the sale of a well-known builders merchants
Sarah is also a member of the following Thrings sector groups: Defence, Aerospace and Advanced Engineering (DAAE); Retail.
I recently appointed Thrings to work on what had been a tricky contract negotiation. I was delighted with the service I received from Sarah. She helped turn what had been a tricky process with the previous law firm I had appointed and managed to get the work completed quickly, smoothly and efficiently. I also found her very pleasant to deal with and Sarah was always available when we needed her.
LOOKING FOR ONE OF OUR PEOPLE?