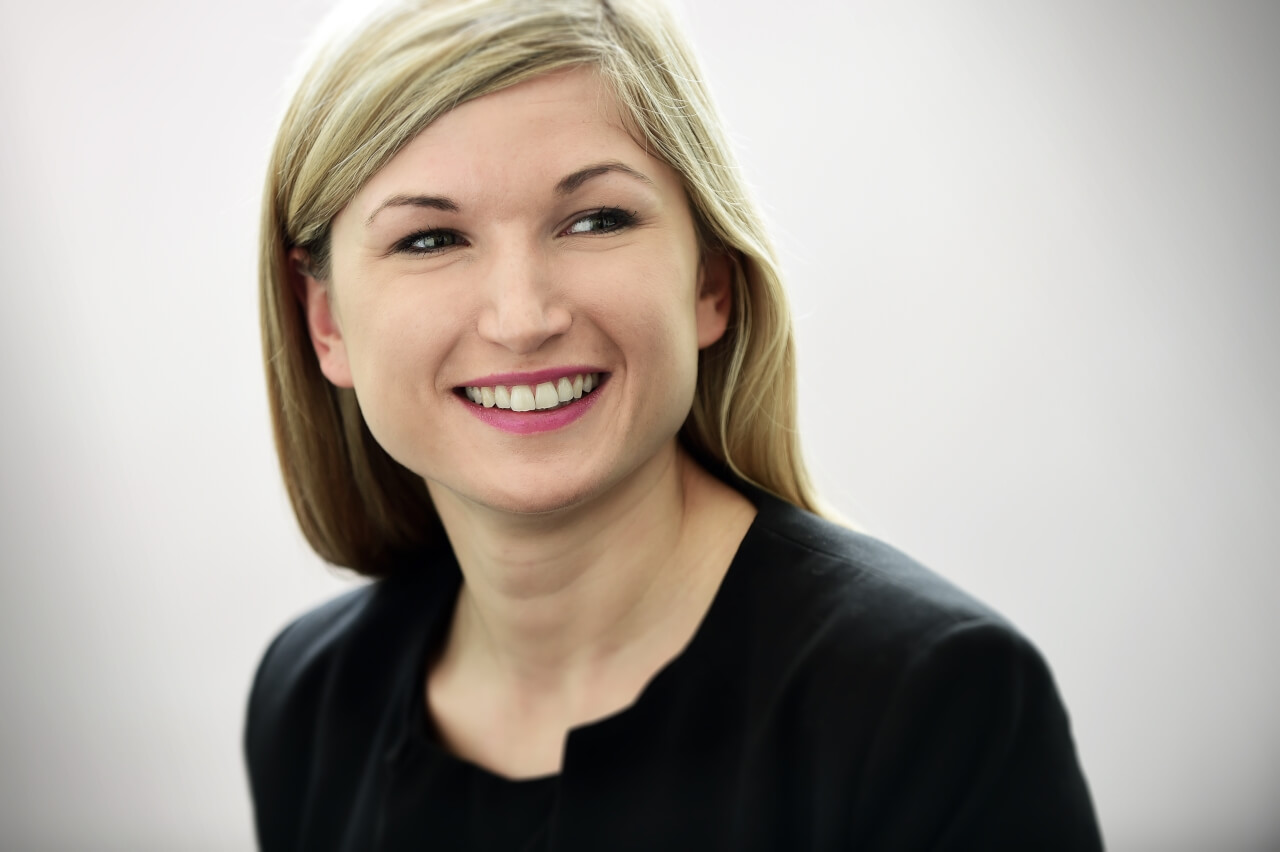 Samantha Newton
Associate Solicitor
2 Queen Square
Bath BA1 2HQ


Associate Solicitor - Family Law
Described as an 'exceptional lawyer', Samantha provides expert advice on all areas of family law, especially surrounding divorce and separation, and related financial and children matters. She also has vast experience providing relationship planning advice including the preparation of nuptial and cohabitation agreements, dealing with wider family disputes, disputes involving unmarried cohabiting couples, injunctive relief and protection.
Samantha has a strong property background which enables her to deal with complex asset portfolios and identify potential issues regarding settlements involving mortgaged property. Understanding the cost implications of family matters and working closely with individuals to achieve settlements out of Court is something Samantha takes great pride in. This means she takes on as much or as little of the work as the client requires, ensuring the process is as simple and painless as possible. Samantha is also a collaboratively trained lawyer and takes great pride in helping separating couples reach family focussed outcomes together. When necessary, Samantha is able to apply her experience dealing with complex financial proceedings in the Family Court and is able to provide sound commercial and tactical advice to achieve the best outcome to meet the individual's needs and to provide support throughout the process.
Samantha has a particular specialism in dealing with divorces with a cross jurisdictional element, advising as to whether the Family Courts of England and Wales are the appropriate forum for divorce, liaising with lawyers across Europe and the USA to obtain advice where there is more than one possible jurisdiction and assisting clients bring divorce proceedings speedily in  England.
Samantha also has extensive experience dealing with disputes in relation to children, in relation to child arrangements, emergency court applications and also relocation disputes both internally and also outside of England and Wales. Samantha gives sensible, clear and cost effective advice whilst also offering compassion, empathy and understanding in relation to difficult situations. Samantha was recently described as 'exceptionally hardworking' in the 2017 Legal 500.

Key Experience
Samantha's relevant experience includes:
playing a crucial role in the successful resolution of complex financial proceedings with assets in excess of £7.5m
obtaining the termination of a former maintenance order and achieving an order so that living expenses could be paid to the adolescent children directly rather than via the former spouse
negotiating on behalf of a client the withdrawal of an application for an order for sale in the Family Court following an urgent application to set aside and securing the unusual award of more than 80% costs against the applicant, protecting the client's interest in the home
successfully negotiating the termination of a substantial spousal maintenance award, after proving cohabitation of the receiving spouse and documenting the variation with the court
advising a client in relation to contested jurisdiction proceedings with the other side seeking to pursue the divorce in the US, this included liaising with counsel in the US and successfully securing the divorce in England and Wales
negotiating a sizeable lump sum payment to her client in settlement of the client's interest in the jointly owned property, without the need for court proceedings to determine their respective shares
preparation of a pre-nuptial agreement to protect potential inherited wealth in excess of £3m
securing an equal shared care arrangement for a father who had been limited from spending time with the children following controlling behaviour by the mother
Samantha was warm and understanding, and immediately made me feel at ease discussing matters with her that I have not even discussed with close family members. She took the time to listen to my concerns, and very clearly set out my rights while explaining the options I had available to me. She is an exceptional lawyer, and it gave me great comfort knowing she had clearly thought about my case before we had our meeting.
LOOKING FOR ONE OF OUR PEOPLE?