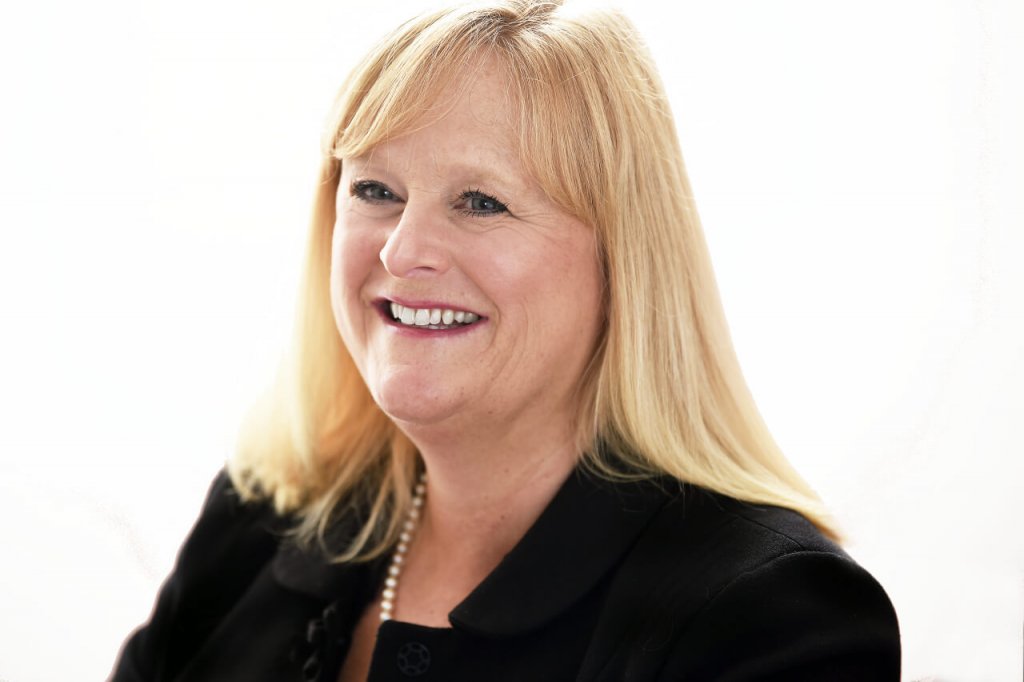 Stuart Court
Salisbury Road
Romsey SO51 6DJ
A specialist in agriculture, landed estates and tax, Rachel works as a partner out of our Romsey office, helping private clients navigate complex tax and trust planning, Wills and inheritance laws. Particularly expert in complex administration of estates and Will drafting, she has acted for families and multi-million pound estates encompassing both contentious and non-contentious issues. A particular highlight for Rachel was acting for a landed estate in a successful Variation of Trusts Act application through the courts.
Key Experience
Rachel's relevant experience includes:
acting for a family in the mitigation of tax for the next generation, involving the partitioning of their land and the use of trusts
working on behalf of a private client in the sale of a multi-million pound painting and looking at the conditional exemption
acting for executors in a multi-million pound estate encompassing contentious and non-contentions issues, including the maintenance of two farms and heritage property
creating trusts for inheritance tax planning purposes for a family during the administration of a parent's estate, as well as using the trusts for income tax mitigation
LOOKING FOR ONE OF OUR PEOPLE?