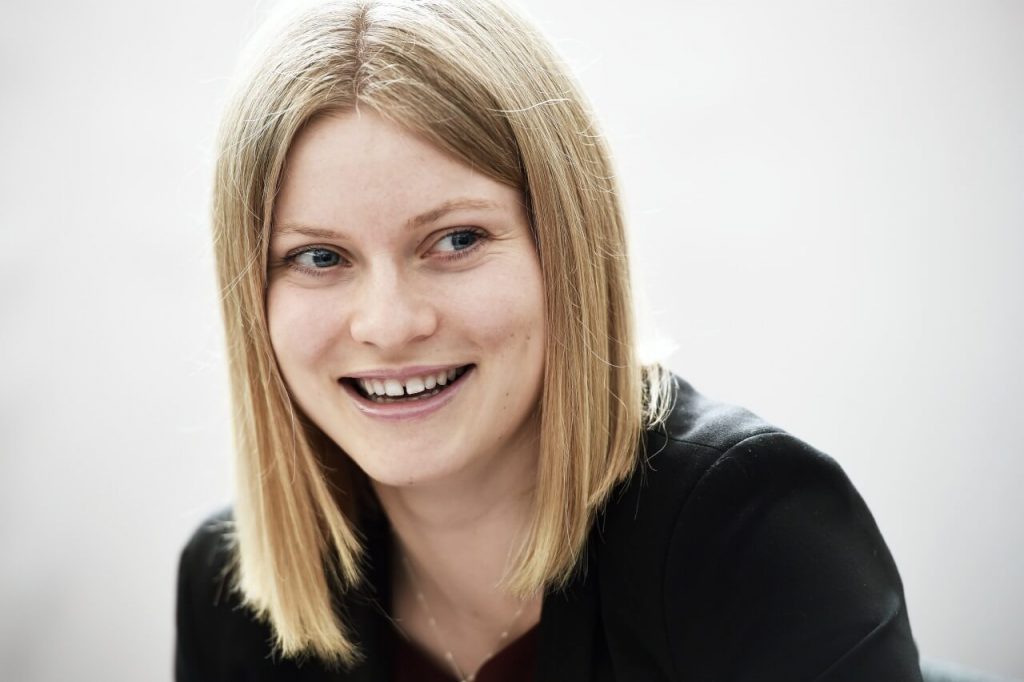 2 Queen Square
Bath BA1 2HQ


Megan prides herself on supporting clients through what is often a stressful and difficult time, with the aim of guiding them to a favourable outcome. She aims to achieve resolutions for clients without using the Court systems and preserving family relationships wherever possible.
Megan completed her traineeship at Thrings and specialises in divorce and separation, financial and children matters, injunctive relief and relationship planning, including nuptial and cohabitation agreements.  During her training, Megan gained valuable experience in commercial property and insolvency which enables her to assist clients in early identification of potential issues and resolutions in these areas. Megan is also a member of Resolution (an organisation of family law professionals in England and Wales).

Key Experience
Megan's relevant experience includes:
performing a key role in complex negotiations to achieve fair financial settlements for high-net-worth clients, through round-table meetings and other forms of negotiation
assisting in financial proceedings where a party had dissipated matrimonial assets without providing full disclosure, in order to achieve a more favourable settlement
resolving sensitive issues regarding children, including agreeing out of court arrangements, and contested hearings surrounding shared parenting disputes and domestic violence issues
advising on family issues involving cross-jurisdictional law
making urgent applications for non-molestation and occupation orders to protect a vulnerable party and their children
My heart felt thanks for all your help and consideration shown…. You have turned a glimmer of a hope into a positive situation that I can move forward from and make a new start.
LOOKING FOR ONE OF OUR PEOPLE?