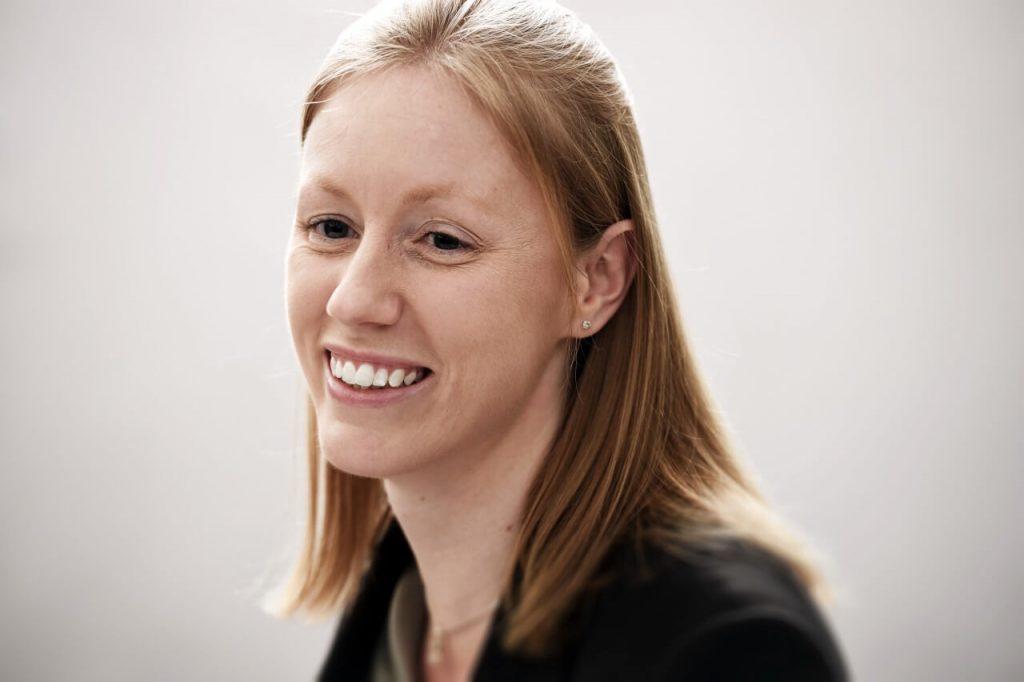 Stuart Court
Salisbury Road
Romsey SO51 6DJ
A solicitor in our Romsey office, Carol is a qualified Trust and Estate Practitioner who assists with tax planning, the preparation of Wills, Powers of Attorney and the creation of trusts. She also deals with probate work, including the administration of estates. As part of her role, Carol advises clients on business and agricultural property relief in relation to their Wills and assists with the administration of trusts over landed estates.

Key Experience
Carol's relevant experience includes:
advising on and creating trusts, including bare trusts and discretionary trusts, and drafting pilot trusts as part of wider tax planning for clients
drafting requisite deeds as part of trust administration
assisting with applications under the Variation of Trusts Act 1958, including drafting documentation and instructing Counsel
preparing and registering Lasting Powers of Attorney for both property and financial affairs and health and welfare, registering Enduring Powers of Attorney and drafting advance decisions
acting for executors in obtaining Grants of Probate and also in the general administration of estates, including complex estates comprising business and agricultural property, large investment portfolios and trust arrangements
LOOKING FOR ONE OF OUR PEOPLE?