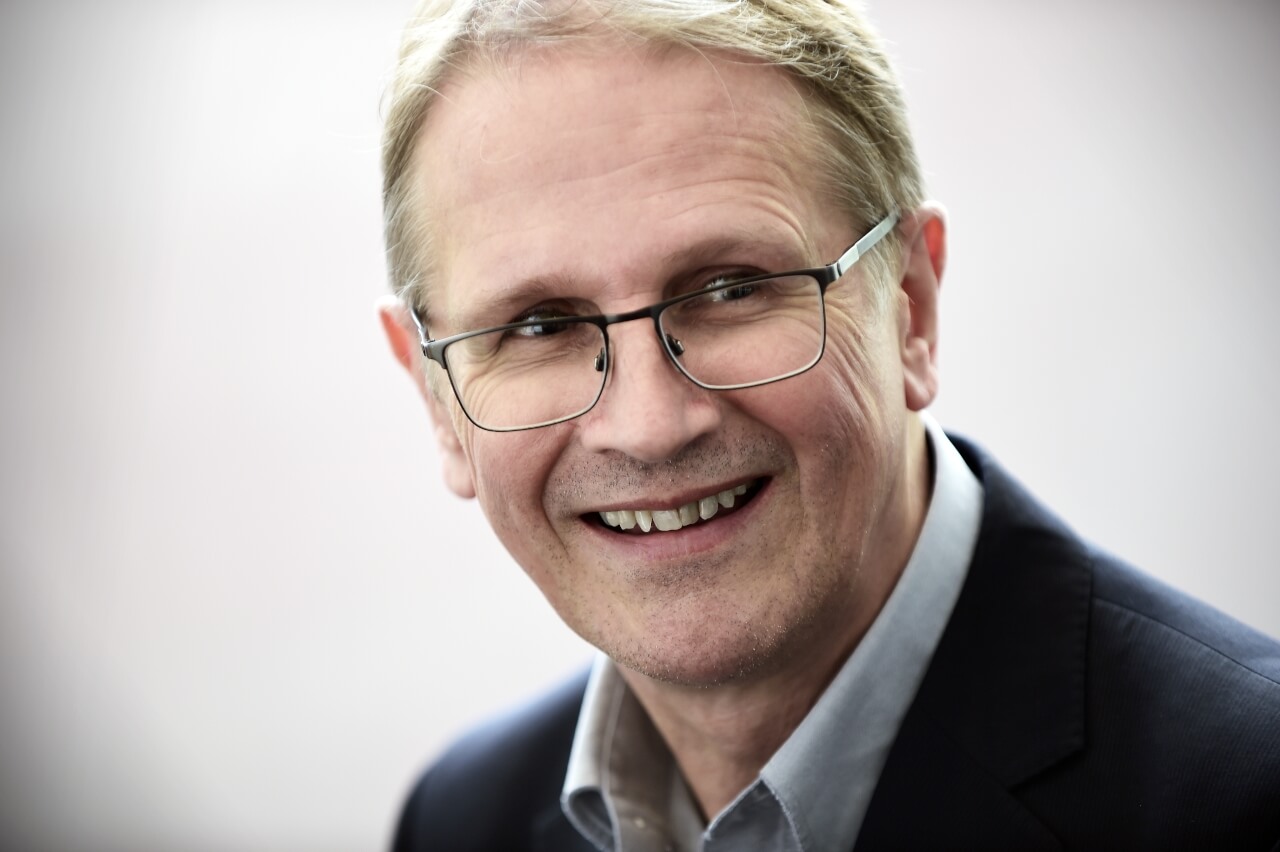 2 Queen Square
Bath BA1 2HQ


Partner - Head of Private Property in the South West
In his role as head of the Private Property team, Bill is responsible for residential conveyancing in our Swindon, Bath and Bristol offices. He has extensive experience in handling the sale and purchase of freehold and leasehold properties, and deals with both owner-occupiers and investors. Bill is therefore equally skilled at liaising with individuals and corporate entities. His experience encompasses a wide range of properties, from new-builds to listed buildings of historical significance.
Bill qualified as a solicitor in 1983 and has 35 years' conveyancing experience.
Bill specialises in the preparation of new leases for homes of multiple occupancy, such as converted houses and blocks of flats. He also deals with property transfers for families as part of tax planning schemes and as part of the administration of deceased estates as a result of insolvency and marriage breakdown and remortgages.
Key Experience
Bill's recent transactions include:
acting on the purchase of a £4.8m estate, which included an Edwardian 'gentleman's residence', woodland and several paddocks
acting on the purchase of a town house in Knightsbridge for over £5m, for which the contracts were exchanged within 10 days
acting on the purchase of a unique coastal property in the south west of England for £1.7m
Thank you for all your excellent work in connection with both my sale and purchase. You have been charming to deal with, most effective and best of all have done it on the timetable, well done indeed.
We have just said goodbye to our possessions, so Stage 1 has gone extremely well. We are delighted it has all worked out and are so grateful for all your hard work and persistence. We would not hesitate to recommend you to anyone else.
Thank you so much for getting our apartment sold. It is very much appreciated!
Thanks Bill. I did want to say a very special 'thank you'. I am really pleased that you supported us. That is what a family solicitor should do and we both appreciate it.
LOOKING FOR ONE OF OUR PEOPLE?