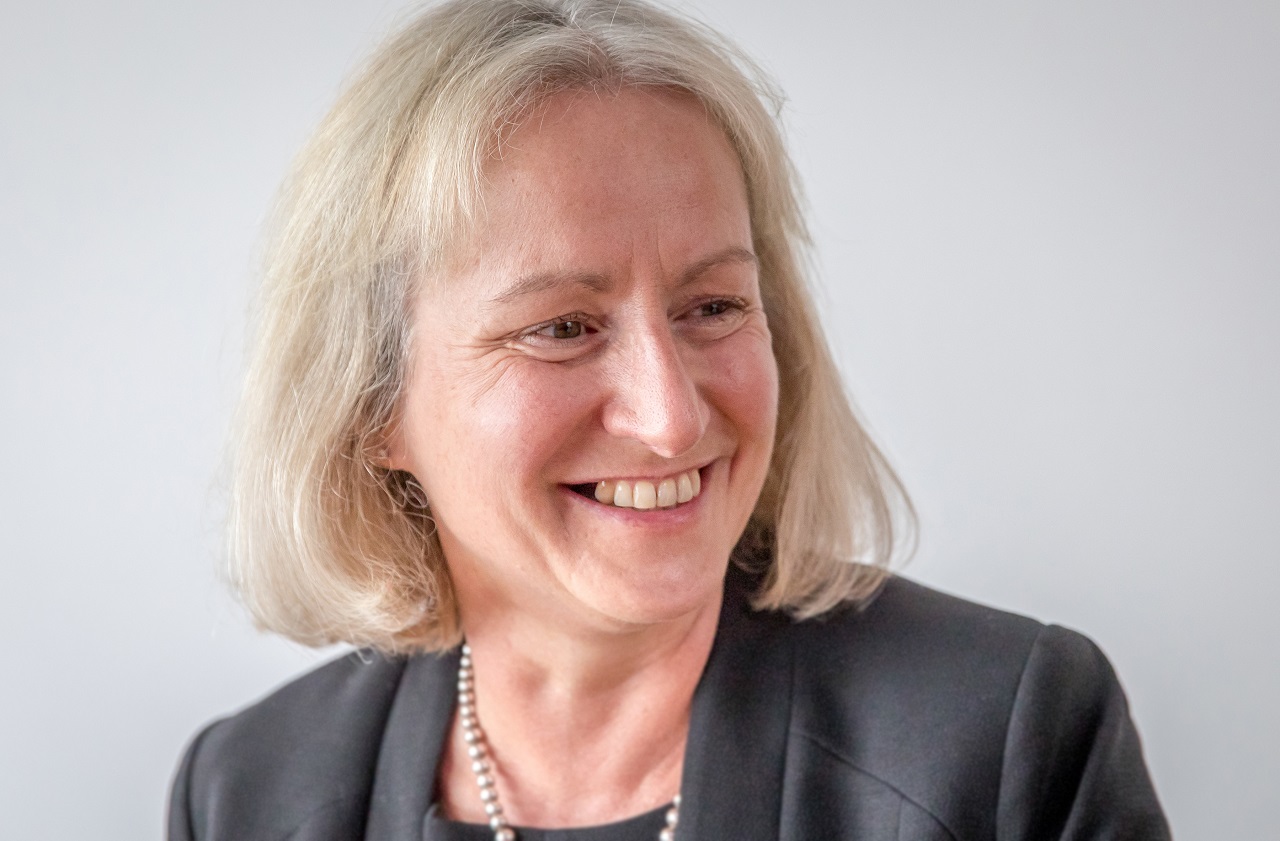 Sue Cornall
Legal director
Stuart Court
Salisbury Road
Romsey SO51 6DJ
Legal Director - Residential property
As a highly experienced solicitor, Sue works on a wide range of residential property transactions and offers a highly personalised conveyancing service. She works on behalf of a variety of clients including high-net-worth individuals, large corporate bodies, trusts, developers, private landlords and charities.
As a Fellow of the Agricultural Law Association, Sue is adept at protecting the interests of clients with properties in the countryside. Based in Romsey, she has in-depth knowledge of particular issues surrounding properties in the New Forest area.
LOOKING FOR ONE OF OUR PEOPLE?