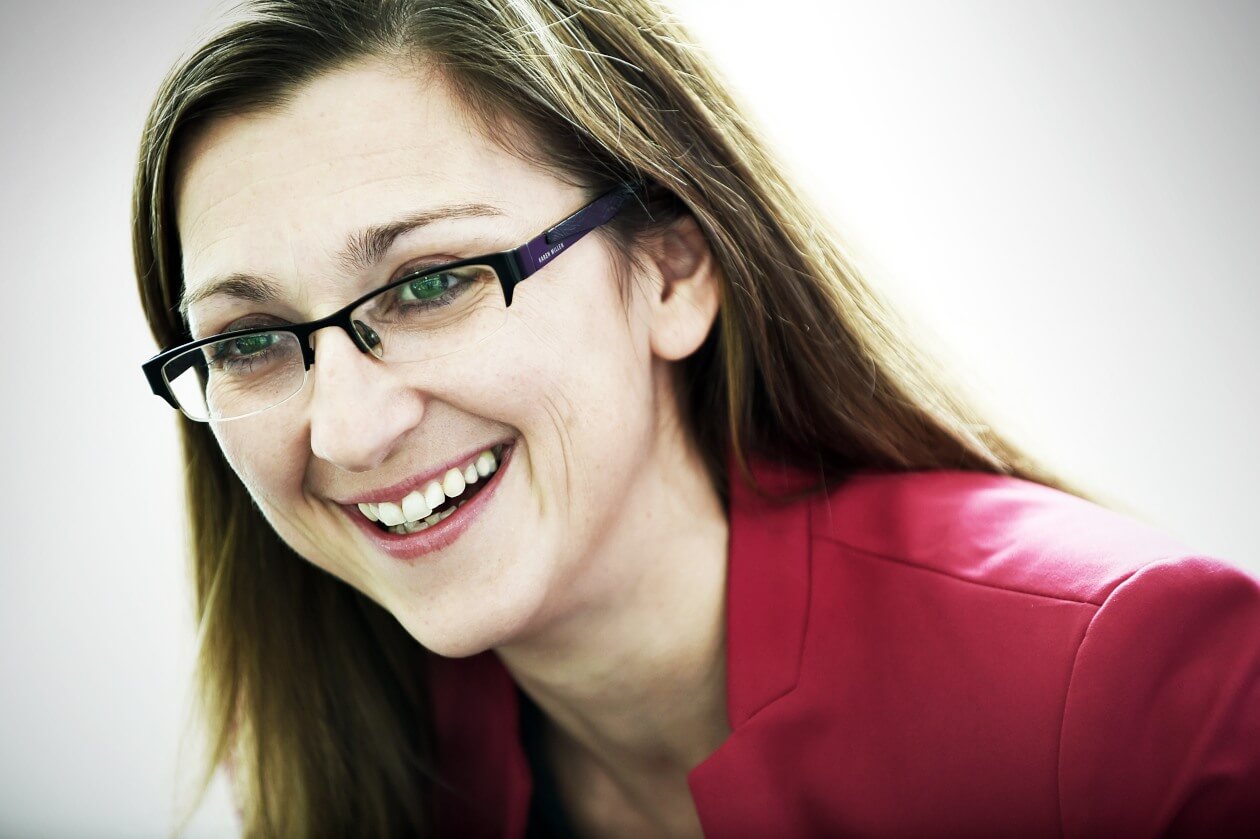 The Paragon
Counterslip
Bristol BS1 6BX
Partner - Restructuring and Insolvency
With over a decade in the sector, Melissa is one of our experts in insolvency – whether threatened or realised – in relation to corporate or personal matters. She has extensive experience in advising a broad range of stakeholders, including insolvency practitioners, directors, creditors and shareholders.
For these clients and others, Melissa specialises in the areas of business disposals and acquisitions, asset realisation and preservation, challenging antecedent transactions and misfeasance, security, and defending disqualification proceedings. She is ranked in the Chambers UK guide, and was a Legal 500 recommended lawyer in 2013.
Key experience
Melissa's relevant experience includes:
advising vendors and purchasers during the sale of distressed businesses that ranged from owner-managed firms to multi-million-pound corporations
advising the directors of a business during its 'twilight period' to prevent claims of wrongful trading and misfeasance
advising trustees during bankruptcy proceedings on the sale of the marital home
assisting with the application for re-use of a prohibited name for a national professional practice
Melissa George is a 'sensible practitioner who knows her stuff'.
Chambers and Partners 2016
LOOKING FOR ONE OF OUR PEOPLE?