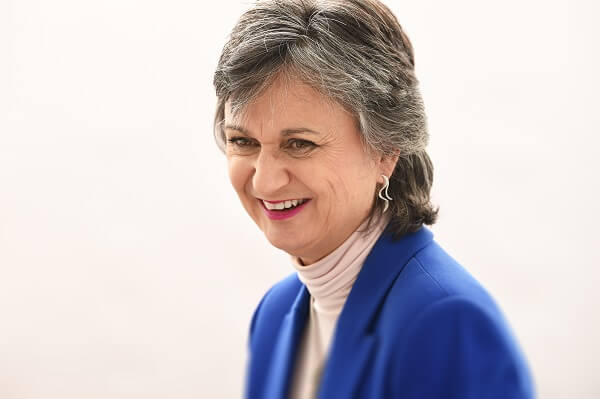 Stuart Court
Salisbury Road
Romsey SO51 6DJ
Partner - Commercial and Corporate
Mary has a broad range of commercial and corporate legal experience, focusing on commercial and contractual advice (including drafting and negotiating contracts) joint ventures, data protection, unfair contract terms and competition law.
Mary particularly specialises in healthcare, advising the operators and funders of health and social care businesses  and children's nurseries. She also advises GPs and other primary care providers and has been involved in the creation of GP federations since 2010 when the RCGP introduced the concept. Mary's work in this area involves taking clients through the options for their structure, and the arrangements necessary if a corporate vehicle is used. Mary has also presented on the Multi Speciality Community Provider model of care.
In addition, Mary provides data protection advice to clients, guiding them on legal compliance, draft contractual provisions and Subject Access Requests.
Key Experience
Mary's relevant experience includes:
advising a SaaS provider on its standard contracts, drafting template documents and providing ongoing advice and support for individual contracts
advising on the structure and creation of two GP federations, using corporate vehicles, subsequent admissions of new members and advising on the amalgamation of the federations
advising a national health and leisure club operator in relation to their arrangements with members
advising a helicopter distributor on contracts for the customised fit outs of helicopters
advising a landowner on the feedstock supply and digestate disposal agreements relating to a complex AD plant project
advising a property services business on its conditions of business for rating, valuation, acquisition and disposal, consultancy and property asset management services
LOOKING FOR ONE OF OUR PEOPLE?