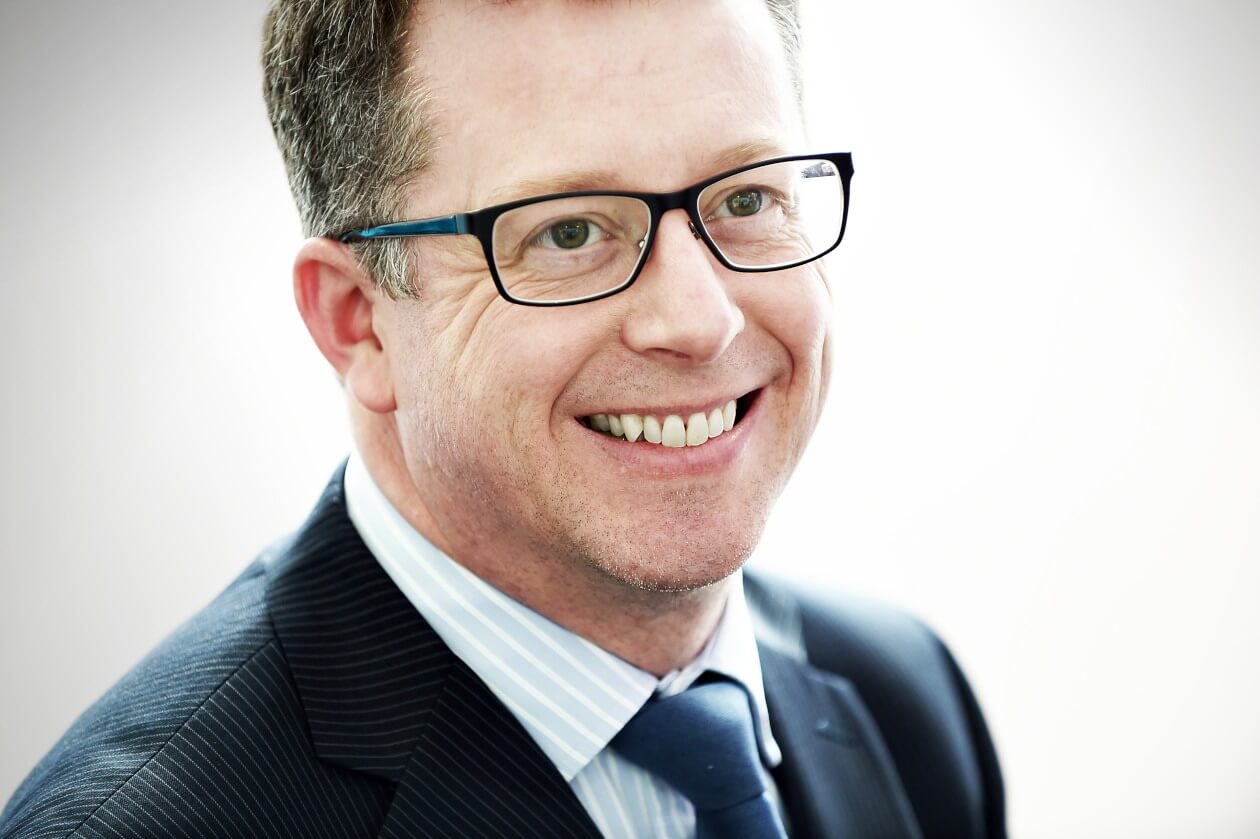 The Paragon
Counterslip
Bristol BS1 6BX
Partner - Intellectual Property
As an industry expert on intellectual property, IT law and data protection, Graeme helps businesses and individuals develop, protect, defend and exploit their brands. A regular speaker at national conferences and seminars, he is a well-respected voice within the industry.
Graeme has a particular interest in working with clients in the e-commerce, creative and media sectors. His hands-on approach provides clients with practical commercial advice on intellectual assets which are the cornerstone of their businesses. Graeme also advises food and beverage producers on all aspects of commercial law including branding and marketing.
Key Experience
Graeme's relevant experience includes:
currently legal advisor to Bristol Media, the regional support network for creative businesses
acting for an international online retailer in a dispute concerning registered design rights in lingerie
acting for an importer and retailer of photographic equipment on EU and Chinese patent rights, design rights and trade mark issues
providing trade mark advice and terms and conditions for a tea and coffee business
advising a lead generation business on data protection issues in respect of an ICO Tribunal hearing
assisting a restaurant business in establishing an international franchise model
negotiating a major IT procurement contract for a national arboricultural body
drafting terms and conditions for a film production company
advising a film distribution company on enforcing its licensing rights
Graeme Fearon 'always considers the wider angle'.
Christmas ad spending set to reach record high, Morrisons opens first in-store bar, celebrity spotting sheep… and the Other Stories in the news that caught our eye this week.
Read More
Senior representatives from more than 40 national and regional organisations gathered at Thrings' offices in Bristol last week to hear the latest quarterly briefing from the Bank of England (BoE).
Read More
LOOKING FOR ONE OF OUR PEOPLE?