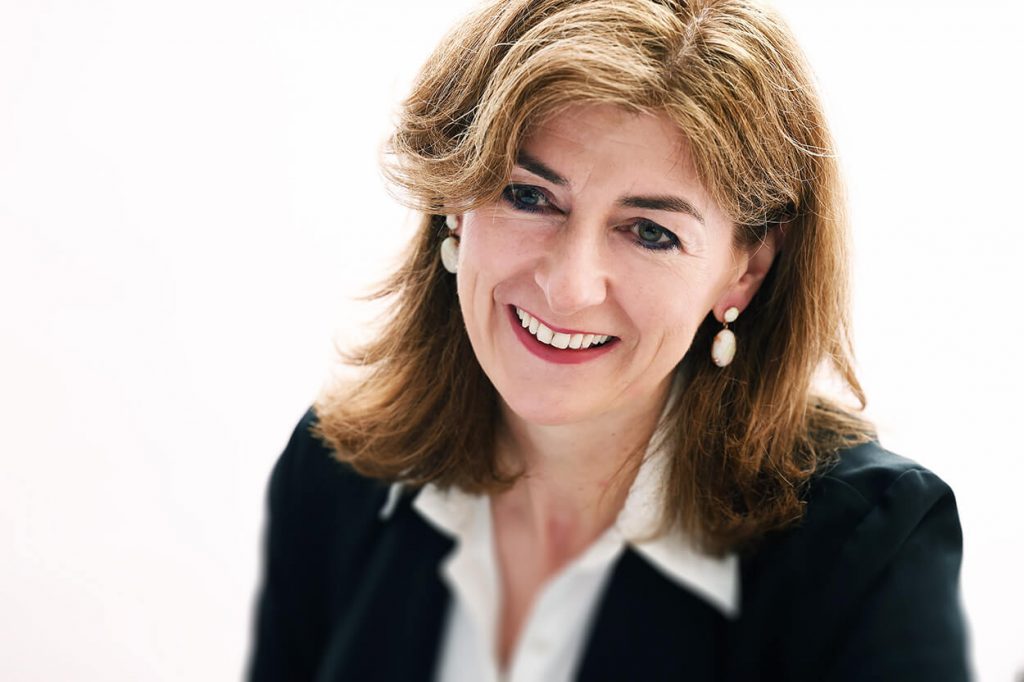 20 St. Andrew Street
London EC4A 3AG
Partner - Commercial Property
Fionnuala is an established commercial property expert with over 20 years' experience. She delivers high-profile and complex commercial property deals to clients including UK developers, European and UK investors and luxury retailers. Fionnuala has a proven track record in delivering complex and time-sensitive transactions involving contract races and multiple sources of funding. She enjoys working with her clients to create profit while protecting them from the pitfalls that may occur in competitive property negotiations. Fionnuala has negotiated in excess of 40 trading transactions varying in size from £3m to £40m in the last fiscal year.
Fionnuala has a first-rate reputation and over a decade of experience in the high-end luxury retail sector, acting as UK legal counsel on behalf of top-end Italian and German retail operators and their financial backers. Additionally, she has negotiated against major shopping centres throughout the UK including Westfield, The Oracle, The Trafford Centre and Bicester Village. She has completed over 75 deals in this sector. Fionnuala is also qualified as a solicitor in the Republic of Ireland.
Key Experience
Fionnuala's relevant experience includes:
acting for a developer client on the acquisition of a £30m UK retail HQ including forward sale, anti-embarrassment provisions, limitation of environmental liability, site assembly, anti-competitive provisions and joint venture agreement
acting on the purchase and sale of charitable education institute premises with aggregate deal value of £25m
acting on the acquisition of a £10m landed estate in a four-day contract race
acquisition and sale of a substantial commercial site conditional on planning at £7.2m
acting for a UK investor in the financial restructuring of a £35m property development portfolio on a revolving facility, including the complete negotiation of security documentation and perfection of security over 20 commercial properties
"Fionnuala was a critical success factor in many deals we did together. She is tough, fast, thorough, a top negotiator and counsel whom I truly trust."
LOOKING FOR ONE OF OUR PEOPLE?