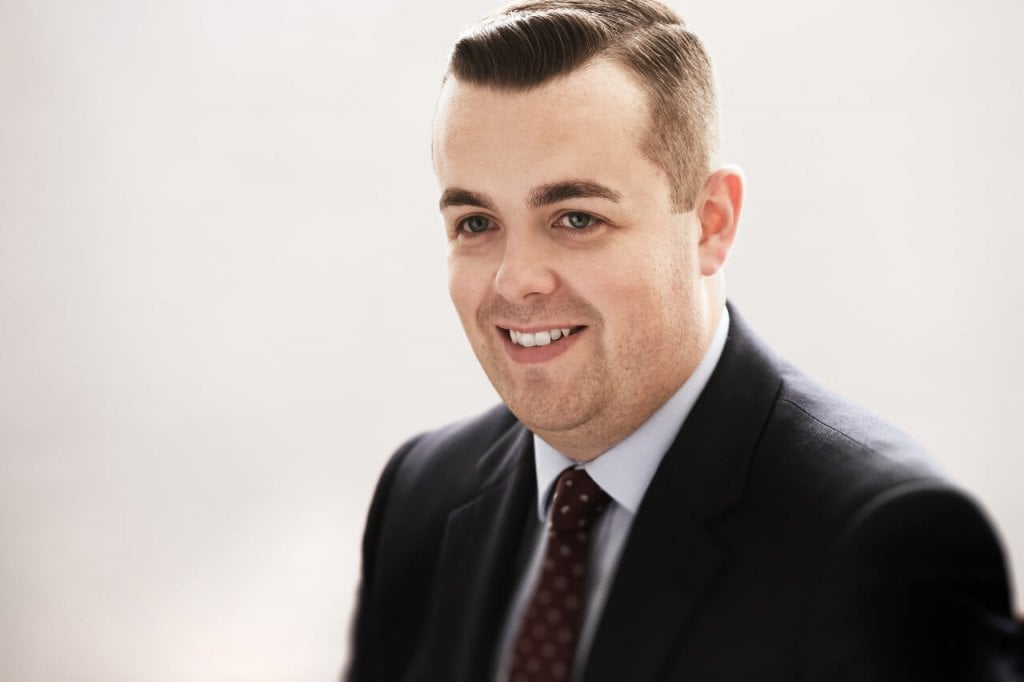 The Paragon
Counterslip
Bristol BS1 6BX
Robert is a litigation partner who advises on a wide range of high value and complex disputes, predominately for clients within the agricultural sector.  He is able to draw on his significant experience of acting for clients of all sizes and from a diverse range of sectors and backgrounds to provide clear, succinct and commercially focused advice.
Robert's practice centres on commercial contract matters, business ownership disputes, claims relating the ownership use and enjoyment of land, inheritance claims and associated professional negligence claims arising out of these fields.
Robert is recommended by both Legal 500 and Chambers and Partners respectively, and has been noted by the legal directories for being "excellent, extremely efficient, very proactive, and very personable", "thorough, hardworking and with a clear appreciation of the important points" and for his "extreme level of detail and …Rolls-Royce service".
Key experience
A sample of Robert's recent work and relevant experience includes:
Acting for the successful claimant in Gee v Gee [2018], a £8.5m proprietary estoppel claim in connection with a 650 acre farm near Oxford.
Acting for an outgoing partner in respect of a £6m family farming partnership dispute concerning the extent of partnership property, retirement provisions and its associated accounting.
Acting for a client in connection with claims concerning ownership of land and breach of trust claims which involved complex issues of capacity, undue influence and lifetime gifts.
Advising a large agribusiness in relation to £8m contractual dispute involving misrepresentation and breach of warranty claims.
Advising in relation to landmark and multi-million pound civil proceedings brought by alleged victims of modern slavery which includes aspects of breaches of agricultural wages legislation, gangmasters legislation, contract, personal injury, harassment and breach of human rights.
Acting for clients in bringing landmark proceedings against a local authority for malicious prosecution and misfeasance in public office following a wrongful prosecution for breach of environmental regulations.
Acting for a client in a £3m professional negligence claim against their former solicitors and QC.
Advising a leading food supplier in connection with defamation, injunctive relief and advising on associated reputational management issues following false media reports.
Clients have described Robert as 'truly professional', 'very able' and 'consistently attentive and supportive'.
LOOKING FOR ONE OF OUR PEOPLE?