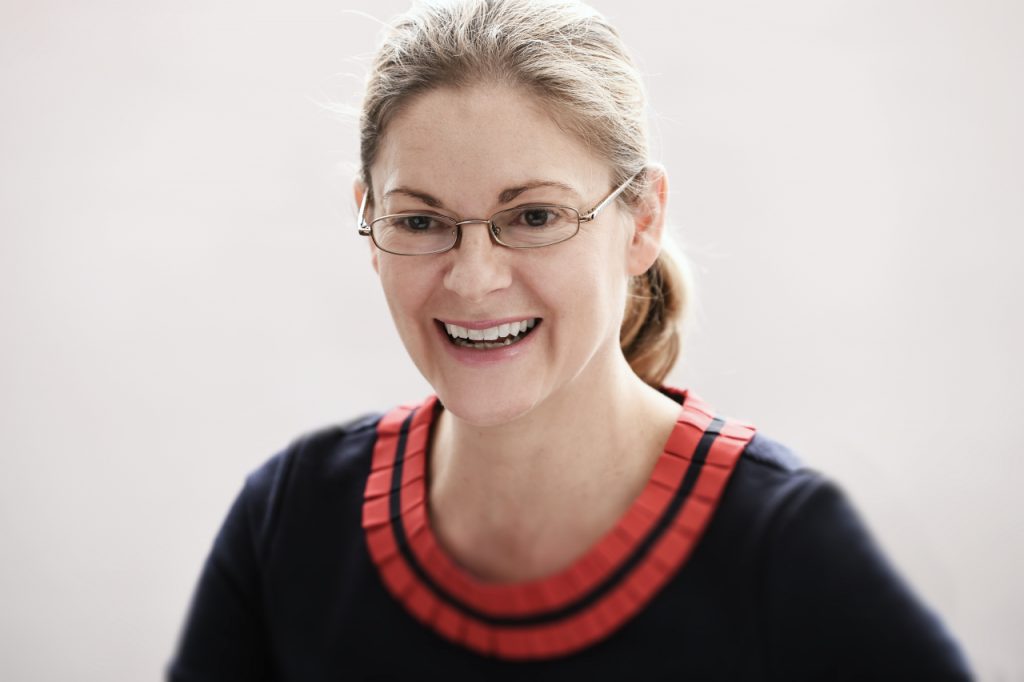 Rebecca Dixon
Senior Associate
The Paragon
Counterslip
Bristol BS1 6BX
Senior Associate - Commercial Property
As a key member of our Commercial Property Team, Rebecca supports businesses on their ventures in the property market. In particular, she advises developers and investors to help them secure financed and navigate the pitfalls of the complex laws surrounding commercial property. Rebecca has a wealth of experience in both the buy and sell side of transactions, which enables her to see projects through from initial purchase to eventual sale.
During her career, Rebecca has helped clients overcome a wide range of setbacks during their developments. She has experience in third party land and rights requirements, highway regulations, licensing and Use Classes.
Key Experience
acting for a developer in the acquisition and finance of a five-unit property. This included dealing with title issues and associated arrangements with statutory undertakers, and subsequently assisting with the sale of the plots and organising the estate upkeep contribution
dealing with non-standard drainage issues and the grant of necessary rights while overseeing the sale of a hotel to a developer, and also advising on legal issues arising from the fragmentation of the site
providing property and due diligence advice for a windfarm developer and operator in a round of corporate investment, and later overseeing the sale of the holding company
acting for housebuilders and advising on a range of matters including conditional contracts, title issues, third party land requirements, due diligence, infrastructure agreement requirements, overage risk control, previous recreational use of land, highways and ongoing cooperation with neighbouring landowners
effecting golden brick and turn-key unit disposals on development sites
dealing with licensing queries and title and fit out issues for food, drink and entertainment businesses looking to expand to new premises
LOOKING FOR ONE OF OUR PEOPLE?