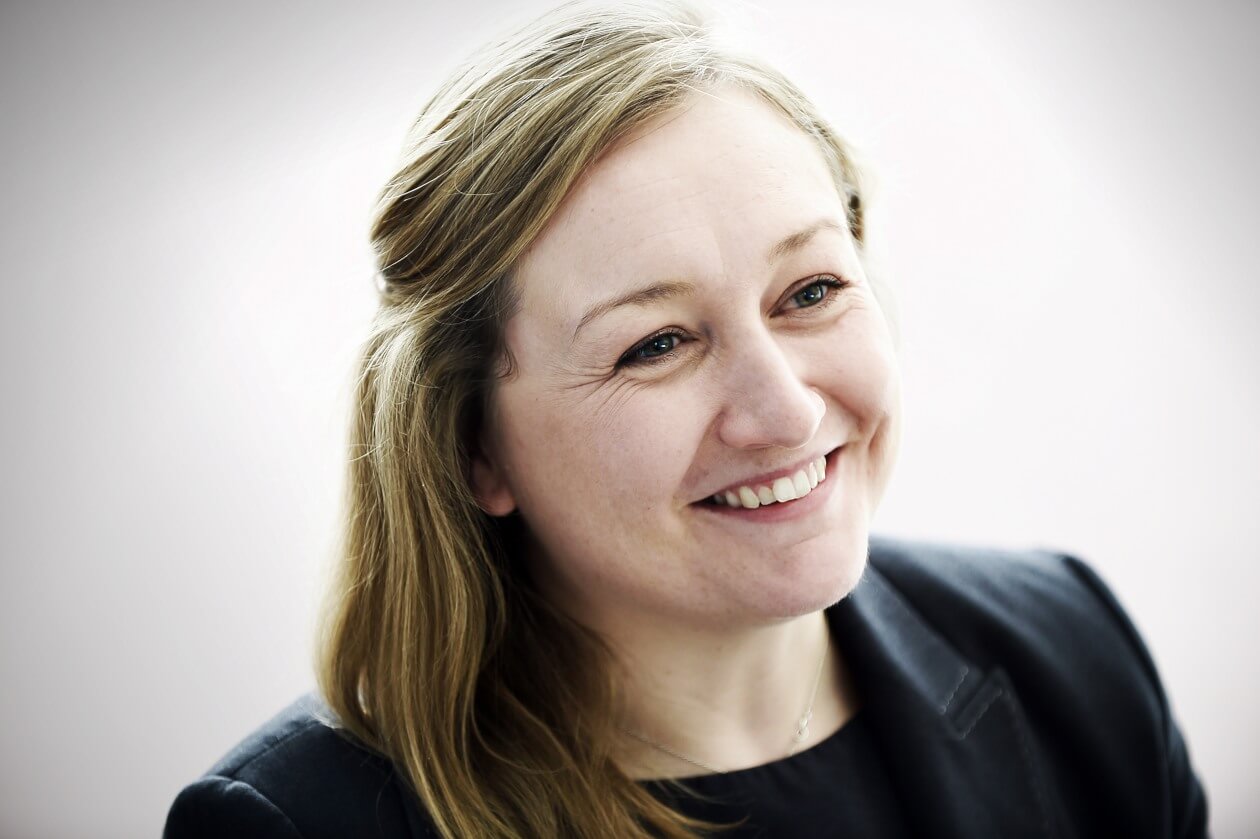 The Paragon
Counterslip
Bristol BS1 6BX
Natalia is a partner in the Construction and Engineering team, specialising in non-contentious work. She has broad experience of drafting and negotiating construction contracts (including EPC, JCT, FIDIC), professional consultant appointments, collateral warranties, bonds and guarantees for developers, employers, funders, consultants and contractors.
Natalia acts for developers, employers, funders, contractors, sub-contractors and consultants. Her project experience is diverse, including retail, student accommodation, fit-out, refurbishment, new-build and renewable energy projects.
Natalia also provides construction due diligence in real estate and corporate transactions. She also advises on the construction aspects of facility agreements, framework agreements, agreements for lease and procurement routes and joint ventures.
Natalia was Chair of the South West branch of the Association of Women in Property for 2015 to 2016. She is currently the membership secretary on the committee and a member of CESW.
Key Experience
Natalia's relevant experience includes:
advising a US REIT in the healthcare sector on construction due diligence during a £153m share sale/purchase
advising an Italian asset and investment management client in relation to the construction aspects of a JPUT unit acquisition involving property in West London with a value of circa £110m
advising a London-based developer on the redevelopment of a site in North London into luxury accommodation and commercial units for a value of approx. £12m, including drafting and negotiating the JCT D&B building contract and full suite of consultant appointments, performance bond, parent company guarantee and collateral warranties as well as an escrow agreement
advising a number of corporate occupier clients on circa. £2m fit-out contracts for new head office premises in London and nationally
advising an off-shore trust company on the partial refurbishment of a £48m property in central London
acting for Africa's leading telecoms tower company during the £900,000 fit-out of new London headquarters
acting for a German biogas contractor during a UK roll-out of plants to draft, negotiate and complete the EPC contract, biological services and maintenance contracts, payment security agreement and ancillary construction documentation
acting for a charity developer during the development of a £40m care village in Berkshire to negotiate all construction documentation with a national contractor
advising a UK distributor of premium cycle products during negotiations of an agreement for lease of new South West premises
advising a number of commercial funders to carry out due diligence on construction documentation and produce funding reports
acting for a major supermarket chain in the UK on all non-contentious matters as their key contact for construction issues
advising on a number of contentious issues such as settlement agreements, litigation and adjudication
LOOKING FOR ONE OF OUR PEOPLE?