Thrings strengthens firm-wide Private Client team
Thrings appoints private client specialists Penny Munro and Sue Cornall.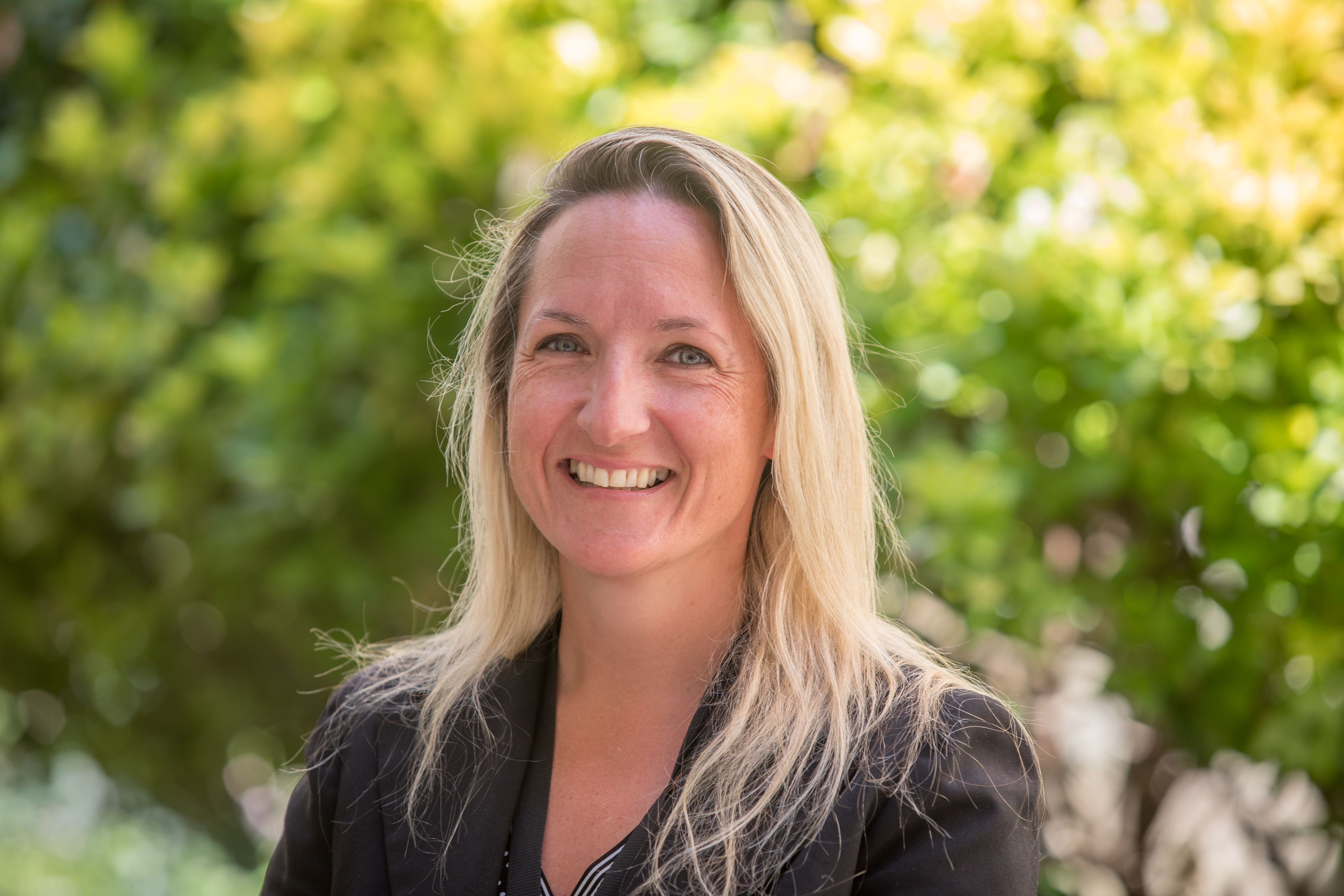 Penny Munro joins Thrings from Farnfields Solicitors as a senior associate. A specialist in inheritance and tax planning, she has more than 20 years' experience in all aspects of private client law, including estate administration and succession arrangements for agricultural business owners and private individuals.
Based in Thrings' Bath and Bristol offices, Penny becomes part of the firm's Tax and Succession practice, which advises on a variety of personal legal issues with particular expertise in acting for entrepreneurs, business owners and landowners.
Penny said: "I'm delighted to join such a strong Tax and Succession team and to be part of a firm which works together across departments and locations to offer a comprehensive service.
"Whether it's a matter of selling a business, making land available to developers or advising on wills, dealing with a person's assets following their death or setting up trusts during their lifetime, I will be helping Thrings' clients do it in a sensible and pragmatic way."
Meanwhile, residential property specialist Sue Cornall has joined Thrings' Romsey office as a legal director.
Sue, who arrives from Blake Morgan, has worked for more than 25 years in all aspects of residential property law and is a fellow of the Agricultural Law Association.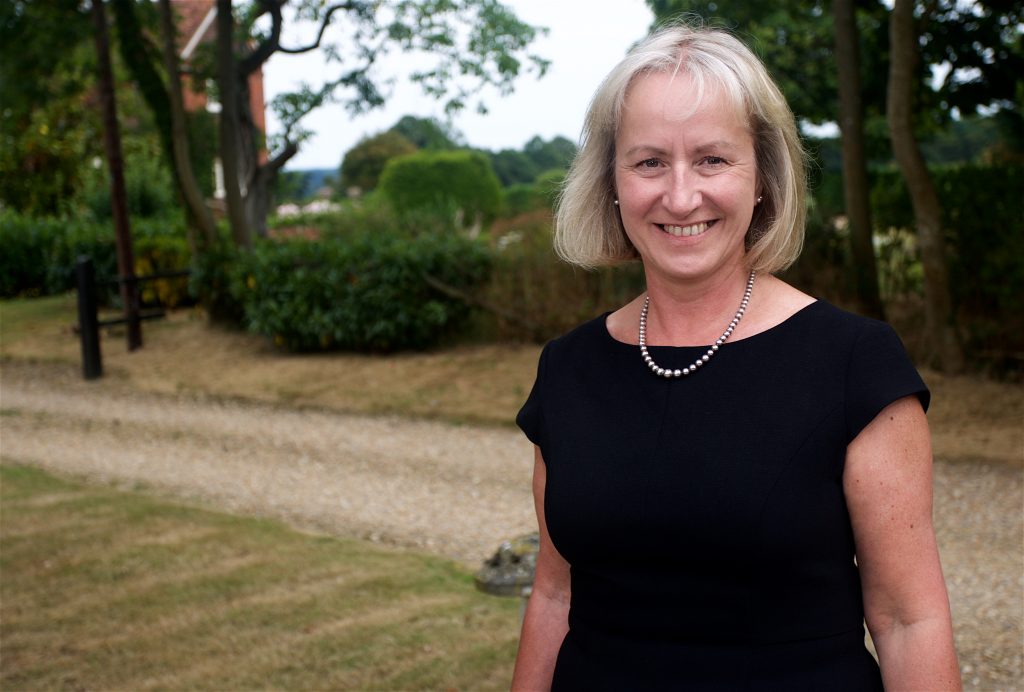 Penny and Sue will work closely with colleagues in the Agriculture, Corporate and Commercial and Commercial Property teams across Thrings' five main offices in Bath, Bristol, London, Swindon, and Romsey.
Sue said: "I am very pleased to be joining the team in Romsey, which has a strong reputation in private client practice in the region.
"There is significant crossover between conveyancing and the wider wealth-preserving work we do in the firm, so I am looking forward to contributing my experience of property matters to the Thrings team, with a focus on building lasting relationships with our clients."
The appointments are among a number of recent key hires by Thrings, which recently welcomed private client, succession and tax specialist Douglas Smith as a partner in the Romsey office.
Fiona Kellow, head of the Private Client department at Thrings, said: "We welcome Penny and Sue to the team in the knowledge that both will play key roles in helping to deliver exceptional solutions and service to our clients.
"Their appointments, along with others recently made across Thrings' offices, support our position as a leading firm for private matters in the south of England – able to offer the full legal package to business owners and landowners alongside private individuals and families."