Planners debate challenges and opportunities of revised NPPF
Government's planning policy scrutinised at Thrings' seminars in Romsey and Bristol.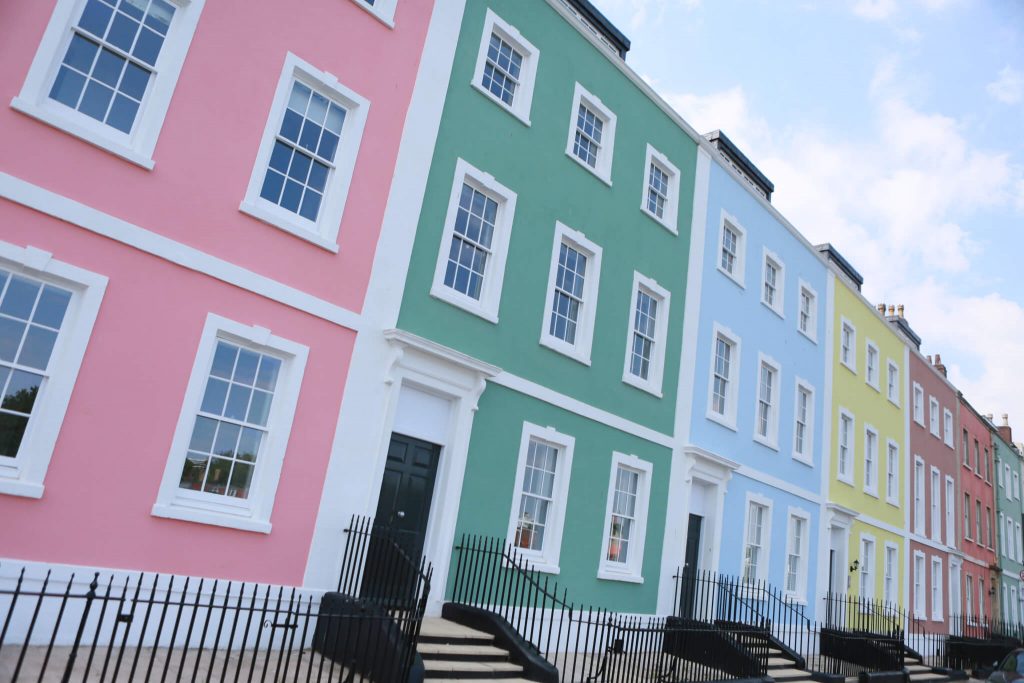 The revised National Planning Policy Framework (NPPF) will be put under the spotlight for the second time in the space of a week as planning professionals gather at Thrings' offices in Bristol tomorrow to consider the implications of what many believe is the most significant change in central government planning policy for six years.
Planning consultants, housebuilders, landowners and surveyors will join a seminar hosted by members of Thrings' Planning team to discuss the revised framework following its introduction in July.
It comes after last week's inaugural event at Thrings' newly-opened offices in Romsey, which featured presentations and discussions led by partner and head of planning Alex Madden, associate Matt Gilks and solicitor Fred Quartermain.
The new NPPF is the first full revision of national planning policy since the original NPPF was published in 2012. Intended to make the planning system more accessible and predictable, it has significant implications for how development policies are drawn up and applied by local planning authorities.
The presentations in Romsey looked at three areas of the NPPF identified by Thrings as being of particular significance for clients: the presumption of sustainable development and the 'tilted balance'; policies for housing; and the Green Belt.
The debate was followed by a wide-ranging Q&A around the business opportunities and risks as planning policy changes, the implications of the NPPF for existing planning applications, and its impact on future projects, housing requirements and affordable housing.
Matt Gilks said: "The revised framework impacts the agenda for planning decisions all over England. The seminars provide an opportunity for planning professionals to consider, discuss and debate the new NPPF, and for members of Thrings' Planning team to highlight the significance of the changes and signpost important issues."
Organisers have confirmed that the Bristol seminar – taking place at Thrings' offices in the Paragon – has already sold out, with more than 50 leading members of the South West's planning community set to attend.
For further commentary on the NPPF, or to discuss any planning-related issue, please contact a member of Thrings' Planning team.