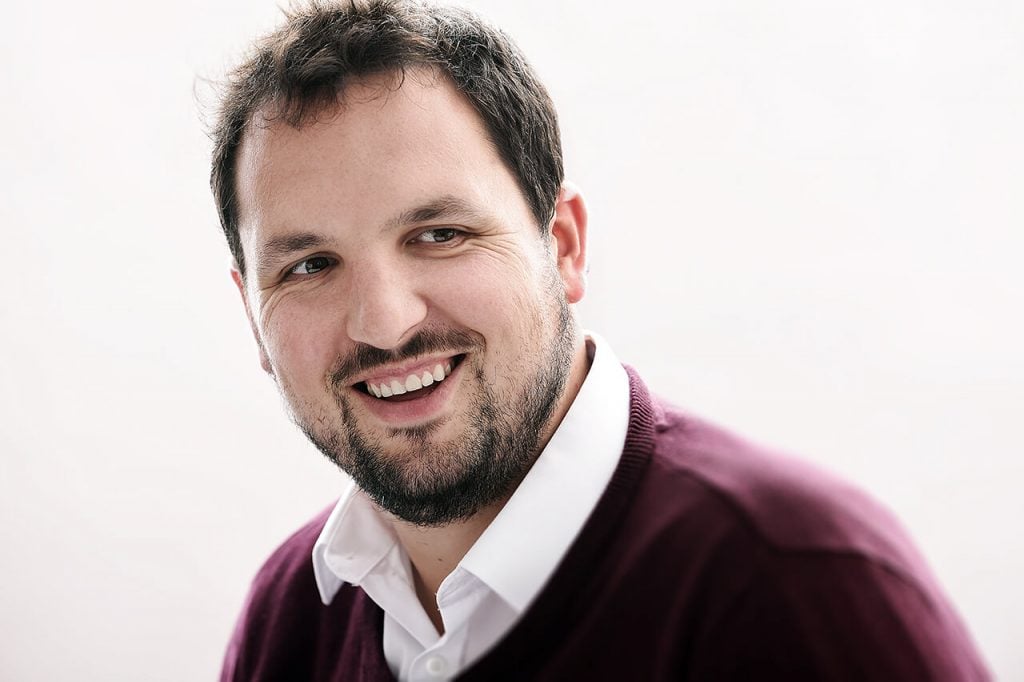 Fred Quartermain
Solicitor
The Paragon
Counterslip
Bristol BS1 6BX
Frederick joined Thrings in 2017, bringing a wealth of specialist knowledge in planning, environmental and compulsory purchase law. As a solicitor in the planning team, Frederick helps clients by enabling strategic land development, ensuring compliance with legislation and both local and national policy.  He has built a reputation as an effective liaison between clients, landowners, technical professionals and Local Authority Officers.
Key Experience
Fred's relevant experience includes:
regularly negotiating and drafting s106 Agreements and Undertakings, Highways Agreements, and Deeds of Variation
acting for lenders and purchasers to provide advice and support in relation to transferral of large development sites between developers
acting on behalf of affected parties in relation to HS2 proposals by submitting petitions to the House of Commons and the House of Lords, and appearing at select committee hearings
Christmas ad spending set to reach record high, Morrisons opens first in-store bar, celebrity spotting sheep… and the Other Stories in the news that caught our eye this week.
Read More
Senior representatives from more than 40 national and regional organisations gathered at Thrings' offices in Bristol last week to hear the latest quarterly briefing from the Bank of England (BoE).
Read More
LOOKING FOR ONE OF OUR PEOPLE?