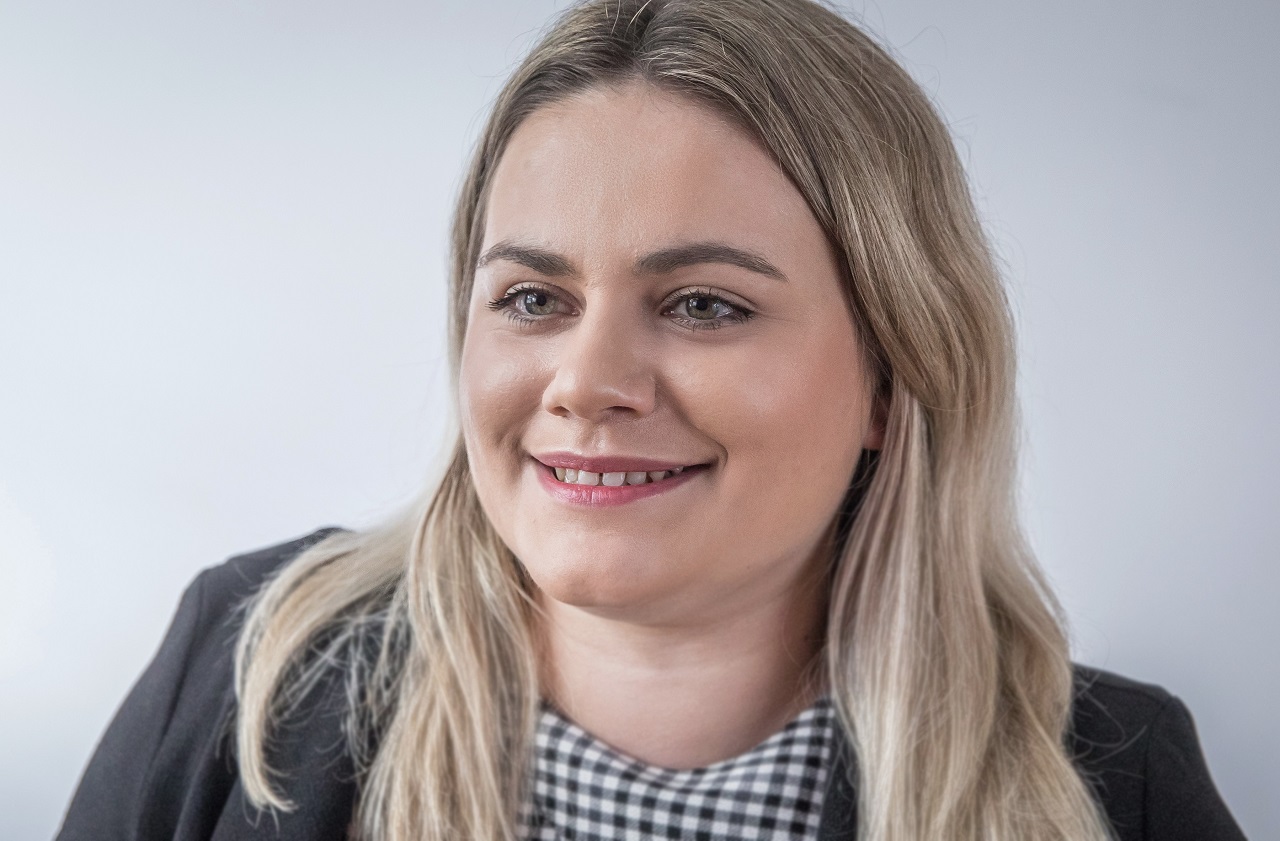 The Paragon
Counterslip
Bristol BS1 6BX
6 Drakes Meadow
Penny Lane
Swindon SN3 3LL
As part of our Family team, Zhenja specialises in guiding clients through complex divorce proceedings. She helps clients navigate difficult negotiations, including those for child arrangements and financial remedies. Her experience ranges from formulating and reviewing pre-nuptial and post-nuptial agreements to preparing cases for court proceedings.
Zhenja brings extensive knowledge of succession, tax planning and property disputes to her role. This insight enables her to advise on the long-term financial implications of divorce proceedings. She also draws on her experience in property law to advise cohabitees on each party's interest in the shared home.
Key experience
acting for a client during complex and urgent court proceedings in a difficult divorce and financial remedies case, which involved reckless use of matrimonial assets and risks of domestic violence
preparing and advising on pre-nuptial agreement on behalf of a high-net-worth client
advising a client on their position as a cohabitee following separation, which included evaluating the prospects of success in pursuing claims for trusts of land and those regarding Schedule 1 of the Children Act 1989
supporting a client during court proceedings in a complex child arrangements case that included allegations of violence and coercive behaviour
assisting a client through relocation proceedings to remove children from the jurisdiction urgently and, in due course, permanently through negotiations with the other parent
negotiating with an ex-spouse of a client to agree a cap of a claim following an overseas divorce, therefore limiting the client's liability to the financial remedy already agreed
guiding clients through complex divorce and financial matters including farming assets and partnerships
When I reflect back on the last two years I realise how the way you handle the client has to very carefully morph as the divorce progresses. You've been an ally during the process of getting divorced and with you as my team I've never felt alone on my quest.
LOOKING FOR ONE OF OUR PEOPLE?