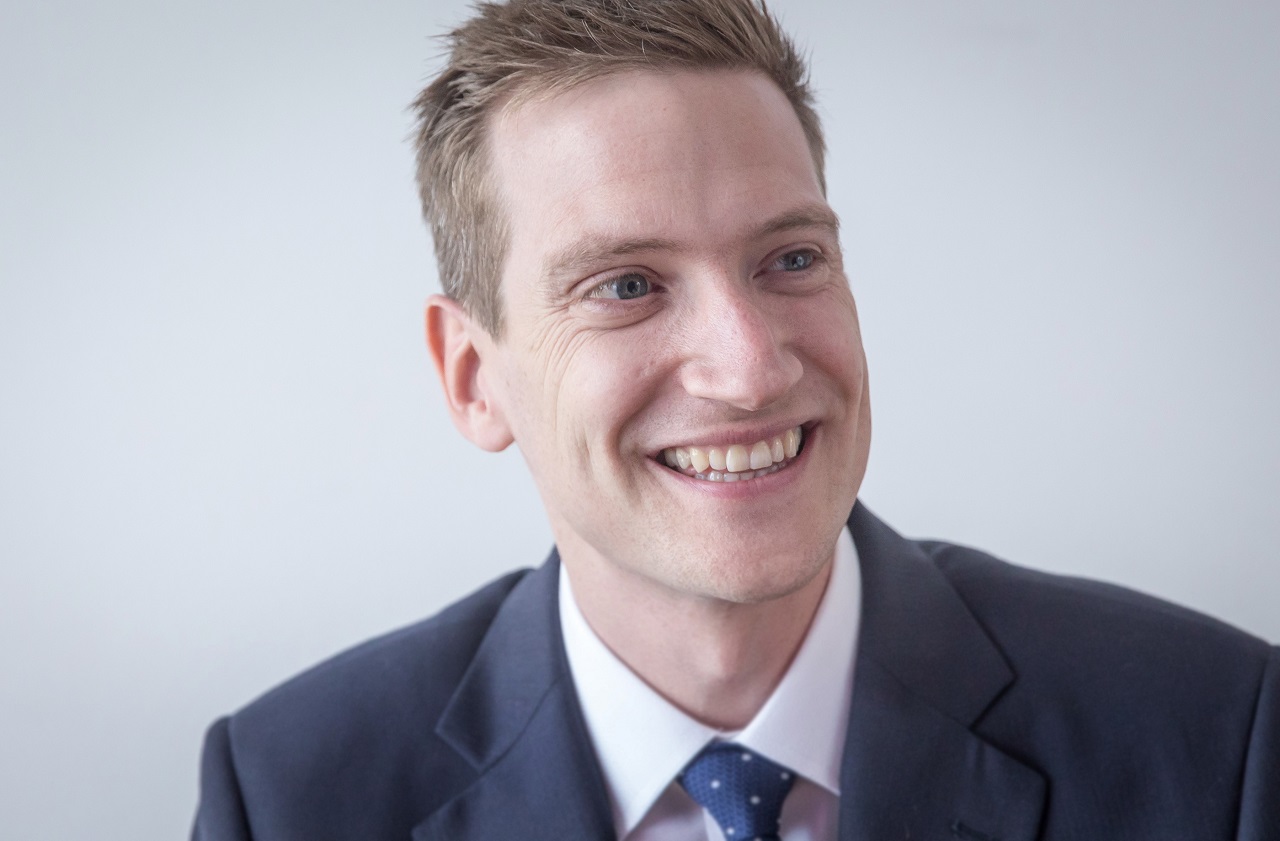 Will Foulkes
Associate Solicitor
2 Queen Square
Bath BA1 2HQ


Will is an experienced solicitor and an integral part of our Commercial Team. He leads our blockchain and cryptoasset focus area and is particularly interested in the pervasive impact these technologies have on businesses and our everyday lives. Harnessing his knowledge of law and regulation surrounding technology, he drafts licences and contracts, including those for software.
Before joining Thrings, Will gained broad knowledge of corporate, financial and commercial law on both a national and international level. He has managed seed and venture capital fund raisings, acting for both investors and targets to gain an understanding of the different perspectives. Will is fluent in English, French and Italian.
Key Experience
worked closely with the President and leadership team of a global innovative nutraceutical company to launch a final round of fundraising with UK angel and fund investors, and to relocate the headquarters and distribution part of the business to the UK
acting on both the buy and sell side of acquisitions, representing private equity funds and international corporates in a number of acquisitions
completed the sale of a fintech start-up to a large national insurance group
supervised the sale of a UK office coffee company to a Belgian corporate group
assisted with the commercial contract and partnership negotiation for a variety of leading tech clients, including one of the top 50 'internet of things' companies, a leading solar energy start-up and the winner of the 2015 fintech prize.
LOOKING FOR ONE OF OUR PEOPLE?