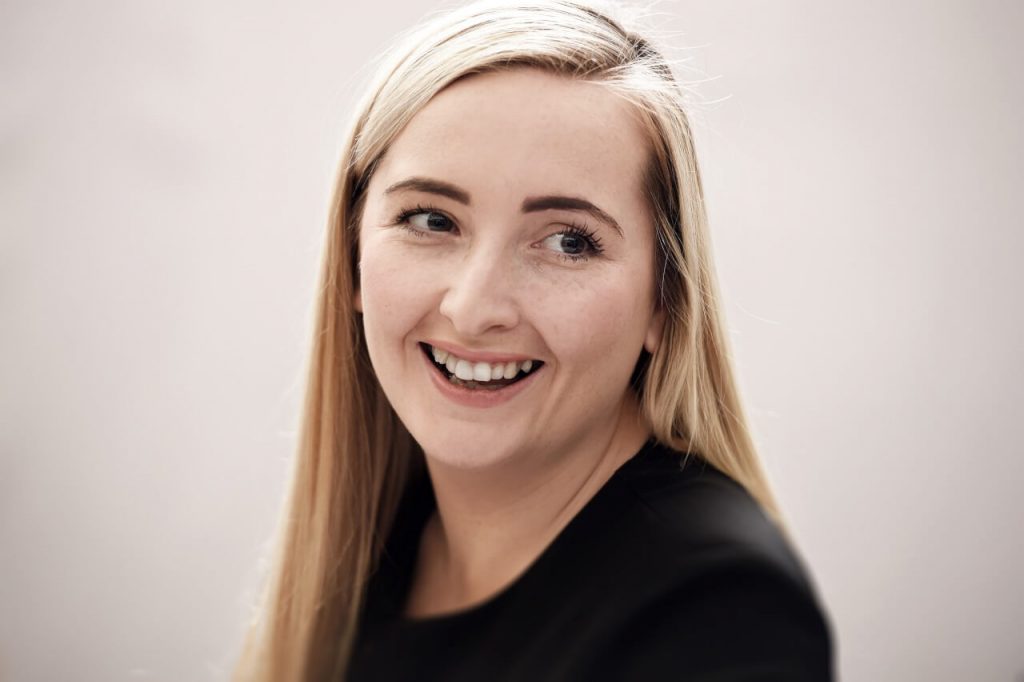 Tara Connor-McLaren
Solicitor
The Paragon
Counterslip
Bristol BS1 6BX
6 Drakes Meadow
Penny Lane
Swindon SN3 3LL
Tara is a solicitor in our Family Team, working across both the Bristol and Swindon offices. She deals with divorce, financial proceedings, private children matters, cohabitation, and pre-nuptial and post-nuptial agreements. Tara focuses on working together with clients to obtain the right solutions and exploring all available options, including mediation, round table meetings, a collaborative approach and Court proceedings.
Key Experience
Tara's relevant experience includes:
acting for a client in a difficult divorce which involved an eviction from a property and child contact issues; advising on financial proceedings and supporting the client through settlement negotiations; obtaining a fair financial settlement in pressured circumstances and time constraints, due to an impending hearing; and handling complex allegations involving a number of different authorities
acting for a parent to enforce the terms of a Child Arrangements Order, following repeat breakdowns in the arrangement. Through tactical, cross-party negotiations, our client obtained all contact requested, avoiding further Court proceedings to enforce the Order
advising a client regarding their position as a cohabitee and the enforcement of a Declaration of Trust, in respect of  a co-owned property
acting for a client to defend a claim from an ex-spouse to vary a financial settlement, including advising the client on their options, supporting the client through the process and working together to reach a reasonable settlement
LOOKING FOR ONE OF OUR PEOPLE?