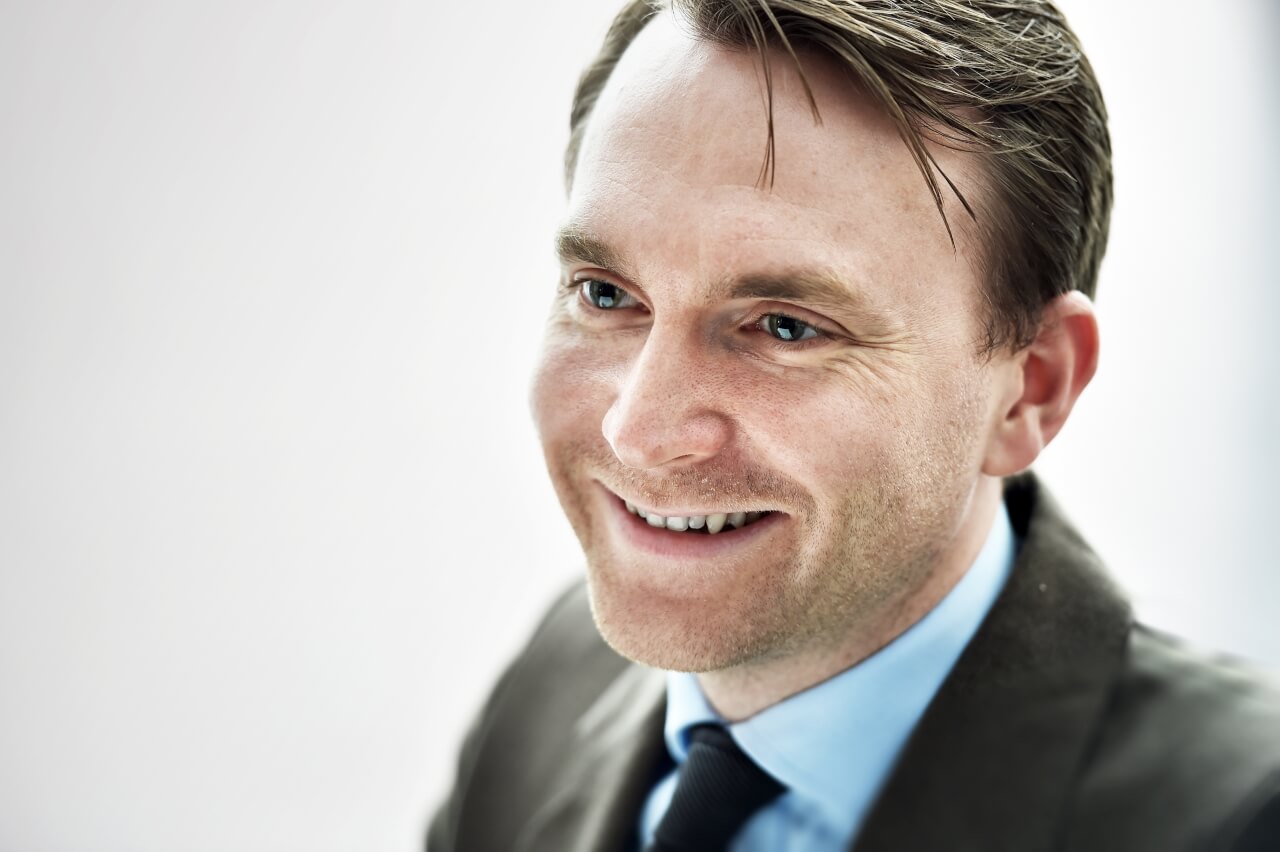 Stephen Horton
Senior Executive
2 Queen Square
Bath BA1 2HQ


Senior Executive - Private Client
As a Senior Executive in our Private Client business, Stephen specialises in advising on capital tax planning, the use and taxation of trusts and estate administration. As part of this practice, Stephen also undertakes the planning and drafting of wills on behalf of private clients.
For his ultra-high-net-worth clients, Stephen's skills and experience in succession planning and estate administration are invaluable. Career highlights include succession planning for family-held property companies, which have seen significant Inheritance Tax savings for his clients.
Stephen has lectured on Capital Taxation and Taxation of Trusts at both King's College, London, and the London School of Economics law schools.

Key Experience
Stephen's relevant experience includes:
undertaking complete incorporation planning of a family-owned trading partnership, reducing the Partners' potential tax liability by 22%
significantly reducing clients' potential Inheritance Tax exposure through highly-skilled succession planning including the use of trusts where appropriate
advising ultra-high-net-worth individuals on a range of Private Client matters including succession planning and estate administration
LOOKING FOR ONE OF OUR PEOPLE?