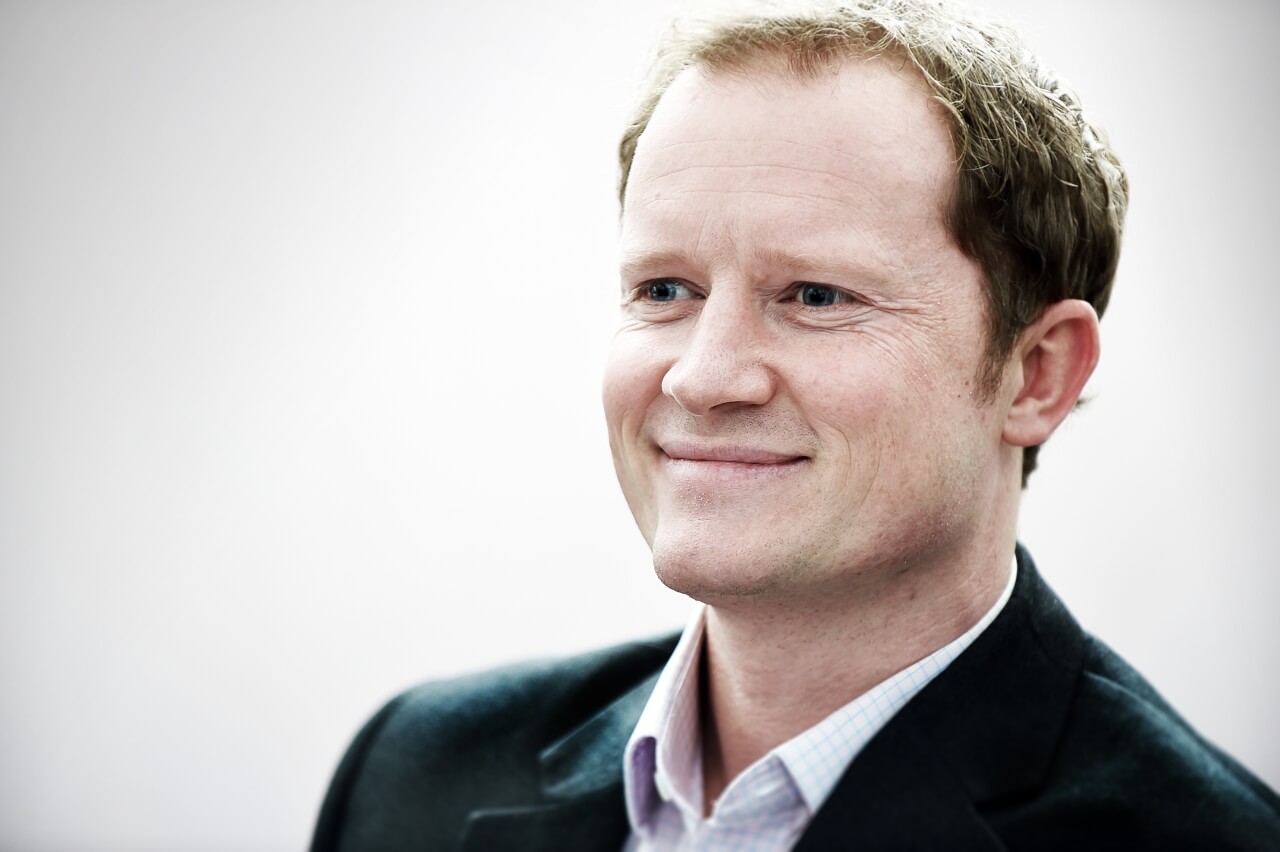 6 Drakes Meadow
Penny Lane
Swindon SN3 3LL
Partner - Corporate and Banking
Lauded by his clients for his ability to be calm and collected in the face of complicated issues, Simon brings a focused approach to the Corporate and Banking Teams in Swindon. From start-ups and SMEs to large corporates and multinationals, Simon takes great pride in understanding the individual needs of his clients. With ten years' experience, he has an excellent record of advising banks and borrowers on MBO and acquisition funding as well as bilateral lending and security arrangements. Simon is also a crucial part of the Thrings Corporate team that won the Insider South West Corporate Law Firm of the Year Award.
Simon is also a key member of the Thrings' healthcare team and has advised upon the acquisition and disposal of pharmacies, dental practices and child nurseries.
Key Experience
Simon's relevant experience includes:
being part of the Thrings South West Corporate Team that advised Watson Petroleum Limited on its $191m sale to World Fuel Services Corporation – one of the largest fuel logistics companies in the world
advising a New York Stock Exchange-listed company on its acquisition of the entire issued share capital of an international distribution business
advising the vendor of a leading South West recruitment business on the terms of their sale to an established national competitor
advising the board of a niche renewable energy business on the terms of a significant share subscription by angel investors
advising an established child nursery operator upon its bank funded share acquisition  of two child nurseries
providing advice on funding and security to a leading commercial bank in respect to the acquisition of an education provider
advising the management team of clothing brand Weird Fish in respect of their private equity backed secondary management buyout
advising a husband and wife upon their acquisition of a pharmacy from a national operator
Simon and the team at Thrings gave the company some great legal advice, as well as completing the deal in a short timeframe. This has been a genuinely enjoyable experience, but one that could have been very pressuring. We use Thrings for all legal aspects of the business and intend to keep working with the team as Mango Bikes continues to grow.
Ben Harrison, founder-owner, Mango Bikes
LOOKING FOR ONE OF OUR PEOPLE?