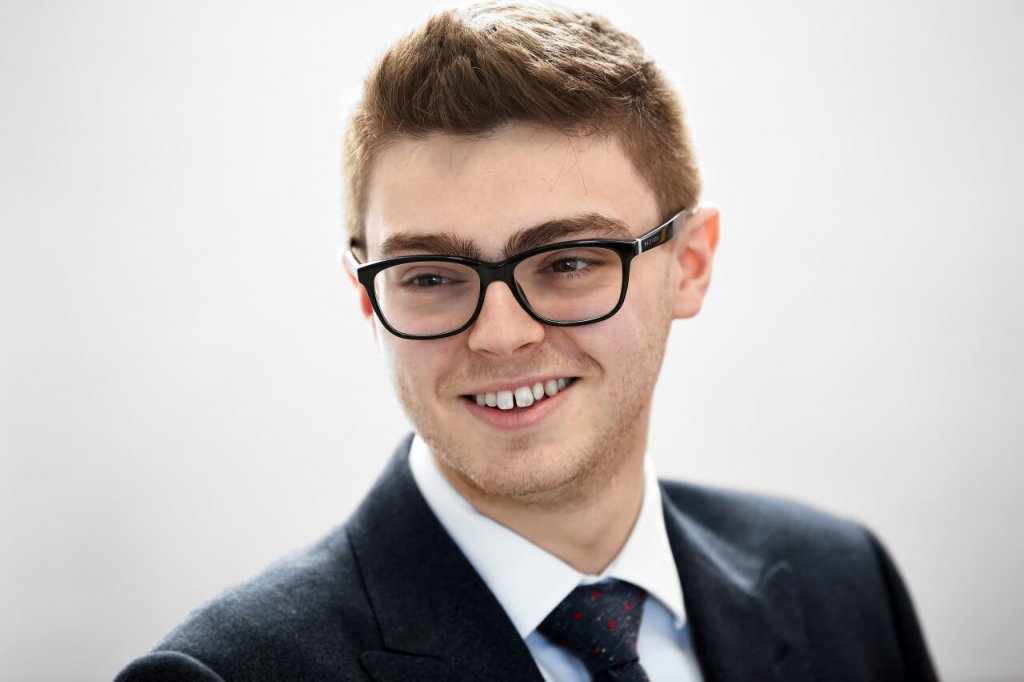 Stuart Court
Salisbury Road
Romsey SO51 6DJ
Paralegal - Succession and Tax
Sam is a paralegal in the Succession and Tax team. He is based in the Romsey office, working closely with the team to oversee the administration of estates. His work varies from drafting property transfer documents to preparing estate and trust accounts.
As an integral member of the local community, Sam is also a Governor at a secondary school and a Scout Leader in Romsey.
Key experience
 assisting in the administration of a variety of estates, including those of high value
 drafting property transfer documents
working with other departments to settle property related issues
supporting the team with drafting estate and trust accounts
researching the history of a coat of arms on behalf of a family
LOOKING FOR ONE OF OUR PEOPLE?