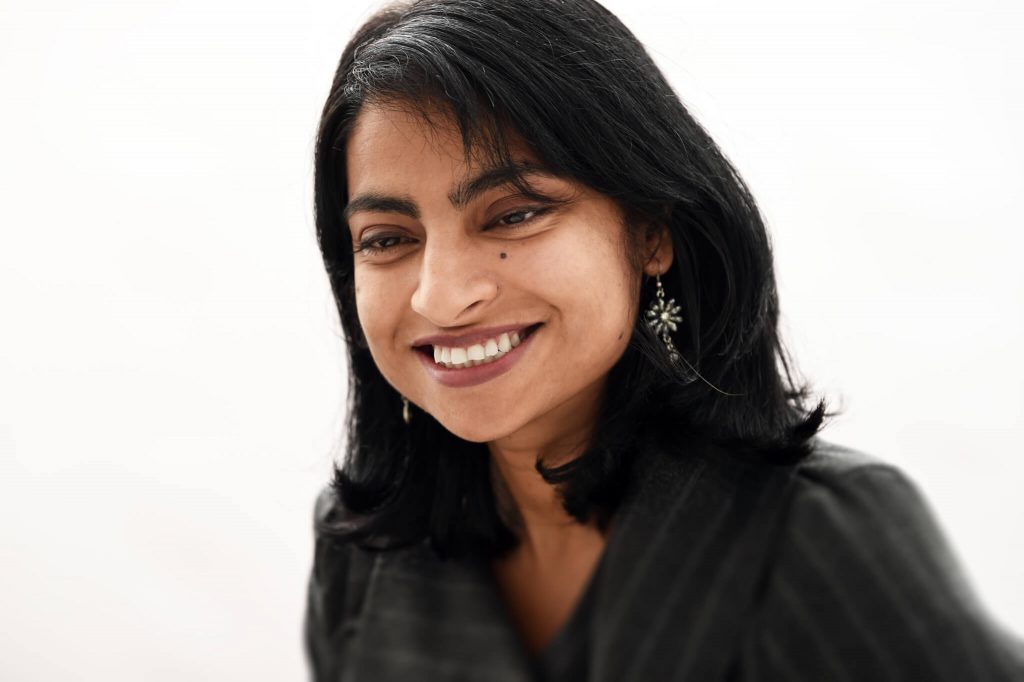 Rukshana Khanom
Solicitor
Stuart Court
Salisbury Road
Romsey SO51 6DJ
Solicitor - Private Client
As a skilled solicitor in the Succession and Tax Team, Rukshana advises private clients on all matters related to inheritance and tax. She has worked on a wide range of cases, helping clients to navigate the challenges of succession planning. Her experience and knowledge cover many stages in the succession process, from drafting wills to advising on powers of attorney and organising the legalities of trusts. She also deals with securing probate to enable them to deal with wills and their inheritance.
Rukshana always ensures her clients understand the tax implications of their succession arrangements, which enables them to make informed choices about their finances.
LOOKING FOR ONE OF OUR PEOPLE?