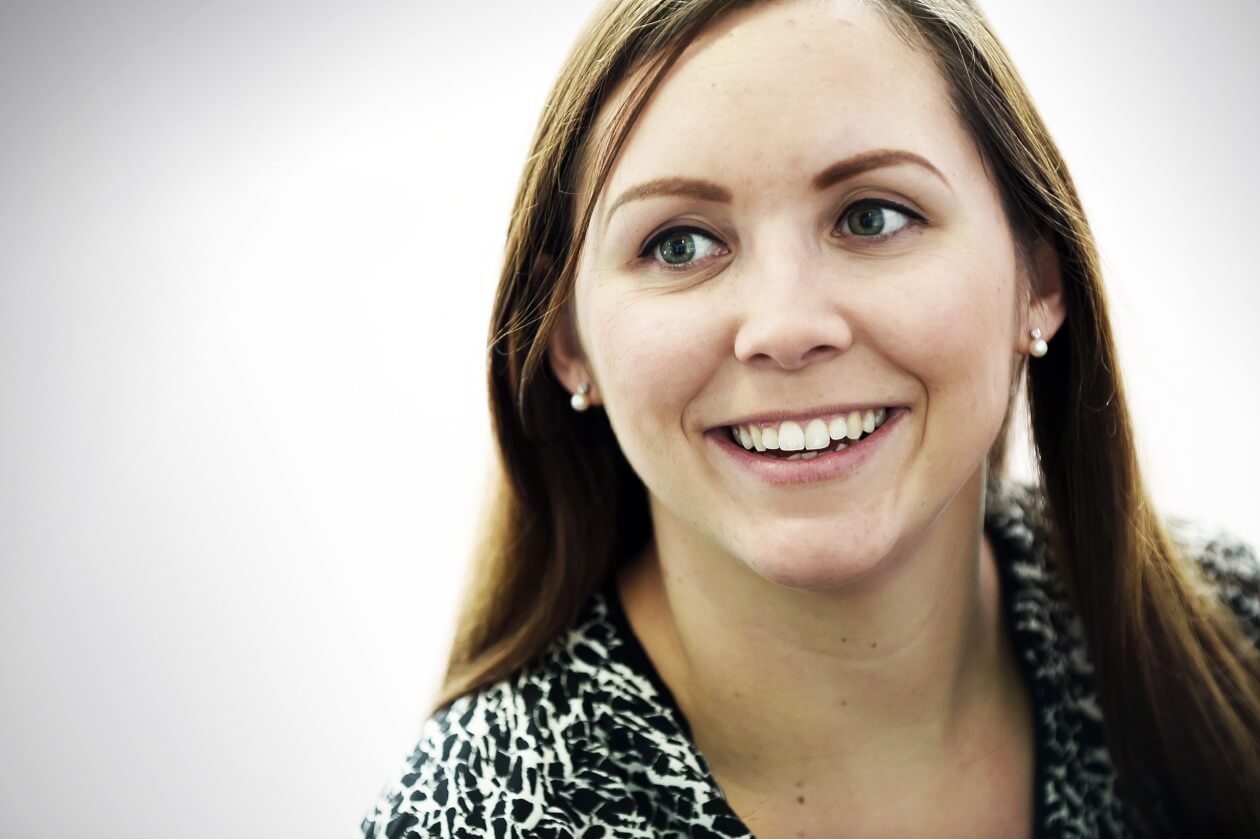 The Paragon
Counterslip
Bristol BS1 6BX
Partner - Planning and Development
Rosalyn joined Thrings in 2014 after more than three years spent in local government. She is ranked as a leader in Planning in the South West by Chambers and Partners and recommended by Legal500. Her dedicated professionalism makes her a key asset to the Planning and Development Team.
Day-to-day, Rosalyn advises on a number of development schemes including the negotiation of section 106 agreements and highways agreements, advising on Community Infrastructure Levy and the application of local and national planning policies for a range of residential, mixed use and commercial schemes. Rosalyn provides planning due diligence in property transactions, advice on the permitted development regime and is experienced in compulsory purchase.
Rosalyn has a particular specialism in High Court challenges including judicial review and statutory review of planning decisions. Rosalyn is also involved in planning appeals, enforcement notice appeals, planning prosecutions, planning objections and Certificate of Lawfulness applications.
As well as her technical skills and experience, Rosalyn is the Chairman of Women in Property South West.

Key Experience
Rosalyn's relevant experience includes:
undertaking a successful Judicial Review of Bath and North East Somerset's decision to grant planning permission and listed building consent for a major care home expansion contrary to officer recommendation, on behalf of a local resident. Read the article here.
negotiating a section 106 agreement and associated deeds for a mixed use development including circa 1000 dwellings employment space and new highways network on behalf of a landowner.
negotiating a section 106 agreement for mixed use development of up to 350 dwellings and a new school.
reporting to a client taking an interest in the Shard on planning due diligence matters.
undertaking a successful High Court statutory review of a planning inspector's decision to refuse an enforcement notice appeal and subsequently securing a Certificate of Lawfulness as part of the redetermination of the appeal for a mobile home site.
advising on a prosecution for breach of an enforcement notice, securing the local authority's withdrawal of the prosecution case and a defendant's costs order.
Her attention to detail and memory of details has always impressed me, as has her clear analysis of information.
LOOKING FOR ONE OF OUR PEOPLE?