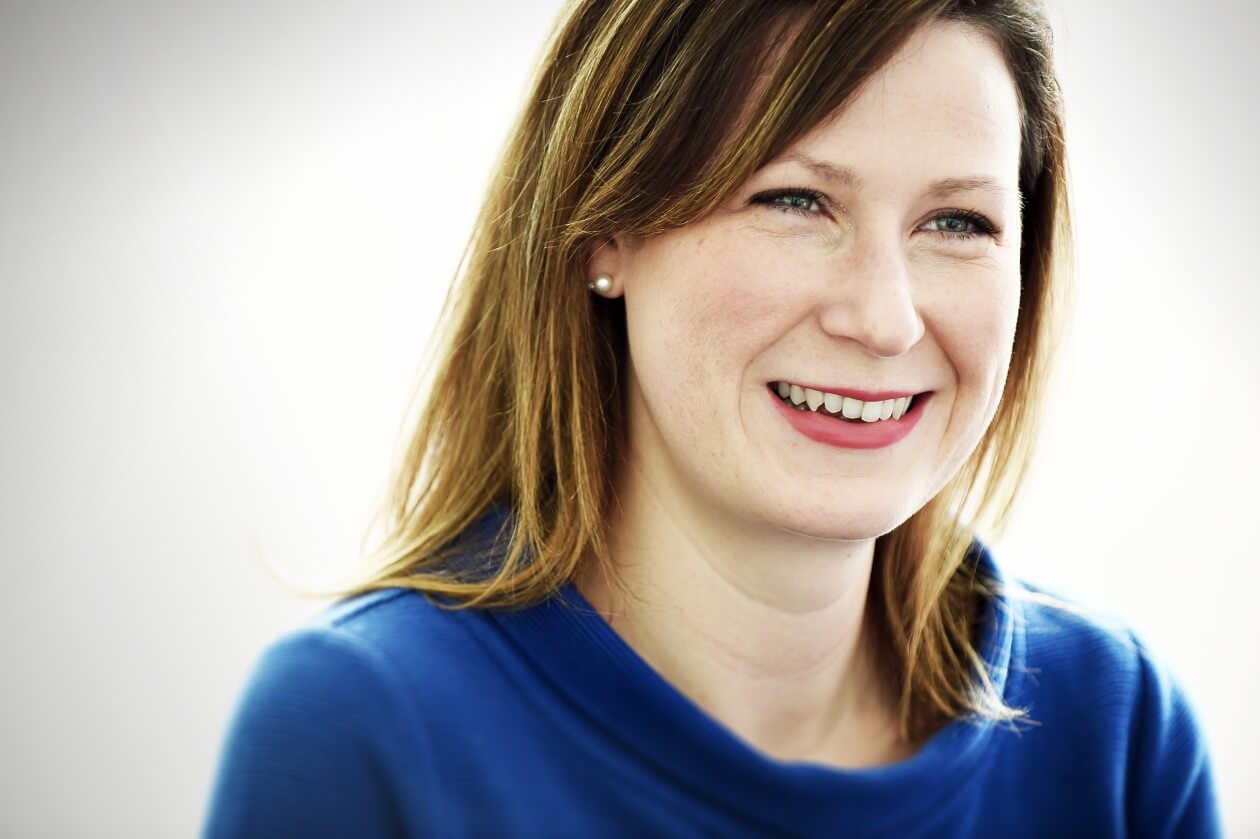 Naomi Butler
Senior Associate
The Paragon
Counterslip
Bristol BS1 6BX
Senior Associate - Commercial Property
Naomi is a key member of the Commercial Property Team in Bristol, and specialises in transactional commercial property. She deals with the acquisition and disposal of freehold and leasehold properties, development work, secured lending and landlord and tenant work. Naomi's client base spans a variety of sectors and includes individuals, small companies, PLCs and banks.
She is on the committee for the South West branch of Women in Property (WiP) and regularly attends and organises WiP events in the South West.
Key Experience
Naomi's relevant experience includes:
acting for a large leisure client on the acquisition of development sites in the South West
acting for clients with significant portfolios on the acquisition and disposal of freehold and long leasehold properties and dealing with the landlord and tenant management matters associated with the portfolios
acting for a South West residential developer on the acquisition of sites across the region
acting for corporate occupiers on the acquisition of office space to meet their expansion needs
LOOKING FOR ONE OF OUR PEOPLE?