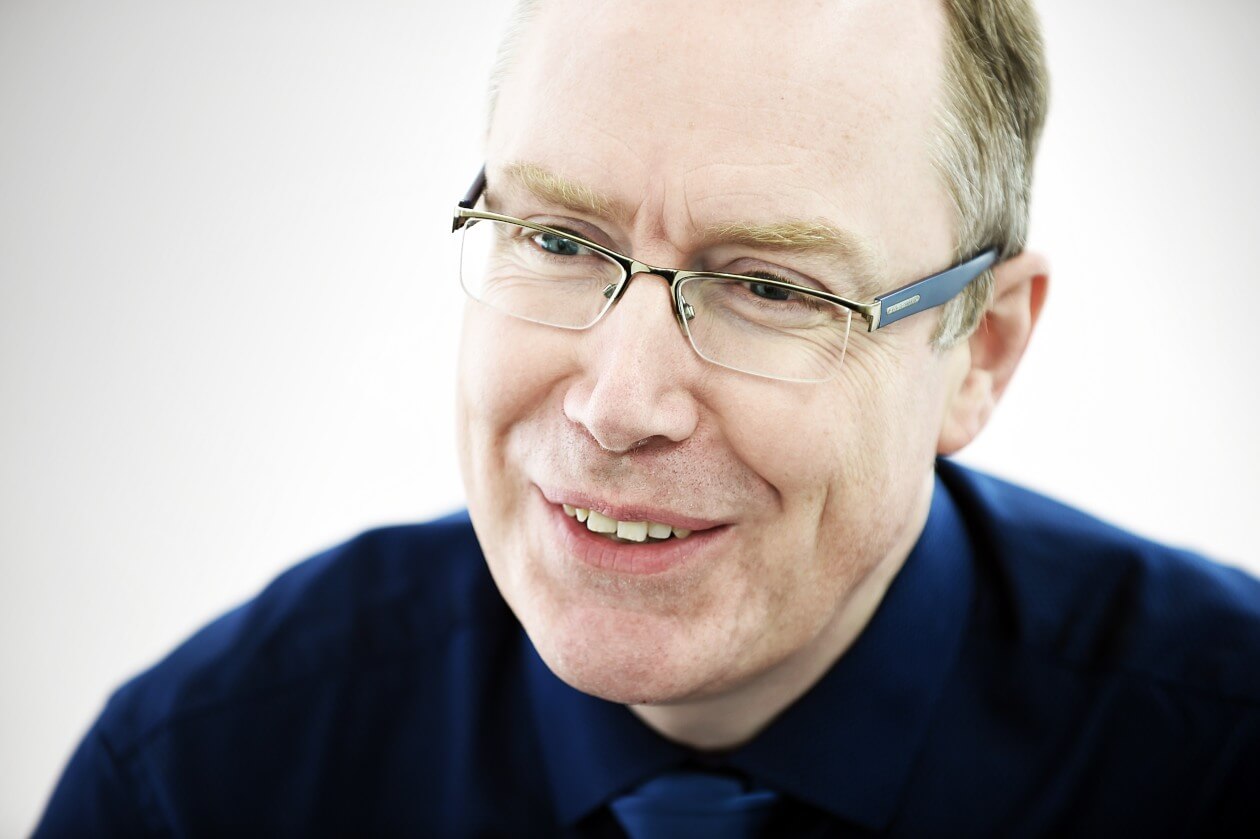 6 Drakes Meadow
Penny Lane
Swindon SN3 3LL
Partner - Property Litigation
Michael is a key member of the Property Litigation Team, specialising in all aspects of property litigation.  He focuses on resolving disputes between commercial landlords and tenants. Michael's main specialist commercial lease areas include dealing with tenant default, dilapidations, exit strategies, break notices and 1954 Act lease renewals. Michael also concentrates on land-related property disputes including issues relating to private rights of way and boundaries, removal of trespassers from private land and advising on adverse possession claims. He has a close working relationship with the Agriculture Team, another renowned department within Thrings. He works with their clients and their referrers in connection with tenancies for agriculture workers.
Key Experience
Michael's relevant experience includes:
acting for an international company that had been served a hostile Section 25 Termination Notice for its central London offices. The landlord was seeking to terminate the renewal rights with a genuine intention to redevelop the premises
handling substantial service charge disputes for both landlords and tenants concerning retail premises in central London. This involved advising on the interpretation of commercial leases and associated management contracts, claiming that the service charge had increased unreasonably and the users did not benefit from the services they pay for
acting for large estates with extensive land and leases, and advising them on property management and questions to do with land, commercial, and residential tenancies
advising companies on bringing and defending dilapidations claims. This involved liaising closely with building surveyors, both for terminal dilapidations at the end of the lease and interim dilapidations claims during the course of the lease
acting for a national pension scheme in the recovery of rent arrears from properties in their commercial portfolio. This included advising on the potential options for enforcements and forfeits available
acting for an international commercial company with an extensive national portfolio of UK premises. This involved advising on dilapidation claims, lease renewals, exit strategies, and break notices
LOOKING FOR ONE OF OUR PEOPLE?