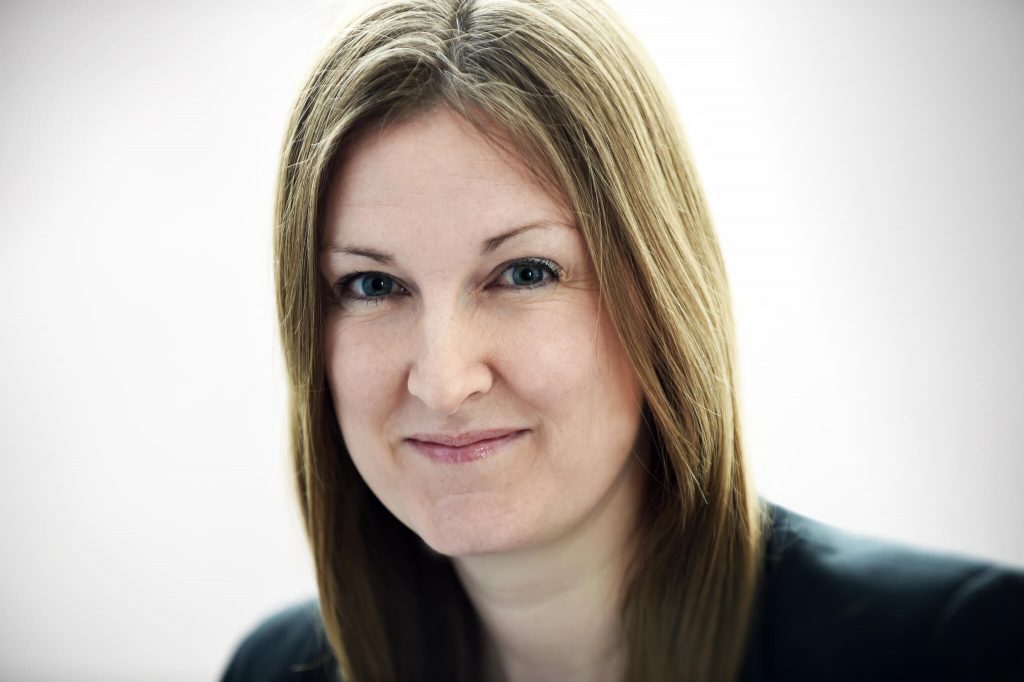 The Paragon
Counterslip
Bristol BS1 6BX
Partner - Commercial Litigation and Dispute Resolution
Based in our Bristol office, Megan qualified as a solicitor in 2003 and has over 17 years' experience as Commercial Litigator. She became a partner in 2016, specialising in intellectual property disputes, including cases involving copyright infringement, trademark infringement, passing off, design right infringement and Company Names Tribunal disputes. She also has extensive experience handling commercial contract disputes and allegations of fraud against company directors. Megan is keenly aware of the need to adopt a commercial approach and is experienced in all forms of alternative dispute resolution.
Key Experience
Megan's relevant experience includes:
defending a Silicon Valley software developer against allegations of copyright infringement and misuse of confidential data – settling the litigation as well as a wider international patent dispute between the parties
defending injunctive proceedings against a well-known holiday company for alleged trademark infringement and passing off
settling a multi-party fraud claim against the former director of our client company, a corporate competitor and its managing director in the rail industry
acting for a financial services company in defence of multi-million pound fraud litigation against the company, its former managing director and associated parties
settling a copyright infringement dispute with the BBC relating to its unauthorised use of film clips produced and owned by our client
acting for various household names in defending allegations of copyright and design right infringement – achieving positive settlements in each instance
LOOKING FOR ONE OF OUR PEOPLE?