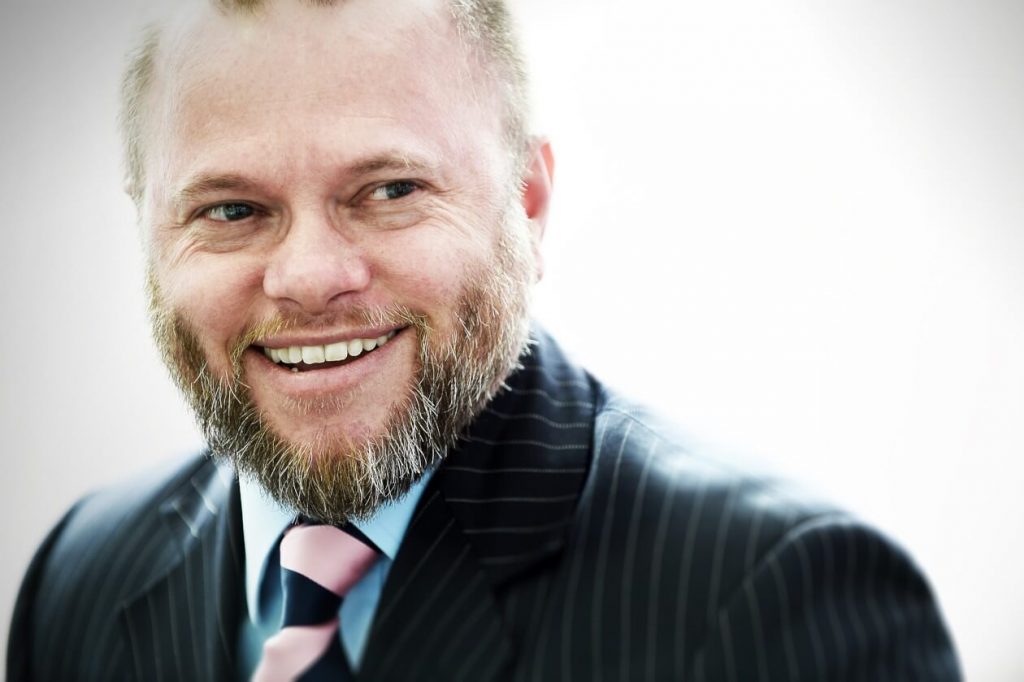 The Paragon
Counterslip
Bristol BS1 6BX
Partner - Restructuring and insolvency
Mark leads the firm's Business Restructuring and Insolvency Team and Property Insolvency Team. He has a wealth of experience from over 20 years advising on the legal and commercial issues arising from financial distress affecting businesses and individuals. He advises a range of clients, including leading insolvency practitioners, lenders, other creditors, business management teams, and also individuals.
Mark's comprehensive and commercially-focused advice covers all aspects of insolvency and restructuring issues and includes involvement as soon as signs of possible financial distress arise, contingency planning, formal insolvency processes and and after the assignment of administrators, liquidators, receivers, as trustee in bankruptcy of supervisors of voluntary arrangements.
His remit includes advice on business structures having regard to insolvency and trading risk, aspects of finance, risk management, formal insolvency proceedings, restructuring and the conduct of proceedings by insolvency practitioners in relation to all forms of business structures and individuals. Mark's work includes the disposal and purchase of distressed business assets, the recovery and disposal of assets and claims to adjust pre-insolvency transactions, claims against directors and in connection with the disqualification of Directors.
Includes administration, liquidation, winding up petitions, bankruptcy petitions, voluntary arrangements, receiverships, solvent liquidations, s.110 reorganisations, schemes of arrangements, bankruptcy, directors disqualification, bankruptcy restriction orders, fraud and asset tracing, security disputes, directors guarantees, creditors meetings, pension deficits, insolvent deceased estates, international insolvency, chancery litigation, shareholder and partnership disputes, dissolution of companies, restoration of dissolved companies, enforcement of security.
Key Experience
Mark's relevant experience includes:
advising the administrators appointed to a national retail chain in connection with retention of title claims and disputes with other suppliers
advising the management team of a wholesaler trading in various locations in the UK and Eire on aspects of distressed refinancing, cash flow management issues and threats of insolvency proceedings leading into the appointment of administrators and advice on insolvency proceedings in Eire
advising a UK joint venture party to an Italian Company upon the Italian company entering Italian insolvency proceedings
advising a company on solvency issues in connection with the defence of substantial proceedings and advancing plans for a solvent restructuring and contingency planning
defending a Company regarding claims by a liquidator for preferences (c£500k) from a connected company
advancing claims for malfeasance by directors, unlawful dividends preferences and transactions at an undervalue
advising administrators on advancing claims against banks for IRHP mis-selling as part of plans for a solvent exit from administration through a CVA and return to management and shareholders
advising a finance creditors on the enforcement of multiple claims against a company its debtors and directors and shareholders under guarantees in the context of allegations of fraud and forgery
successfully advancing civil claims for bribery, conspiracy to defraud, directors malfeasance and account of profits for a US parent of a UK trading company against its former director and competitors and subsequent enforcement proceedings
advising directors in the defence of claims of wrongful trading and breach of duty brought by liquidators for £42m and associated claims for disqualification, professional disciplinary proceedings and companies act investigation
advising professional practice firms such as solicitors, accountants, surveyors and architects in the face of insolvency, on restructuring their business including through insolvency proceedings, for example a Partnership Voluntary Arrangement of a solicitors practice negotiated with pension fund trustees of a final salary pension scheme and the PPF
advising on Receiver's realisation of various properties, including an equestrian centre, caravan park, farm, dairy business, hotels and part-completed developments
advising liquidators and administrators on disputes concerning the validity of their appointment
advising farming partners on the dissolution of the partnership by bankruptcy of one of the partners, followed by the restructuring and realisation of assets and settlement of claims by his trustee in bankruptcy
advising on insolvency aspects of the purchase of the distressed part of a trading group
advising on the restructuring of a solvent subsidiary of an LSE-listed PLC in the face of appointment of administrators to the parent company
Sources say Mark Cullingford is 'very commercially astute and imaginative in dealing with insolvency problems'.
Chambers and Partners 2016
LOOKING FOR ONE OF OUR PEOPLE?