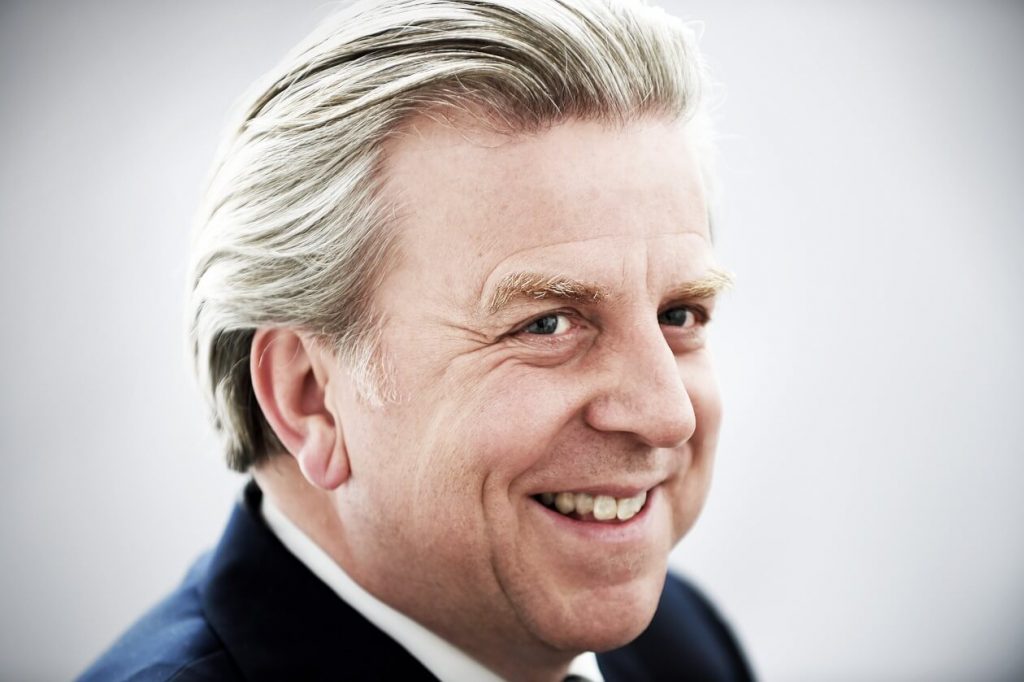 20 St. Andrew Street
London EC4A 3AG
Kevin has in-depth expertise in mainstream corporate finance, flotations, fundraising and mergers and acquisitions. He has a successful track record with public company transactions and most notably the team he led was named runner-up Alternative Investment Market (AIM) Lawyers of the Year. Kevin gives expert and commercially sound advice to companies and nomads on admissions, secondary issues and compliance.

Key Experience
Kevin's relevant experience includes:
handling the secondary issue of shares by an AIM-listed mining company
advising on the sale of division of Precision Engineering Company to an investor from the US
refinancing an industrial coatings group
establishing Prop Trading Financial Services LLP
handling the buy-back of a new media company by the founder and the onward joint venture
[Kevin and his team] acted alongside us as specialist corporate legal advisors throughout the process leading to our recent admission to AIM. They brought a detailed understanding of the issues involved and helped to consolidate effort across all of the advisors involved. They provided first-rate legal input on a number of technical matters and were both accessible and quick to respond. As specialists in the corporate finance field, [Kevin and his team] are well able to compete with larger firms and can act as trusted partner for their clients. I would be delighted to recommend the firm to prospective clients.
CEO, AIM-Listed Technology Company
LOOKING FOR ONE OF OUR PEOPLE?