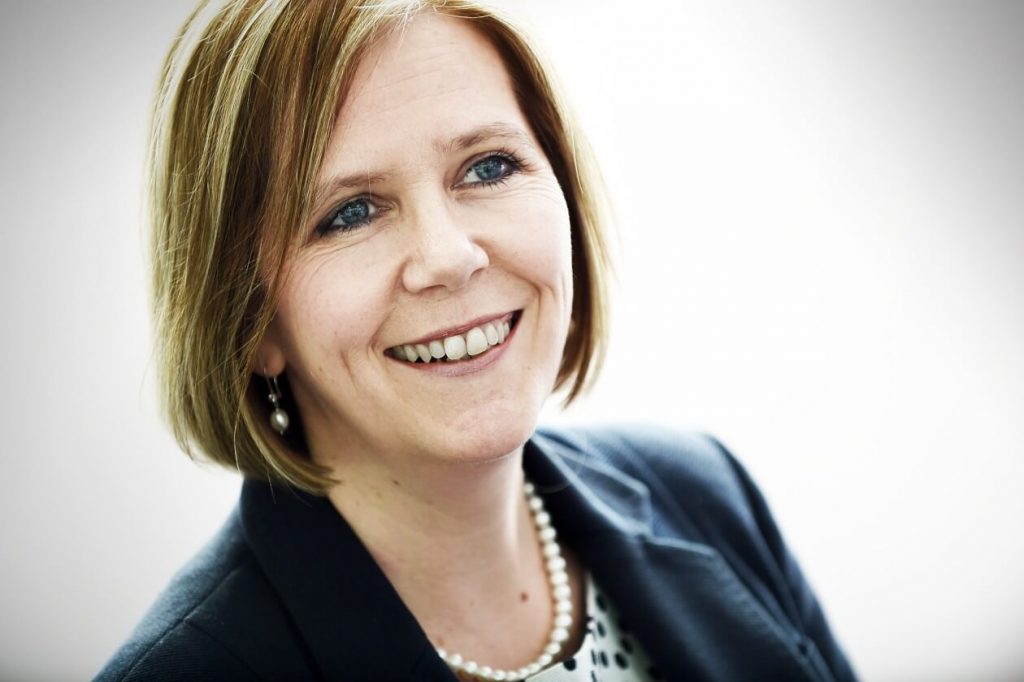 The Paragon
Counterslip
Bristol BS1 6BX
Partner - Head of Employment & Immigration
Kerrie is Head of the Employment & Immigration Team and is a specialist with extensive experience in employment law. She works closely with the senior management and HR teams of regional,  national and global clients and offers succinct, well-informed and tailored advice. She also liaises with other specialists in sectors such as FMCG, Agriculture and Food, and Defence and Aerospace.
Kerrie provides advice on employee relations issues and the regulatory regimes relating to discrimination, parental leave, flexible working and working time. She also advises on employment status and working relationships with consultants, contractors and agency workers. Kerrie has a strong track record of defending corporate clients in Employment Tribunals against claims of unfair dismissal, discrimination and whistleblowing. She is also adept in the pursuit of High Court claims protecting the confidential information and customer-supplier relationships of her clients, through use of restrictive covenants. Her invaluable strategic advice to clients ranges from managing Trade Union issues and restructures to TUPE transfers and outsourcing. Kerrie is also experienced with executive level exit strategies and the duties and liabilities of Directors.

Key Experience
Kerrie's relevant experience includes:
defending a client with a public profile against claims of race discrimination and successfully securing a costs award in satellite litigation
defending a complex claim of whistleblowing and discrimination with multiple respondents, including a well-known national charity, and resolving the case prior to hearing
providing strategic advice for a major national charity in relation to TUPE transfer of staff, Trade Union issues and senior management restructure
advising a client in the Agriculture and Food sector on protecting its client base and confidential information, and securing undertakings from employees
Kerrie Hunt 'knows employment law inside out'.
LOOKING FOR ONE OF OUR PEOPLE?