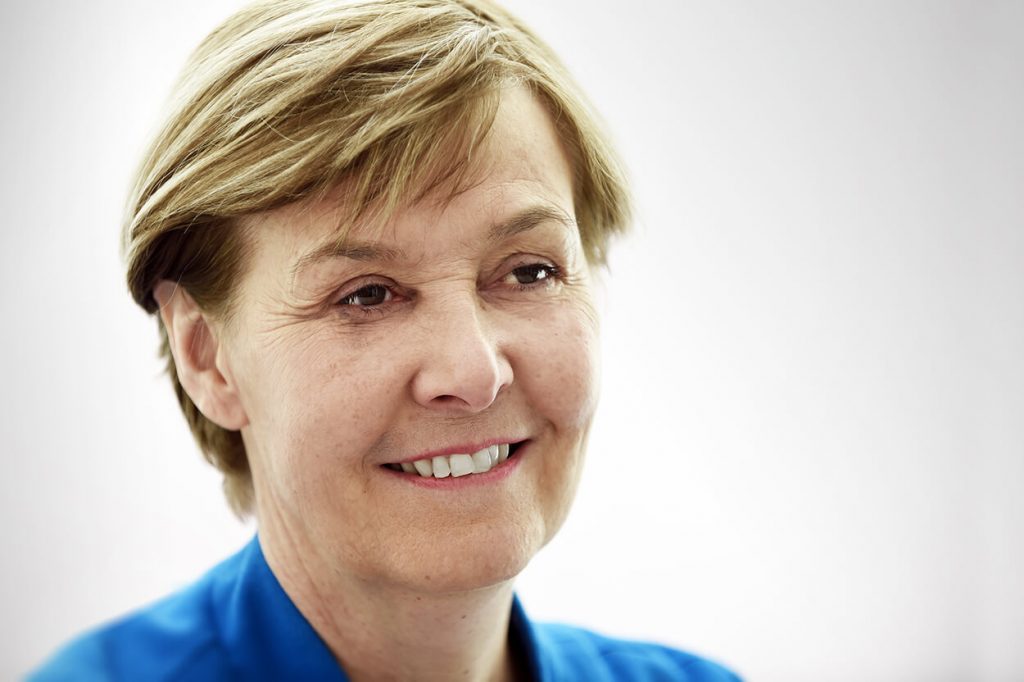 The Paragon
Counterslip
Bristol BS1 6BX
Partner - Corporate & Agriculture and food
Jane leads the Corporate Team based in our Bristol office and enlists her considerable experience and commercial aptitude to work with businesses, particularly at times of development and change. Her experience covers a wide range of sectors, and her expertise includes share and business mergers, acquisitions and disposals, financing and investment. She gives sound strategic advice on managing change, and can advise on appropriate structures including joint ventures and partnerships, and staff incentives.
Jane advises a number of clients, including some based outside the UK. She is a key member of the Agribusiness Team, linking skills in the business organisation with our IP and branding expertise. She also acts for professionals, often in particularly sensitive matters and her interests include medically related businesses.

Key Experience
Jane's relevant experience includes:
advising on the management of shareholder and boardroom disputes, leading to an MBO with advice on funding and related issues and advising on third party advisors
creating strategic solutions for a niche technology company whose owners had differing goals for its future development
advising large group companies on various matters including consolidation and restructure, restoration of companies to the register, joint ventures and loan arrangements with key customers
providing solutions to family-based and key founder businesses in relation to succession planning
acting in the sale and acquisition of companies and businesses, including advice on deferred consideration and appropriate structures and working with clients and their other advisors to find practical and pragmatic solutions
LOOKING FOR ONE OF OUR PEOPLE?