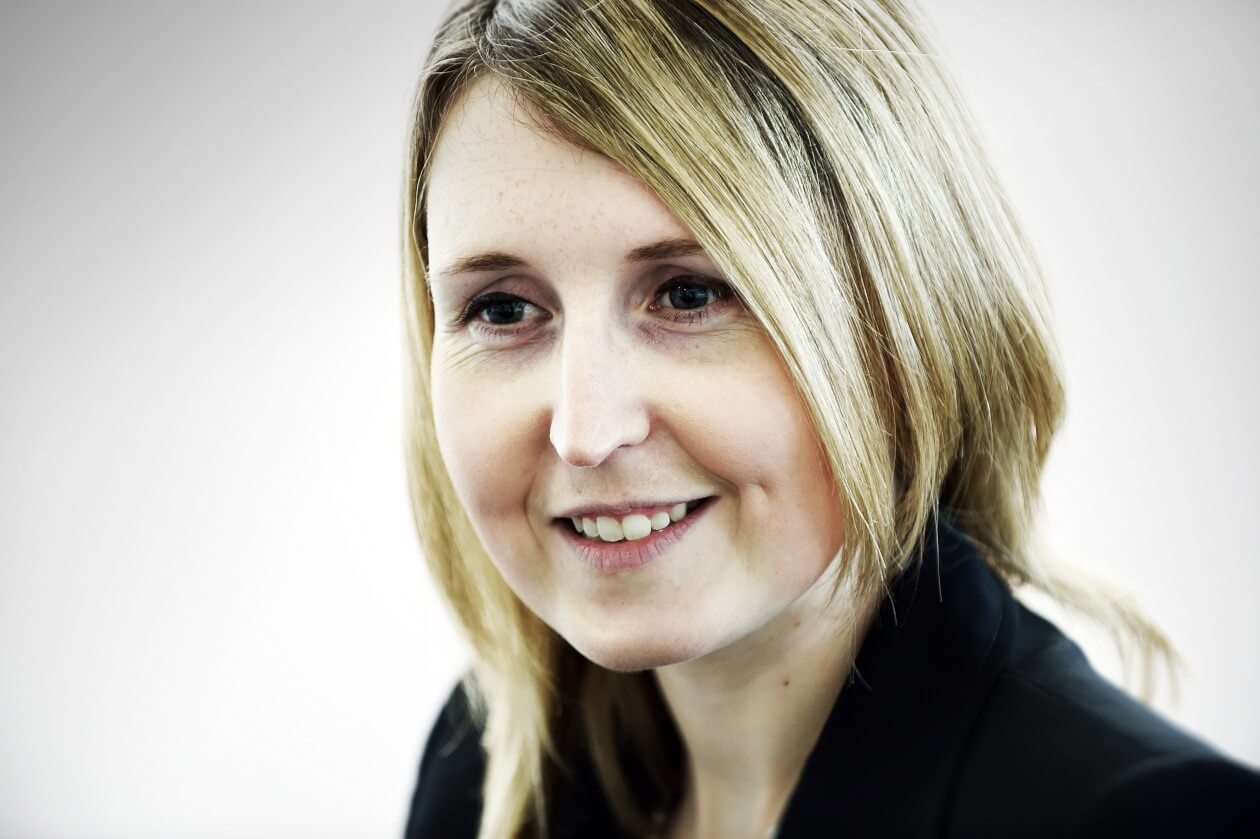 Hayley Brickell
Solicitor
The Paragon
Counterslip
Bristol BS1 6BX
Solicitor - Commercial Property
Hayley completed her training with Thrings and qualified as a Solicitor in 2012. She acts for a variety of clients on a broad range of commercial property transactions, including the acquisition and disposal of freehold and leasehold properties, all aspects of landlord and tenant relations, secured lending, residential and leisure-based developments and other transactional issues associated with the occupation and ownership of commercial property. Hayley also advises on residential property transactions. She is an active member of Women in Property and Bristol Bridge Rotary Club.

Key Experience
Hayley's relevant experience includes:
acting for a national estate agency in connection with its portfolio of properties, both as landlord and tenant
acting for a BVI company in £m+ acquisitions of investment properties
acting for a long established regional manufacturing company on its acquisitions of multiple leasehold units at an industrial estate
advising a bank on the secured refinancing of two multi-million pound investment properties
assisting on the purchase of an iconic Bristol tourist attraction
I'm very appreciative of the service I receive from Thrings in general and Hayley and Robert Barnes in particular… Hayley has, in my view, gone above and beyond the call of duty in getting these over the line. Mr S. December 2014
Thanks Hayley, you made the whole thing very painless and easy for me!
Mr P. May 2014
LOOKING FOR ONE OF OUR PEOPLE?