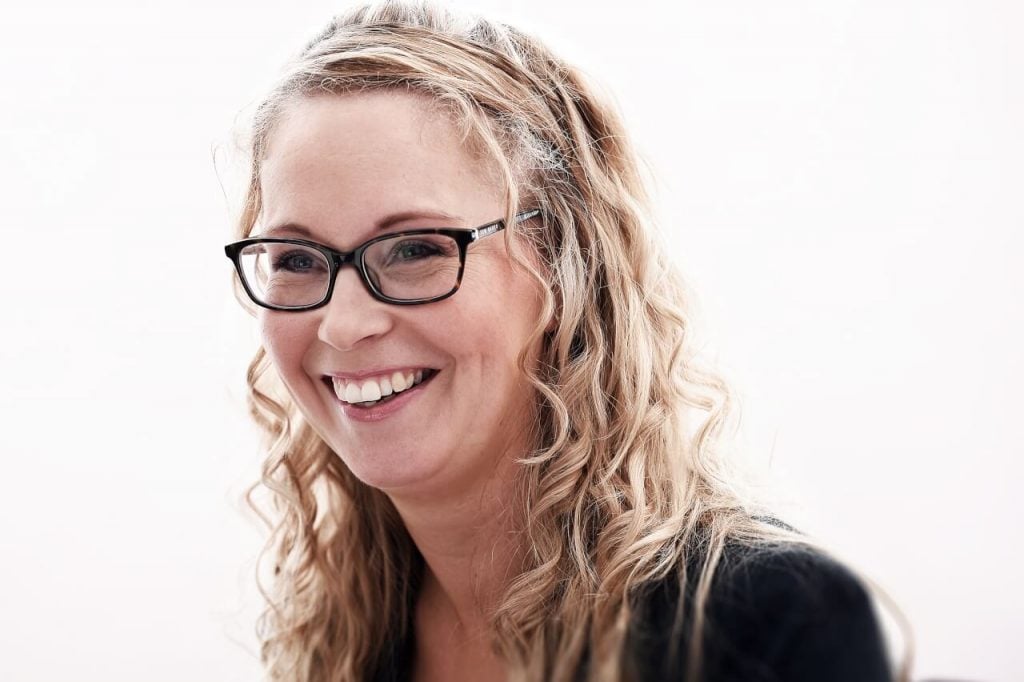 6 Drakes Meadow
Penny Lane
Swindon SN3 3LL
20 St. Andrew Street
London EC4A 3AG
Partner - Property Litigation
Gemma trained with Thrings and qualified as a solicitor in 2008. She was promoted to Associate in 2011 and progressed to become a partner in 2015. Gemma has experience in all areas of property litigation with particular expertise in commercial landlord and tenant, property portfolio/asset management and leasehold enfranchisement.
Gemma advises both landlords and tenants on the management of commercial, mixed-use and residential property portfolios. This includes tactical lease renewals, dilapidations, forfeiture, break notices and exit strategies, the recovery of rent and service charge arrears, breach of lease issues, forfeiture and strategic property management.
Gemma acts on behalf of corporate occupiers, individuals, UK and international trusts, companies, property portfolio managers, investors and developers, and landowners. She has an impressive record of resolving matters before they reach trial and is renowned for understanding her clients' needs and helping them achieve a commercial and pragmatic resolution to their property dispute.
Gemma is head of the London and Regions Enfranchisement Team; an extremely specialist team advising on all aspects of leasehold reform acting for both landlords and tenants in individual and collective claims. Gemma acts on both contentious and non-contentious matters and advises on collective enfranchisement, lease extension and right to manage claims, and rights of first refusal.
Gemma has successfully completed numerous claims under the leasehold reform legislation and is extremely capable in dealing with the complexities of this area.
Key experience
Gemma's relevant experience includes:
acting for a commercial landlord regarding a £1.3m dilapidations claim of a London premises, managing the dilapidations process alongside the instructed building surveyor, and providing strategic advice on negotiations
acting for a tenant, the subsidiary of a large international motor company, in relation to a defective break notice and dilapidations liability. Following negotiations, the client's liability was reduced from more than £1m to £160,000 in full and final settlement
advising a property developer who failed to obtain vacant possession in breach of an agreement, and so was unable to commence or complete the redevelopment of a large site in London
advising a pension fund provider on the management of their national property portfolio and acting on their behalf in respect of commercial lease renewals, unlawful occupiers, rent and service charge arrears and tenant insolvency
advising a substantial property development company in respect of its premises in Prime Central London on the collective action by its leaseholders to acquire the freehold of the building with a proposed premium of over £1.3m
advising a collective group of nearly 30 leaseholders on the acquisition of the freehold of their building at a prominent address in Kensington and Chelsea
completing a large number of lease extensions in the Kensington and Chelsea and Belgravia areas, largely acting for the leaseholders against Grosvenor Estate, Wellcome Trust and Howard de Walden Estate
acting on behalf of 27 leaseholders in acquiring the right to manage their premises following severe neglect by the landlord leading to significant health and safety issues within the premises
An expert and extremely capable solicitor with a meticulous and highly professional approach.
Recommendation by an enfranchisement referrer
LOOKING FOR ONE OF OUR PEOPLE?