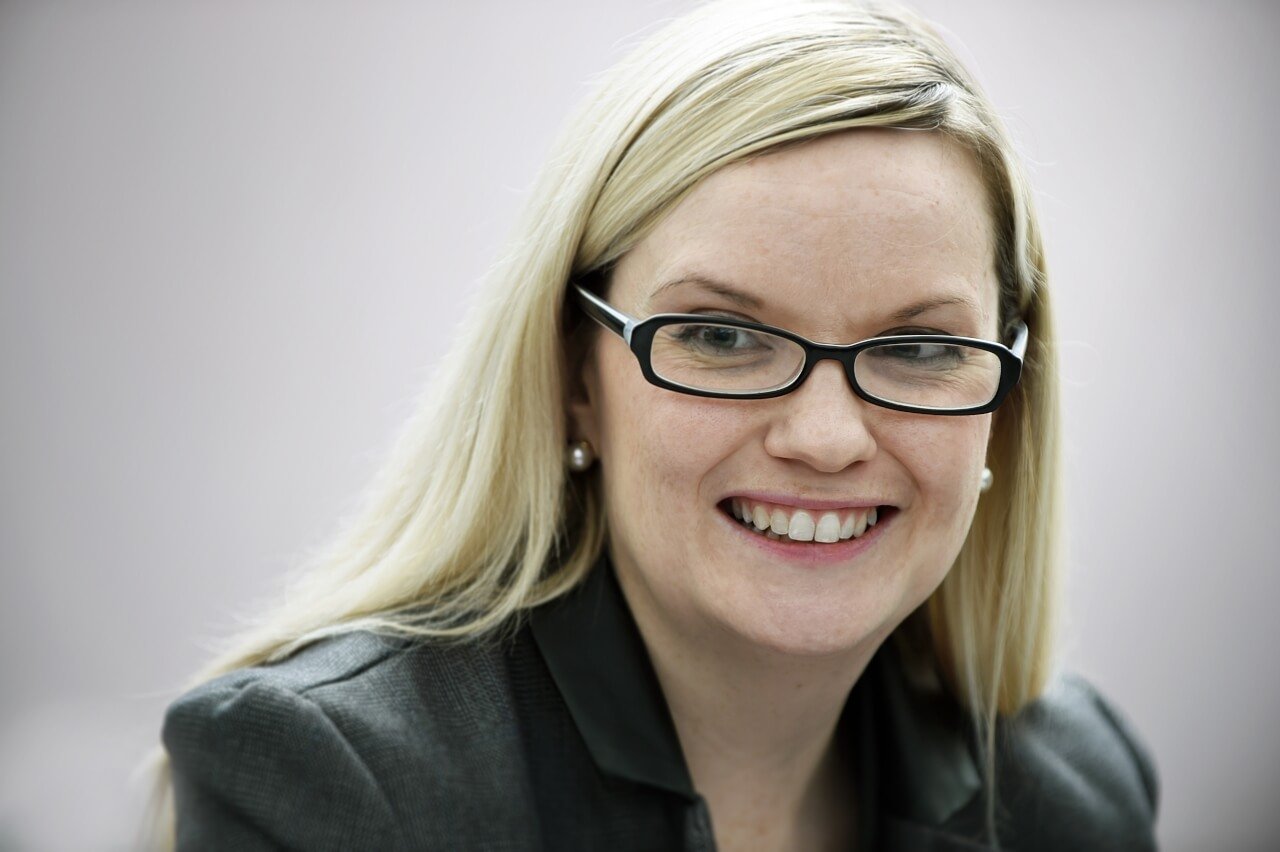 Emily Prout
Senior Associate
6 Drakes Meadow
Penny Lane
Swindon SN3 3LL
2 Queen Square
Bath BA1 2HQ


Senior Associate - Dispute Resolution
Emily is an Associate Solicitor in the Commercial litigation and Dispute Resolution team and works in our Swindon and Bath offices. She qualified as a solicitor in 2008 and has over 10 years' experience. Emily works on a wide range of commercial and private client disputes, and is recognised for her pragmatic, sensitive and commercial approach, especially in relation to complicated post-death disputes. Emily excels at resolving disputes prior to the commencement of Court proceedings and has extensive experience of resolving disputes by Alternative Dispute Resolution, particularly mediation.
Emily has developed a particular expertise in inheritance, estate and Wills claims. She leads the Thrings' Contentious Probate Team, working alongside the Private Client Teams across all of our offices in this respect.  Emily has also developed expertise in defending professional negligence claims and regulatory claims in the financial services sector, and has increasing experience of acting for the education sector.

Key Experience
Emily and her team have experience of disputes concerning:
the validity of Wills
the validity of Powers of Attorney
claims for financial provision upon a death
breach of Executors/trustees' duties while administering an estate or a trust
estate administration
professional negligence, especially in relation to Wills/probate and financial services
financial services
LOOKING FOR ONE OF OUR PEOPLE?