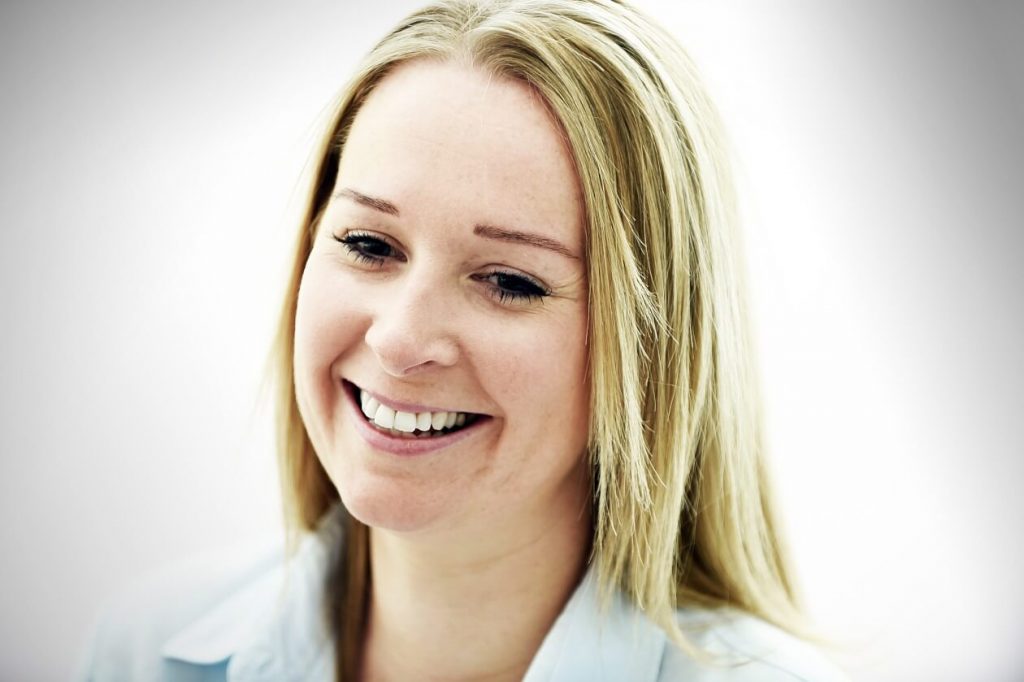 The Paragon
Counterslip
Bristol BS1 6BX
Partner - Corporate and Commercial
Elaine has expertise with dynamic startup companies and is experienced with helping new businesses to secure investment. She brings her knowledge of this exciting area to all of her corporate and commercial work, which involves high-profile company mergers, acquisitions and commercial contracts.

Key Experience
Elaine's relevant experience includes:
refinancing primary and secondary lending for a UK oil terminal
securing the worldwide licensing rights of a global brand for a major online retailer
assisting in the sale of a regional financial advisory company to a City institution
drafting complex commercial agreements for a cutting-edge cryogenics company
advising a leading UK Friendly Society in relation to an affinity deal with a major City publication
LOOKING FOR ONE OF OUR PEOPLE?