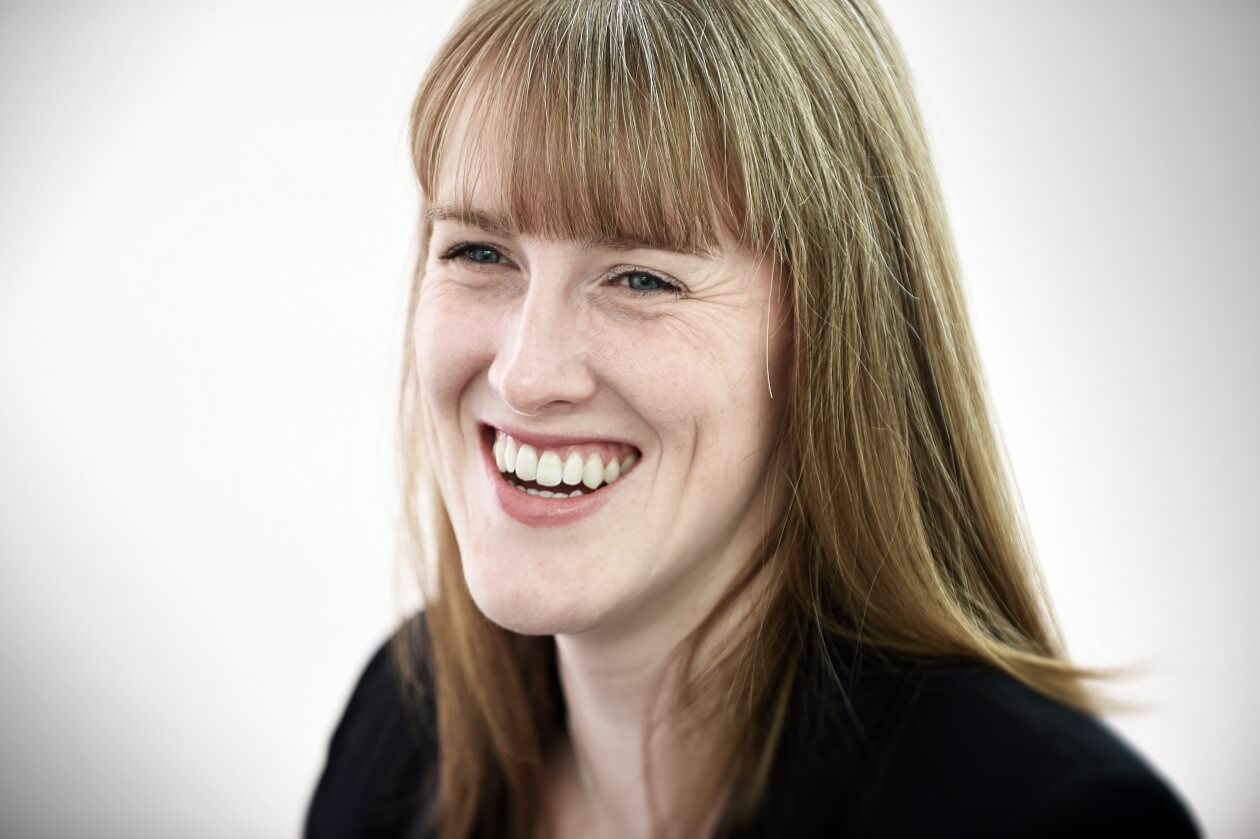 6 Drakes Meadow
Penny Lane
Swindon SN3 3LL
Partner - Dispute Resolution
Caroline is a leading Commercial Litigation Lawyer based in our Swindon office. She specialises in complex High Court litigation and arbitration often with a cross-border element.  She deals with a full spectrum of commercial disputes including director and shareholder issues, professional negligence, contractual, fraud, technology and partnership matters as well as corporate transactional disputes. She has experience of applying for interim and injunctive relief and has acted as a supervising solicitor in the execution of search and seize orders.
Caroline acts for a broad range of clients including IT companies, professional services firms, retailers, manufacturers, financial services companies, smaller businesses and individuals. She has a particular interest in using alternative methods of dispute resolution such as arbitration, adjudication and mediation to achieve results for clients without litigation through the Courts in appropriate cases.

Key Experience
Caroline's relevant experience includes:
acting for the owner /operator of a substantial retail park in defence of claims (valued at c£60-90m) being asserted by a lender for breaches of a mezzanine facility;  including successfully obtaining High Court injunctive relief preventing the lender from calling in the facility
acting for the Claimant in High Court claims against a county council for breaching the Procurement Regulations in the process it followed to tender for a £2m contract to supply ultrafast broadband
acting for the claimant in High Court professional negligence proceedings against a well-known law firm for damages in excess of £1m. The claims related to the law firm's failure to issue a claim for negligence against a third party firm of solicitors within the limitation period
acting for the claimant in a successful challenge under s67 Arbitration Act 1996 to the jurisdiction of an arbitrator appointed by the English Court [ASES Havacilik Servis Ve Destek Hizmetleri AS v Delkor UK Ltd [2013] 1 Lloyd's Rep 254]. The case is the leading authority on the interaction between s67 and s72 Arbitration Act 1996
defending a global financial services company against negligence claims worth in excess of £1m, brought by a Canadian estate in Canada but relating to an English pension scheme and therefore involving complex preliminary issues of jurisdiction
securing a negotiated settlement of High Court proceedings for breaches of contract, negligence and malfeasance brought against an individual by a global firm of insurance intermediaries
successfully defending the provider of a major PFI hospital in £10m adjudication proceedings brought by the design and build contractor
Caroline's reported cases include:
Ainslie v Sun Life Assurance Company of Canada (UK) Ltd [2014] EWHC 453 (Ch) (successful defence of an appeal against a decision of the Pension Ombudsman)
GSMA Ltd v Europa Technologies Ltd [2013] EWHC 3451 (TCC) (breach of contract)
City of London Group plc & another v Lothbury Financial Services Ltd & Others [2012] EWHC 3148 (Ch) (misfeasance, breach of duty, conspiracy and passing off)
20:20 London Ltd v Peter Riley [2012] EWHC 1912 (Ch) (successful summary judgment of claims arising out of a disputed business sale)
Aeropay Ltd v Bentolila [2008] EWHC 3057 (QB) (successful claims for fraud; applications for freezing injunctions and search and seize orders)
a 'very impressive' partner
LOOKING FOR ONE OF OUR PEOPLE?