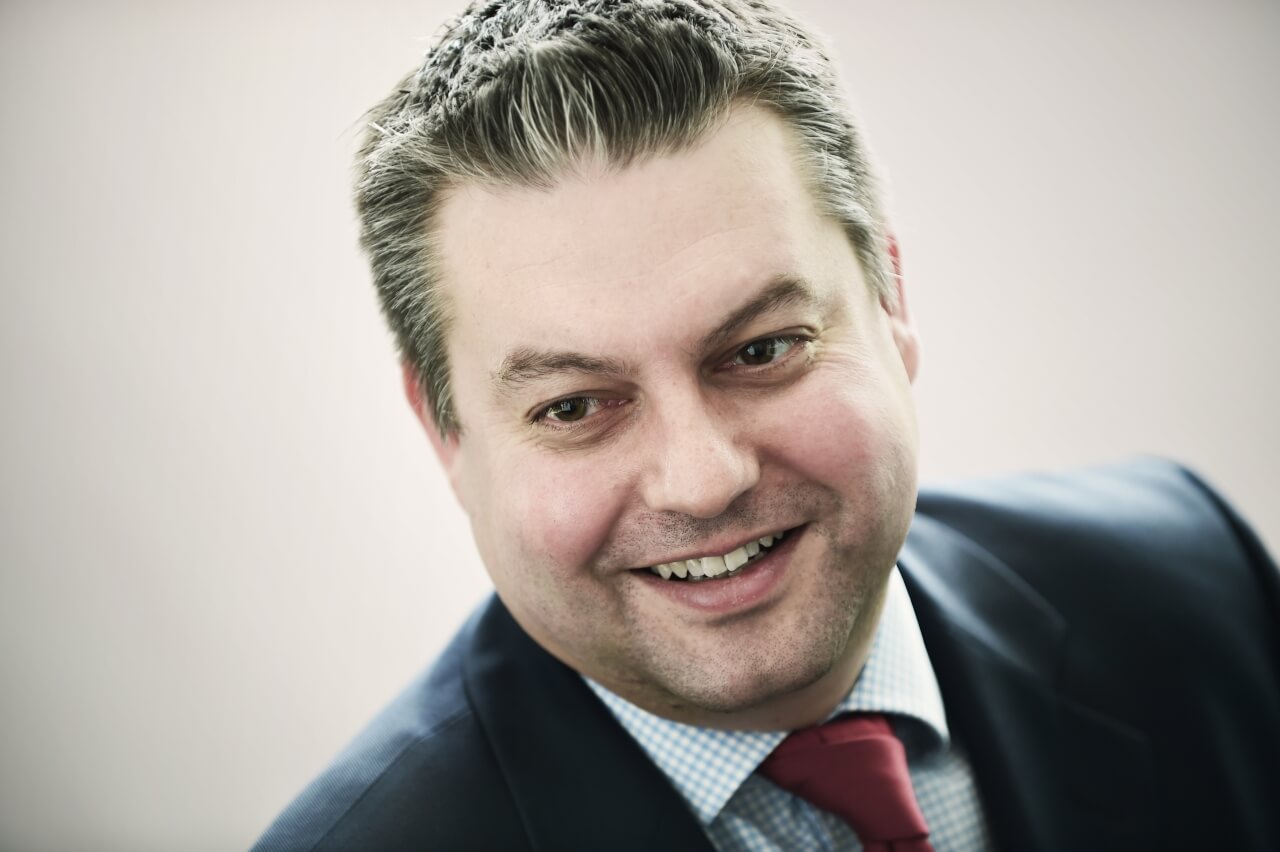 2 Queen Square
Bath BA1 2HQ


Partner - Commercial Property
Ben joined Thrings in 2006, having previously worked with leading City firms. He became a Partner in the firm in 2008. His work regularly involves advising on high-value acquisitions and disposals, significant development schemes, and complex landlord and tenant transactions.
As Head of the Bath office, Ben is highly regarded in the South West property market as well as in the West End and City of London office markets, where he has advised on significant corporate occupier deals. Ben also has extensive experience as client partner for clients with national and significant portfolios.
Ben is regularly recognised for his work in both the Legal 500 and Chambers.
""
Key Experience
Ben's headline experience includes:
acting for St John's Hospital and Dorothy House Hospice in respect of their extensive regional portfolio and retail premises
acting for Jelf Group Plc in respect of their national property portfolio
acting for BMT Group Limited in respect of their national property requirements
advising Buro Happold Limited on their national property needs, including the letting of their London headquarters
acting for an international aggregates company on their property work, including all landlord and tenant matters in connection with depot and warehousing requirements
advising Future Plc on their property requirements, most recently on their London headquarters
advising Freedog on their urban activity centre expansion programme
Recent Office Deals:
acting for an African-focused private investment firm on its UK headquarters in St James's
acting for Africa's leading independent tower company on their London headquarter premises in a complex development scheme in Paddington
advising an international recruitment agency on its London head office premises in a signature building near Leadenhall Street
advising a leading financial regulatory consultancy on its main UK office premises in St James's
acting for a well-known independent investment firm on their head office in St James's Place
advising an international currency exchange group on their head office premises in Belgravia
acting for a well-known specialist insurance broker on its main office premises in Bull Wharf Bristol
acting for a significant transatlantic identity management business on their South West headquarters in Bristol
acting for a well-known IFA on their office relocation in Bath
Accolades & Awards
Recommended in Legal 500:
"Bath-based Ben Jones has notable experience advising corporate occupiers" and is "highly rated".
Recommended in Chambers:
"Ben Jones heads up the Bath office and is widely experienced in real estate investment, advising clients on the acquisition and disposal of property as well as ongoing asset management".
Ben Jones is 'very proactive and very communicative'.
Chambers and Partners 2017
LOOKING FOR ONE OF OUR PEOPLE?