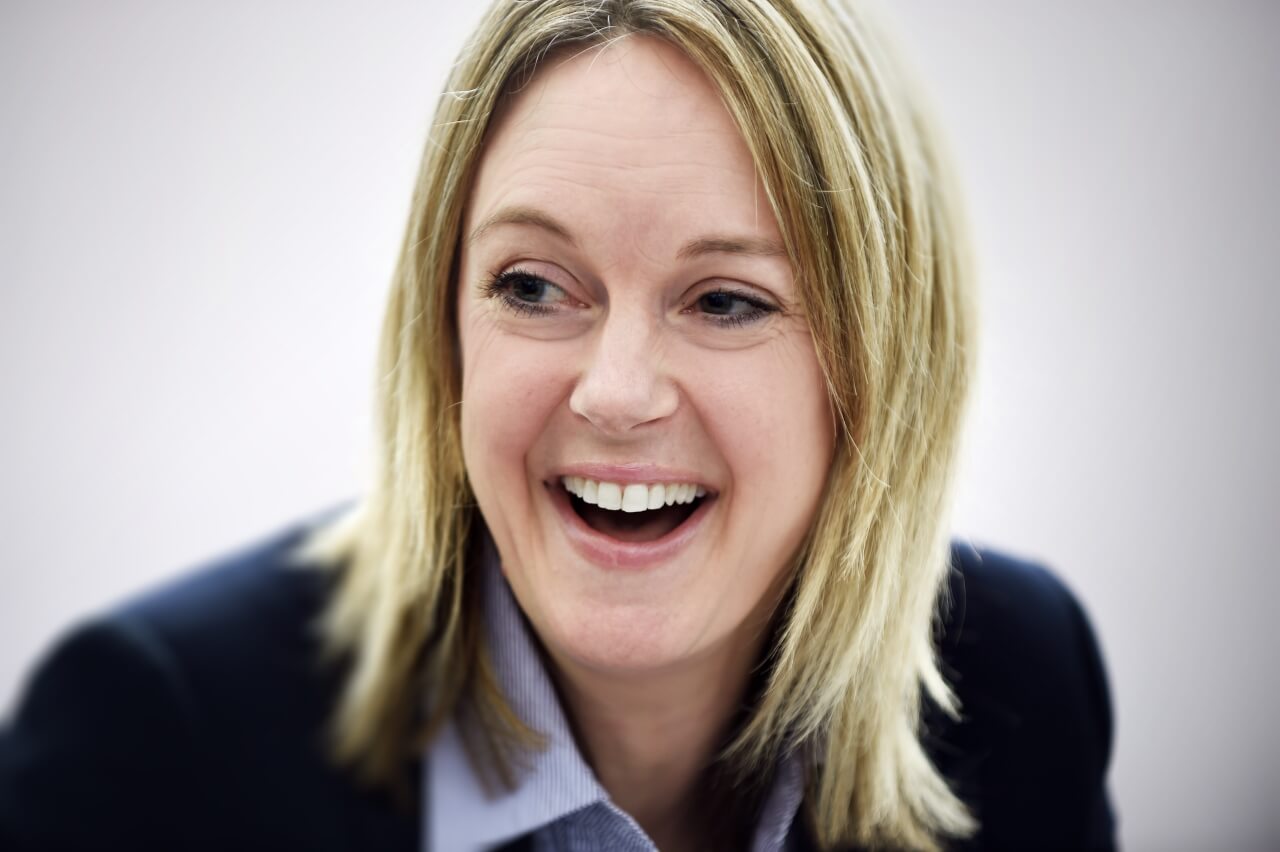 Anna Patterson
Legal director
6 Drakes Meadow
Penny Lane
Swindon SN3 3LL
Legal Director - Family Team
Anna has worked as  a family lawyer at Thrings for nearly 20 years making her one of our most experienced Legal Directors when it comes to separation, divorce, civil partnership and cohabitee disputes.
Based in both our Marlborough and Swindon offices Anna is often required to deal with matters involving high-value assets as well as complex business and pension issues. Anna is highly skilled when it comes to advising and assisting clients. She also spends a lot of time on matters concerning children and resolving arrangements in relation to their care. This work involves negotiation as well as acting in court, where she has a formidable record.
The majority of Anna's work is referred by current and past clients based locally in Marlborough and surrounds as well as further afield. This demonstrates the high level of expertise and understanding that she brings to the profession.
Key Experience
Anna's relevant experience includes:
negotiating a complex financial agreement for a client with many investment and pension assets. This involved several face-to-face meetings and as a result we were able to avoid issuing Court proceedings which had seemed almost inevitable at the start of the process
acting for the Director of a prosperous family-run business to ensure a good settlement was reached that enabled a fair division of the assets while also enabling the client to continue running the business
securing a generous settlement for a client in relation to the division of capital, pensions and income. Through determination and perseverance at the financial disclosure stage more than £750,000 was added to the value of the assets that had been previously disclosed
securing a very good Child Arrangements Order with regular contact ordered despite the other party initially stating that there were 'reasons' why there should be no contact. All of the 'reasons' were disproved
negotiating favourable terms for a very high-net-worth client in the preparation of a pre-nuptial agreement
Anna's work ethic, professionalism and dedication to get what is fair and right for her client and his offspring was at all times faultless. Finally, through what proved to be a protracted and difficult case, she never lost her sense of humour. She is a tribute to her Firm and her profession.
I cannot tell you how pleased we are now that we have closure on this issue. We can now move on with our lives and start to plan the future. Your professionalism and experience resolved this issue quickly and smoothly. You will be highly recommended if our families or friends require professional help.
I was dreading getting my divorce but right from the first meeting you made a difficult and emotional process bearable by taking the time and trouble to understand the impact it would have on me.  All the way through the process I felt supported and your number one priority.
LOOKING FOR ONE OF OUR PEOPLE?