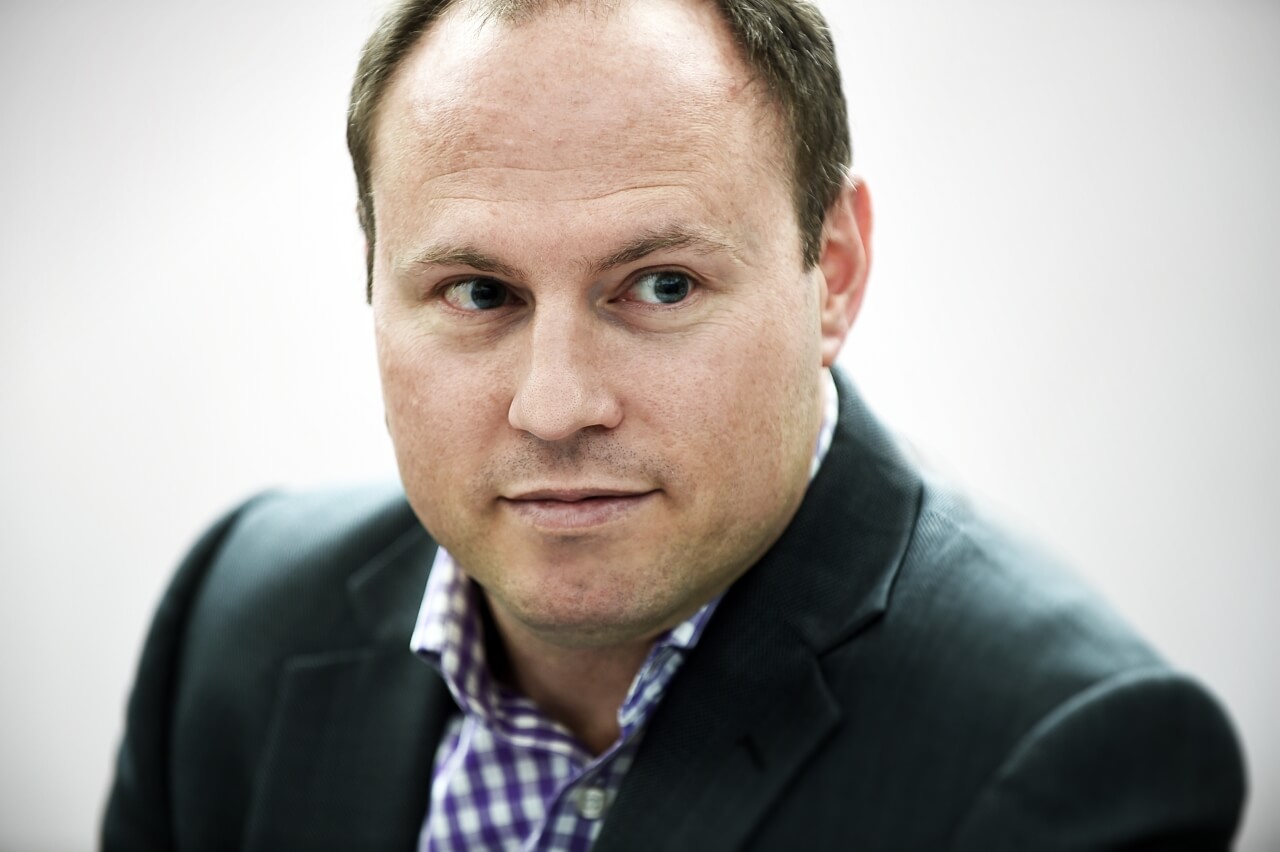 6 Drakes Meadow
Penny Lane
Swindon SN3 3LL
Partner - Commercial Property
Alex joined Thrings in January 2006, having qualified with an Oxford-based firm in 2003. As well as being a Partner at Thrings, Swindon, Alex is a Commercial Property Lawyer. He has particular expertise in acting for national and regional providers of Self Invested Personal Pensions (SIPPs) in the acquisition and disposal of property and the leasehold issues arising during the life of the investments.
In his role, he advises on high-value acquisitions and disposals of property as diverse as fisheries, factories and headquarters of a top 100 law firm.
Alex Pinhey [has] 'a vast amount of pensions knowledge' and 'a real willingness to help'.
LOOKING FOR ONE OF OUR PEOPLE?