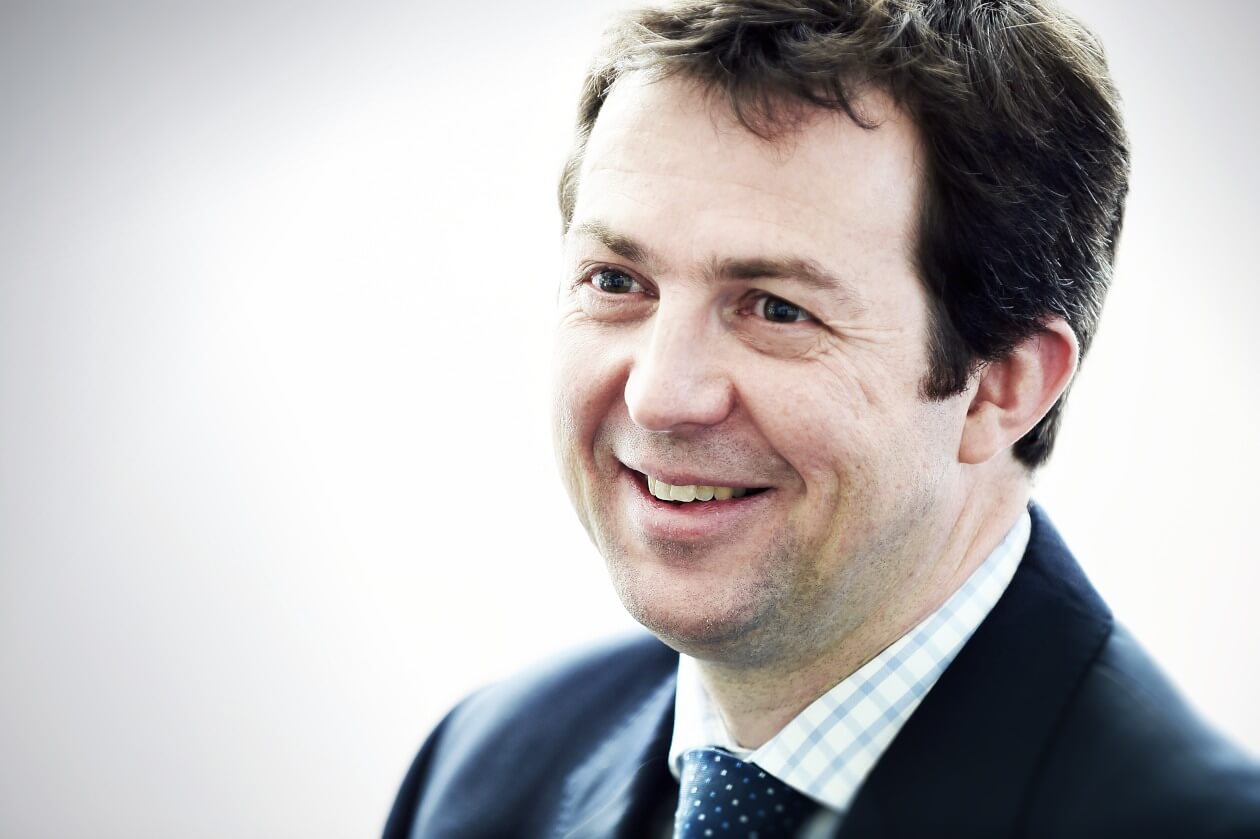 The Paragon
Counterslip
Bristol BS1 6BX
Partner - Commercial Litigation and Dispute Resolution
Recommended by Chambers & Partners for his "reputation as an exceedingly professional practitioner" and by Legal 500 as an "excellent communicator", Alastair is a Partner in our Commercial and Dispute Resolution Team, based in Bristol.
Alastair qualified as a solicitor in 1996 and has over 22 years' experience in Commercial Litigation and Dispute Resolution. He joined Thrings in 2006, having spent the previous 12 years working in London.
He works across a variety of commercial disputes for clients ranging from entrepreneurs and SMEs to global corporations. He has a particular expertise in financial services and pensions-related disputes, as well as shareholder/corporate disputes. Alastair is a member of the Professional Negligence Lawyers Association and Association of Pension Lawyers.

Key Experience
Alastair's relevant experience includes:
conducting UK court litigation and arbitrations
dealing with claims referred to the Pensions and Financial Ombudsmen, as well as regulatory matters (e.g. FCA, challenging the decisions of government agencies by way of judicial review)
using alternative dispute resolution procedures (particularly mediation and expert determination) to achieve effective commercial resolutions of disputes for clients
advising on internal investigations, corporate governance issues, risk management and dispute avoidance
LOOKING FOR ONE OF OUR PEOPLE?