Download your free guide now
What to Consider When Buying an Insolvent Business
What you do in the lead up to – and during – the buying process can help you minimise those risks and secure the right deal for you. Our guide looks at some of the things to consider when looking to rescue an insolvent business.
Download your free guide now
Every business has valuable intellectual property, but how valuable is yours and how can you protect it?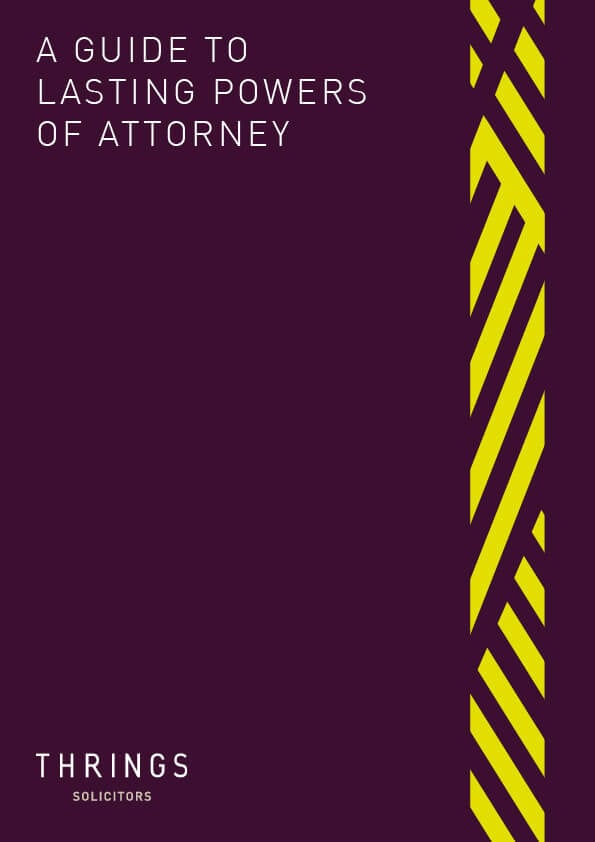 How to prepare for a time when you may not be able to make your own decisions with an LPA.
We look at how to avoid the headaches for those owning property in Europe.