Download your free guide now
What to Consider When Buying an Insolvent Business
What you do in the lead up to – and during – the buying process can help you minimise those risks and secure the right deal for you. Our guide looks at some of the things to consider when looking to rescue an insolvent business.
Download your free guide now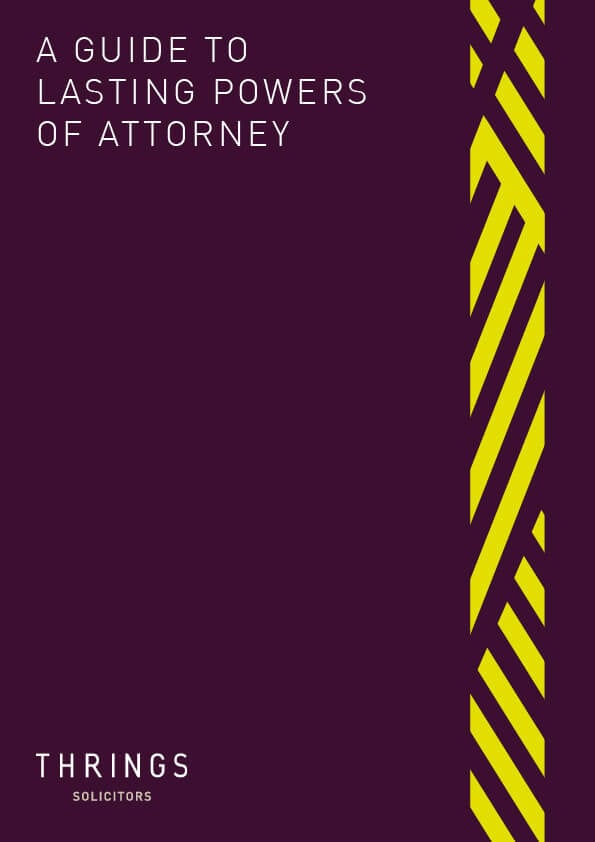 How to prepare for a time when you may not be able to make your own decisions with an LPA.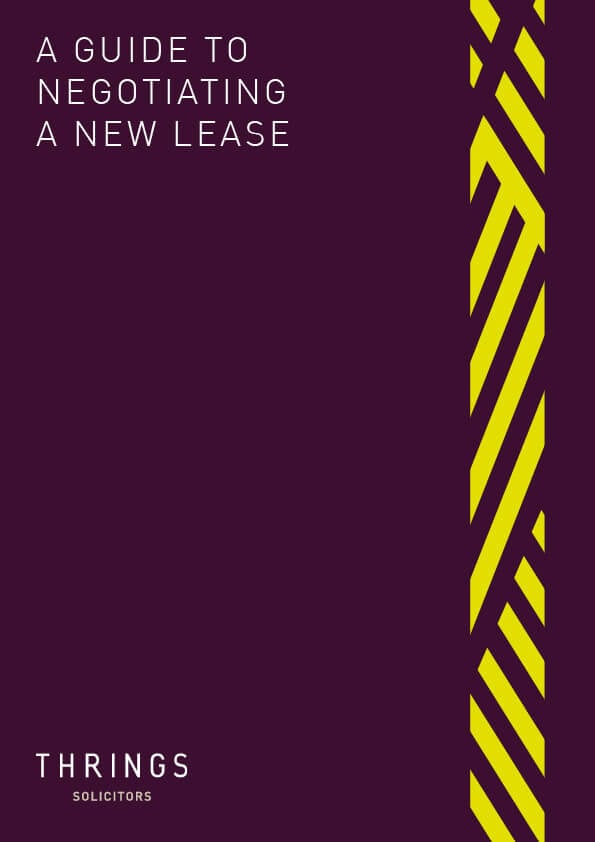 Here we outline the key areas to consider when negotiating a new lease.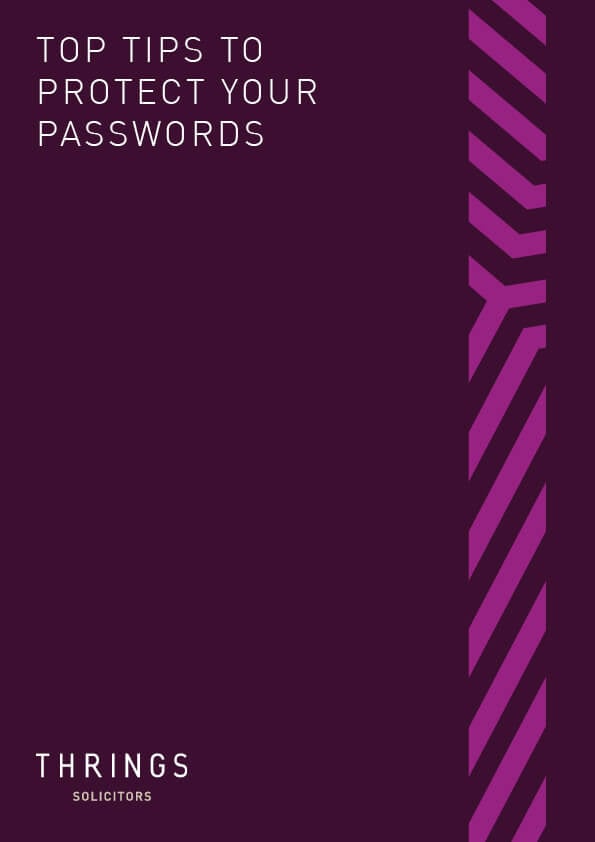 Our tips on how to create and protect your important passwords.